Regrets? She's had a few, Monica Lewinsky says of Clinton scandal
Lewinsky, 40, said it was time to stop "tiptoeing around my past -- and other people's futures."
Monica Lewinsky, the onetime White House intern whose 1990s affair with Bill Clinton nearly brought down his presidency, broke a long silence on Tuesday, saying she regretted what happened.

Writing in Vanity Fair magazine, Lewinsky, 40, said it was time to stop "tiptoeing around my past -- and other people's futures. I am determined to have a different ending to my story."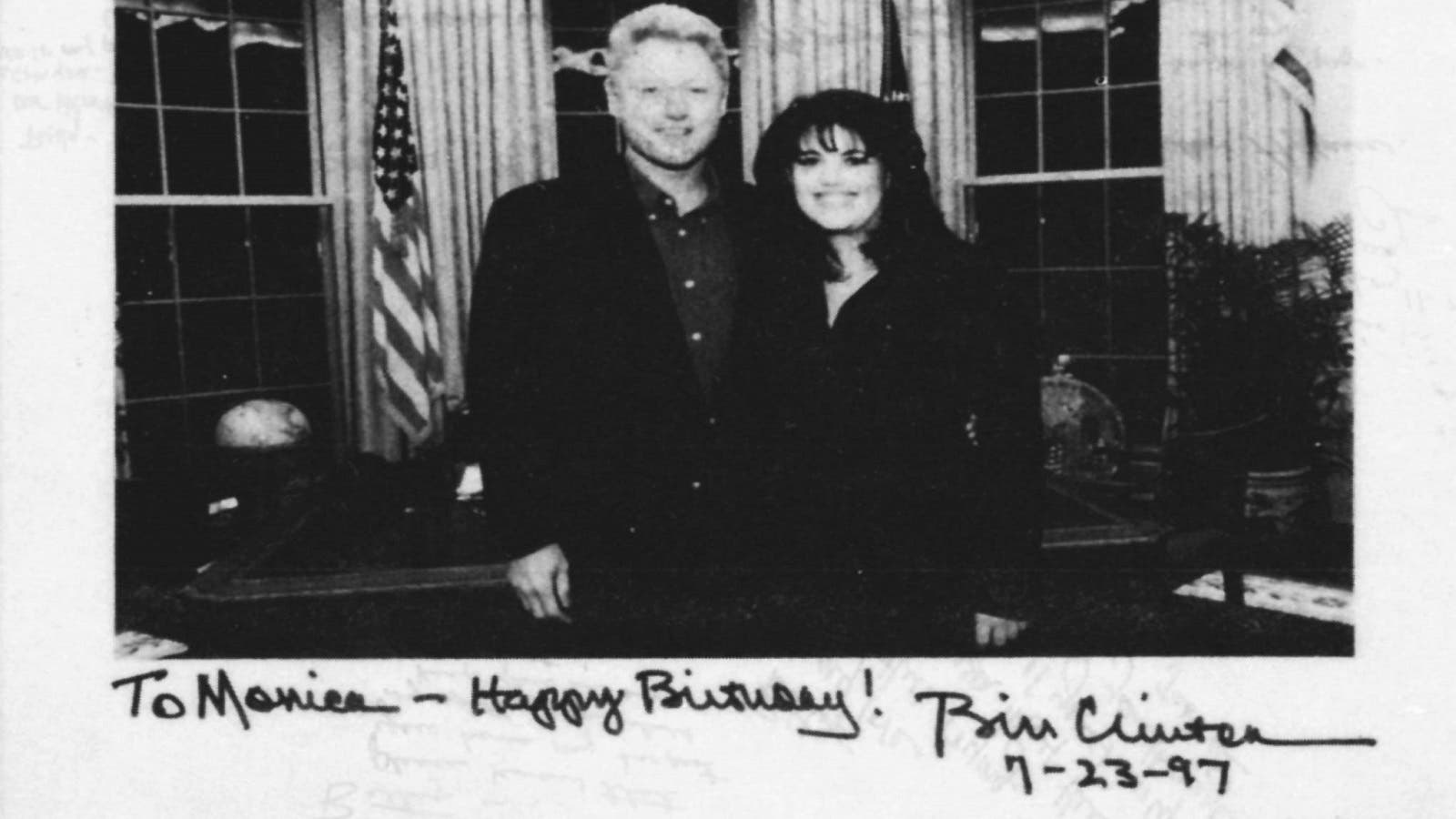 Her affair with Clinton was one between consenting adults and the public humiliation she suffered altered the direction of her life, she wrote.

"Any 'abuse' came in the aftermath, when I was made a scapegoat in order to protect his powerful position," she said in excerpts of the article published on the magazine's website.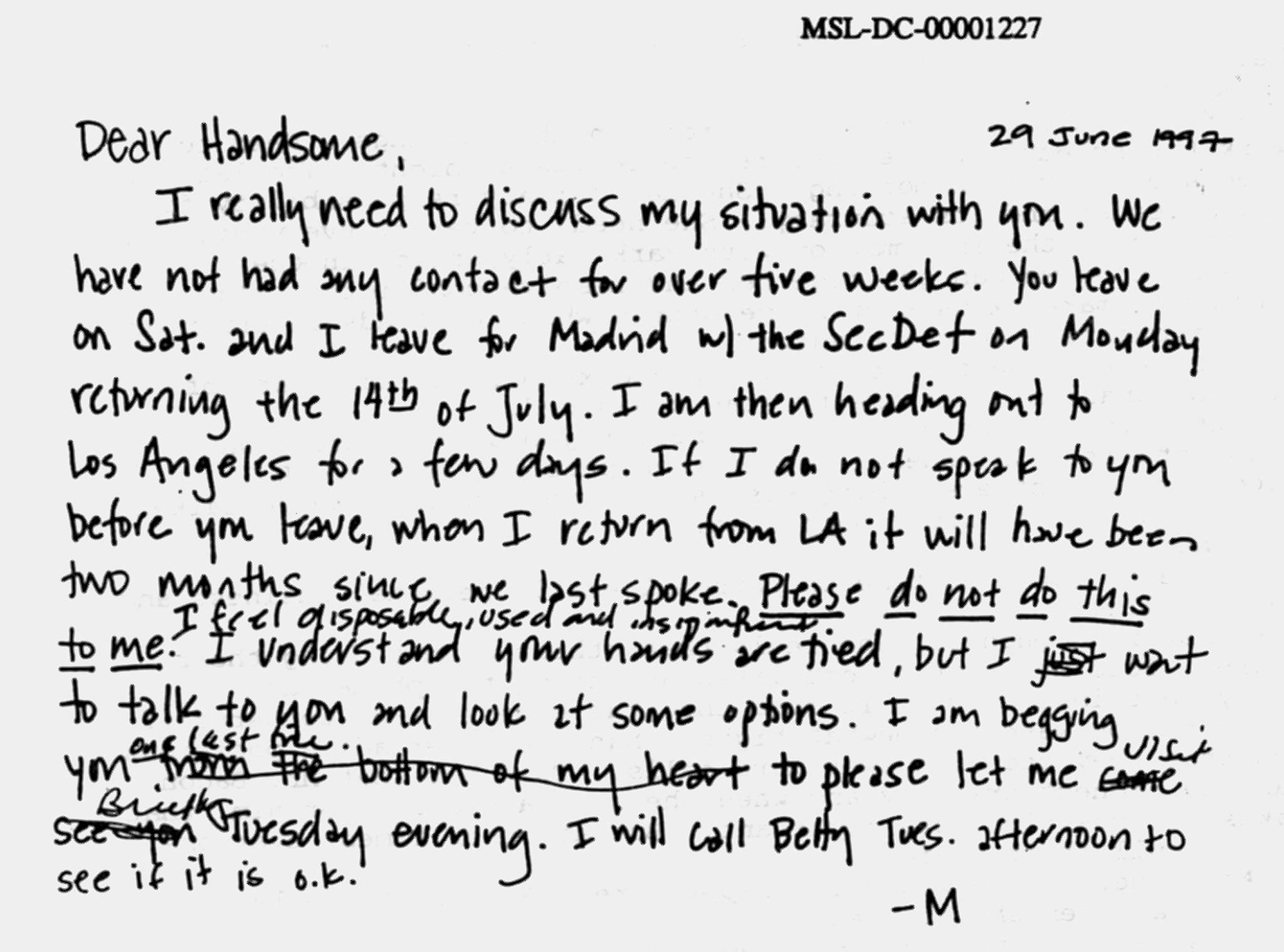 Lewinsky added, "I, myself, deeply regret what happened between me and President Clinton. Let me sayit again: I. Myself. Deeply. Regret. What. Happened."

The affair led to Clinton's being impeached by the House of Representatives in 1999. The Senate acquitted him and Clinton completed his second term in 2001.

Lewinsky dropped from sight after the scandal. She got a master's degree in social psychology from the London School of Economics and has lived in Los Angeles, New York and Portland, Oregon.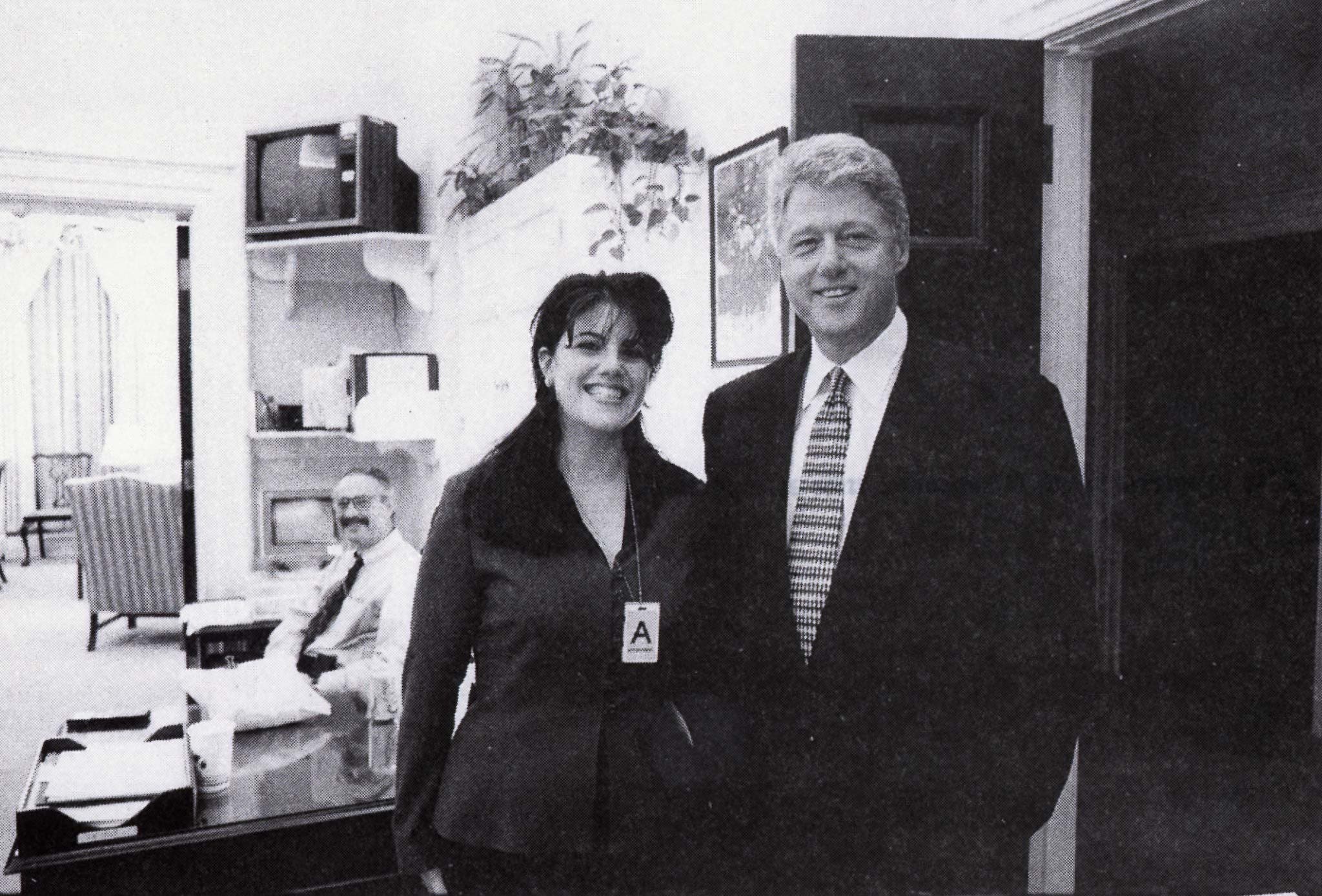 "I turned down offers that would have earned me more than $10 million, because they didn't feel like the right thing to do," she said.

Lewinsky said she was strongly tempted to kill herself several times during the investigations and in one or two periods after.

Her name resurfaced in U.S. political discourse in February, when former first lady and Democratic presidential front-runner Hillary Clinton was quoted as calling her "a narcissistic loony toon" in an article based on the papers of a Clinton friend.

Kentucky Senator Rand Paul, a likely Republican presidential contender, accused Democrats of "hypocrisy" for claiming to back women's rights while giving Bill Clinton a pass for his "predatory" behavior towards Lewinsky.

Spokesmen for the Clintons and the Clinton Foundation in New York had no immediate comment on the article.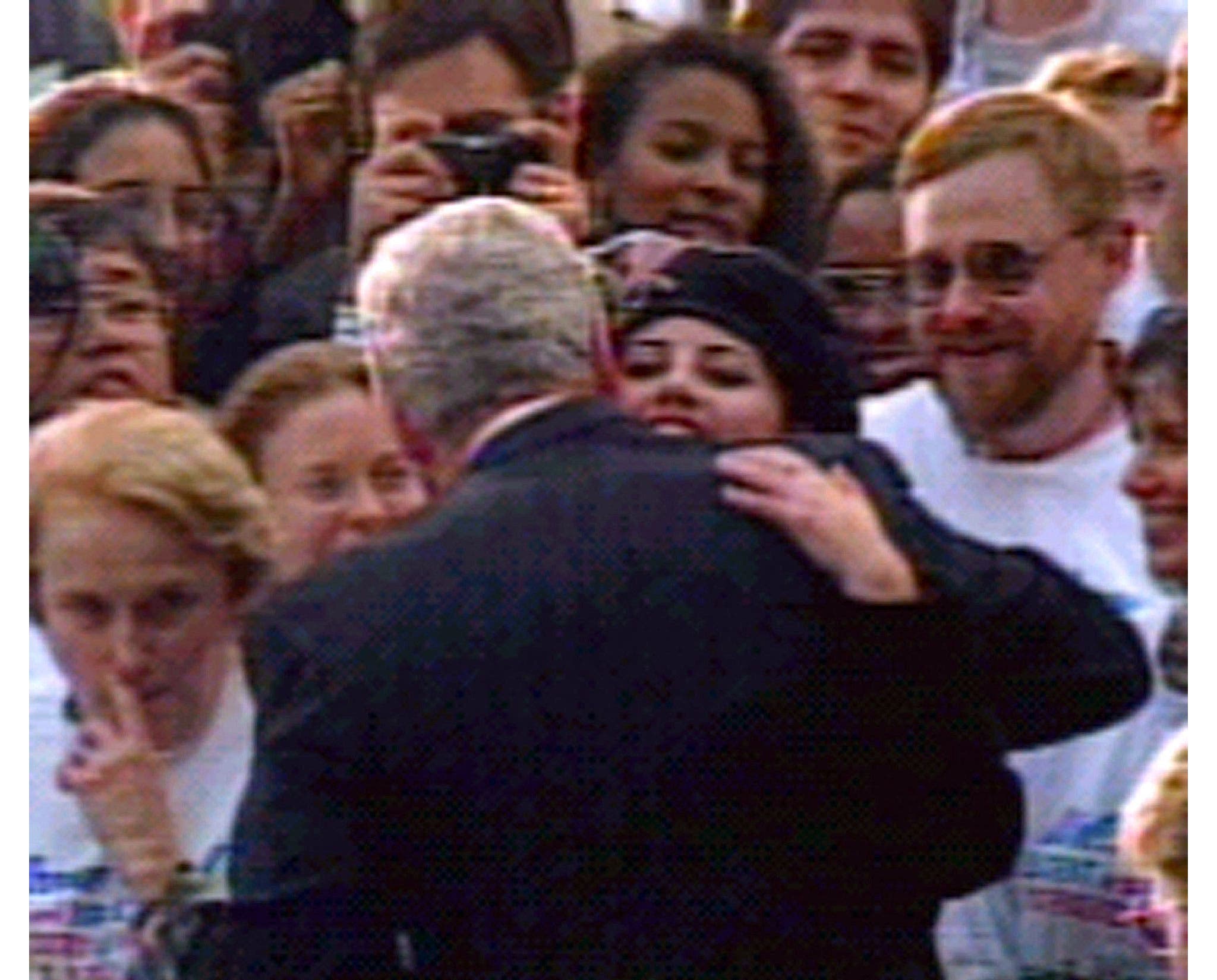 Lewinsky said she was motivated to speak out by the 2010 suicide of a Rutgers University student who killed himself after a video of him kissing a man was streamed online.

"I was also possibly the first person whose global humiliation was driven by the Internet," Lewinsky wrote.

Her goal "is to get involved with efforts on behalf of victims of online humiliation and harassment and to start speaking on this topic in public forums."