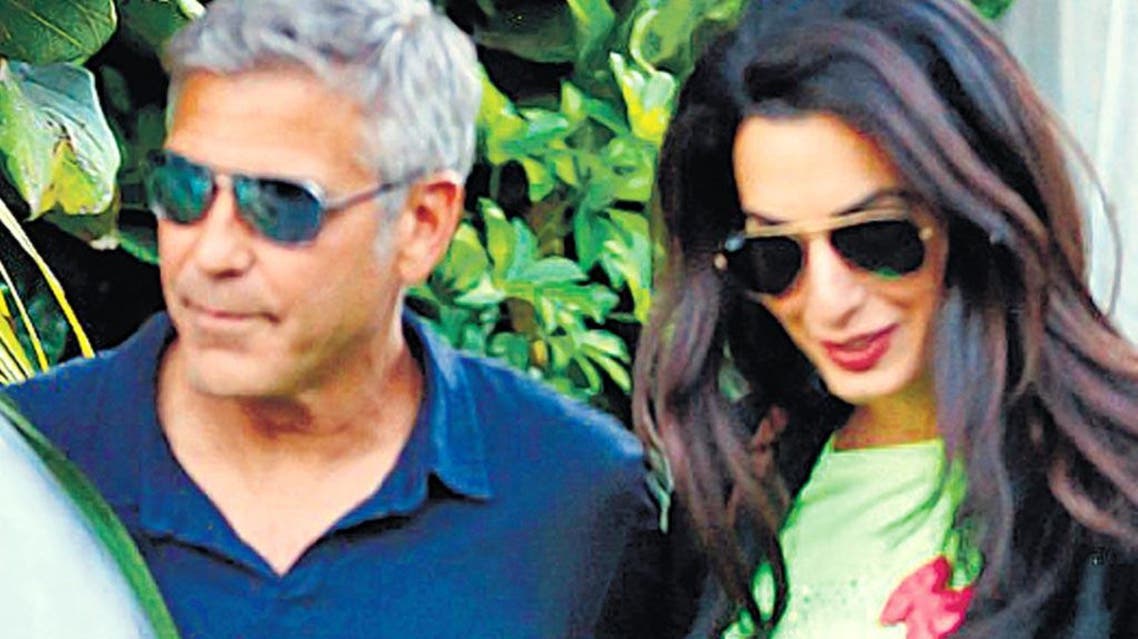 Wedding bells ring as George and Amal 'set date'
The couple are expected to be sending "save the date" cards out soon
Hollywood star George Clooney and his British-Lebanese fiancée Amal Alamuddin are set to marry this September, according to UK reports.
The Gravity star and the human rights barrister are expected to be sending "save the date" cards out soon.
"September 12 is the date they are aiming for," a close friend of Amal told MailOnline.
George and London-based Amal got engaged at the end of April after having dated for seven months meaning that a September wedding would fall around the time of their one-year anniversary, noted Hello! magazine.
Clooney, 52, has had a string of younger model and actress girlfriends over the years but had previously shown little interest in settling down.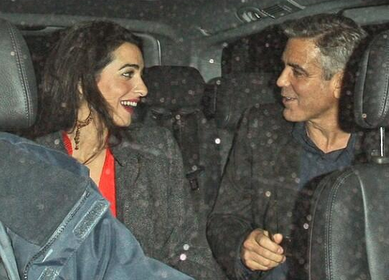 Alamuddin, 36, is a British attorney specializing in international law and human rights. Clooney has long shown interest in human rights issues such as the humanitarian crisis in Darfur.
She specializes in international, human rights, extradition and criminal law, and has been appointed as an advisor to former U.N. Secretary General Kofi Annan.
They came out as a couple in October in London, according to People, and since have been seen together in New York and on trips to places like Tanzania and the Seychelles Islands.
The lawyer is representing WikiLeaks founder Julian Assange in his extradition proceedings with Sweden, where he is wanted for questioning in a sexual assault case.