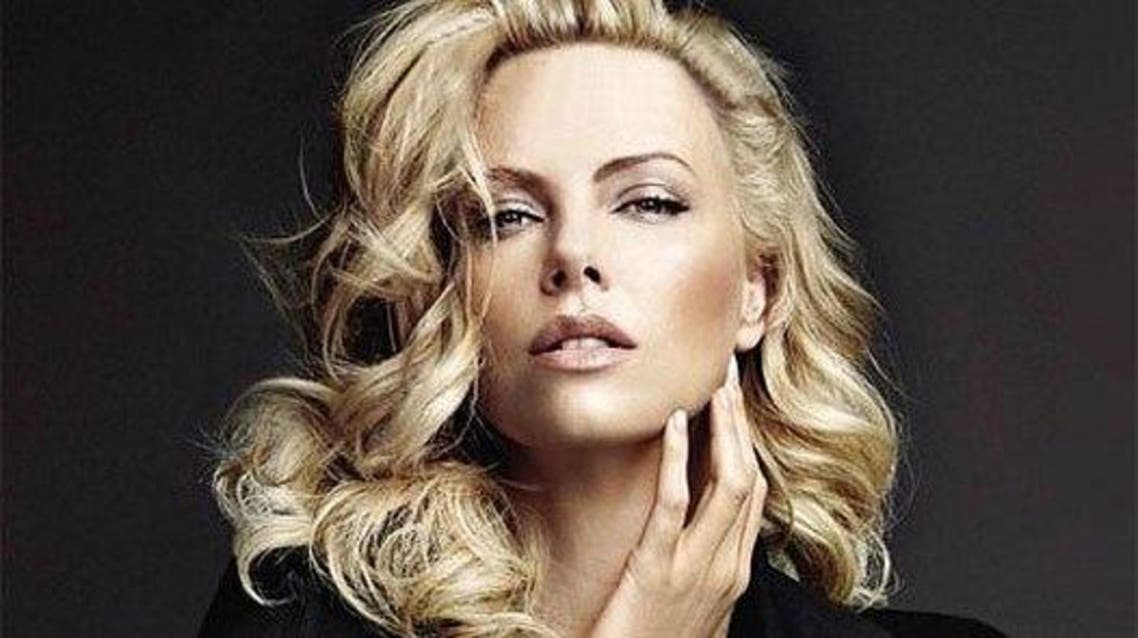 Charlize Theron nicknames her son 'Little Republican' for 'saying no'
Theron said the nickname was thought of by co-star Seth MacFarlane
Glamorous South African actress Charlize Theron revealed Wednesday that her adopted son Jackson is now being nicknamed the "Little Republican" due to his frequent use of the word "no!"
The 38-year-old actress made an appearance on The Ellen DeGeneres Show, where she spoke about Jackson and her upcoming movie, "A Million Ways to Die in the West."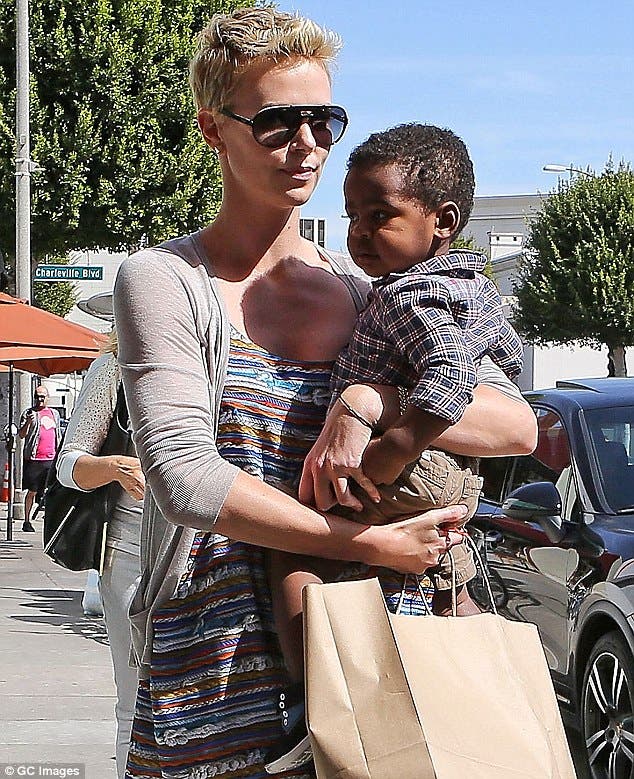 Theron said the nickname was thought of by co-star Seth MacFarlane, who was with her at the show to speak about the film.
"He's great. You know, he pretty much he's just…I just scored big time," the actress said, as quoted by the Daily Mail.
"He's great. Seth calls him the little Republican. Cause he's just always saying no.
"No, no, no, no, no, no…No, Seth, no. Mama, no. No. It's a lot of that," she continued.
The star said although Jackson may not have a clear idea of what her job is about, the little boy enjoys seeing his mother on billboard posters.
"I don't know if he understands what I do, but he definitely knows when he sees the billboards for the posters, you know for the movie.
"He knows that's me. And he was on the movie when we were shooting so he saw me in the cowboy hat and everything."