Ray J offers Kim Kardashian sex tape profits as wedding gift
If Kim turns down the offer, Ray J is likely to donate the money to Kim's favorite charity
Ray J is giving Kim Kardashian $47,000 - the profit he made over the past four months from their 2007 hit porn tape - as a wedding gift, a celebrity news website reported on Wednesday.
Kim will celebrate her wedding with Kanye West in Florence, Italy this weekend in what is expected to be an expensive star-studded and lavish event.
The 33-year-old singer has cashed in from the X-rated video $6,135.60 in January, $20,097.31 in February, $9,674.76 in March and $10,931.52 in April, AMZ news website reported.
"We're told Kim gets AT LEAST as much as Ray J, though we don't know exactly how much," TMZ reported.
TMZ quoted sources from Vivid Entertainment, which owns the rights to the adult video, as saying that the tape has earned $50 million.
Kim has not indicated whether she would accept her former boyfriend's offer, but if she turns it down he will likely donate the money to her favorite charity, according to TMZ.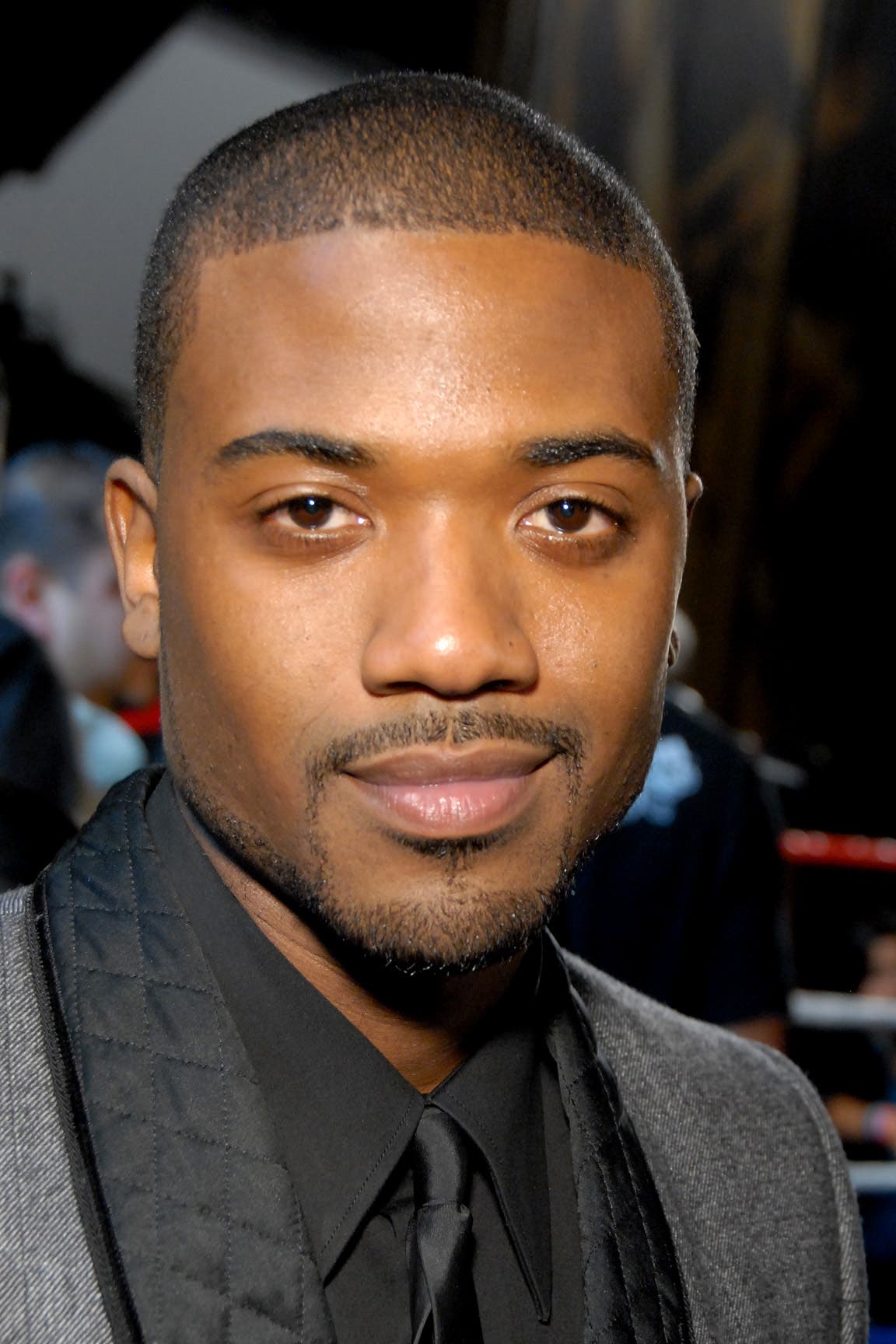 It is reported that West has always refused to watch the raunchy film of his fiancé.
"For all his bad-boy image, he's quite old-fashioned and [while they were still just friends] he thought it inappropriate to view Kim's tape. Now that they are a couple, there's no way Kanye's ever going to look at it,'' according to a report.
It is not the first time that Ray J taunts his fellow singer West. Last year, the R&B singer wrote a song about the sex tape entitled "I Hit It First."