'Ronaldo for President:' Egypt voters mark ballots with jokes, love hearts
The head of Egypt's election commission says ballots voters not their names on the ballots
Voters in Egypt's presidential elections, which ends on Tuesday, have been marking their ballots in the most peculiar of ways.
One voter wrote "Ronaldo for President," seemingly a reference to international football star Cristiano Ronaldo, while other voters have been filling their ballots with love hearts
"If a voter writes 'I love you'… the vote won't be rejected," Abdel Aziz Suleiman, the secretary general of the High Presidential Election Commission, on Sunday told Sada al-Balad, a privately-owned Egyptian television channel, clarifying that voters must keep themselves unidentified in the process.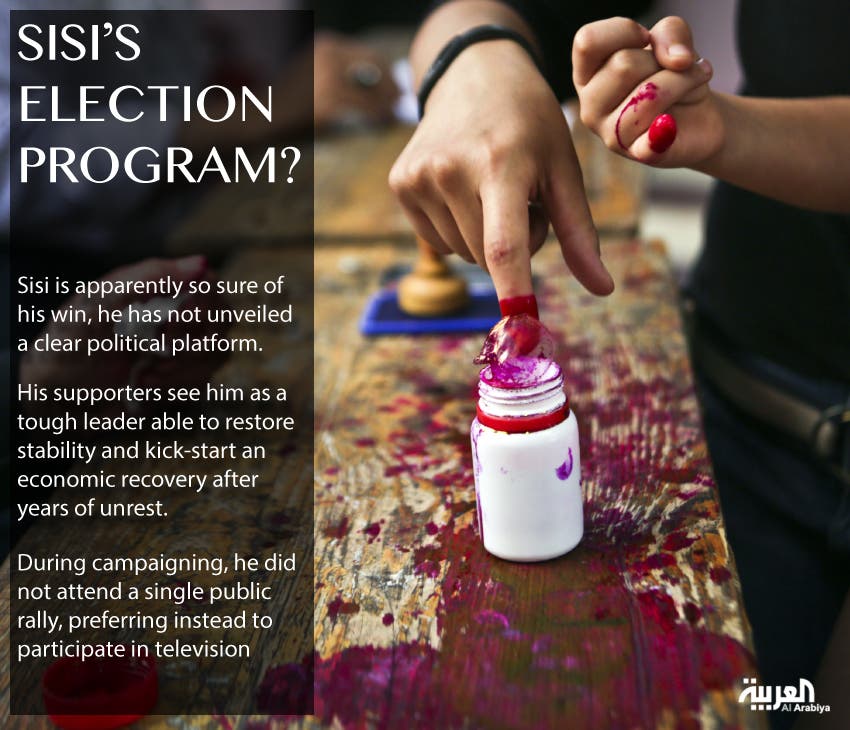 "A tick or hearts, anything but writing their names," he added
According to Suleiman, how voters indicate their support for a particular candidate is not spelled out in the law, enabling them to use various symbolic means to select their next president.
The comments come as Egyptians started on Monday the first day of voting for their country's next leader, a contest which former army chief Abdel Fattah el-Sisi is widely expected to win, with leftist political figure Hamdeen Sabbahi as his only opponent.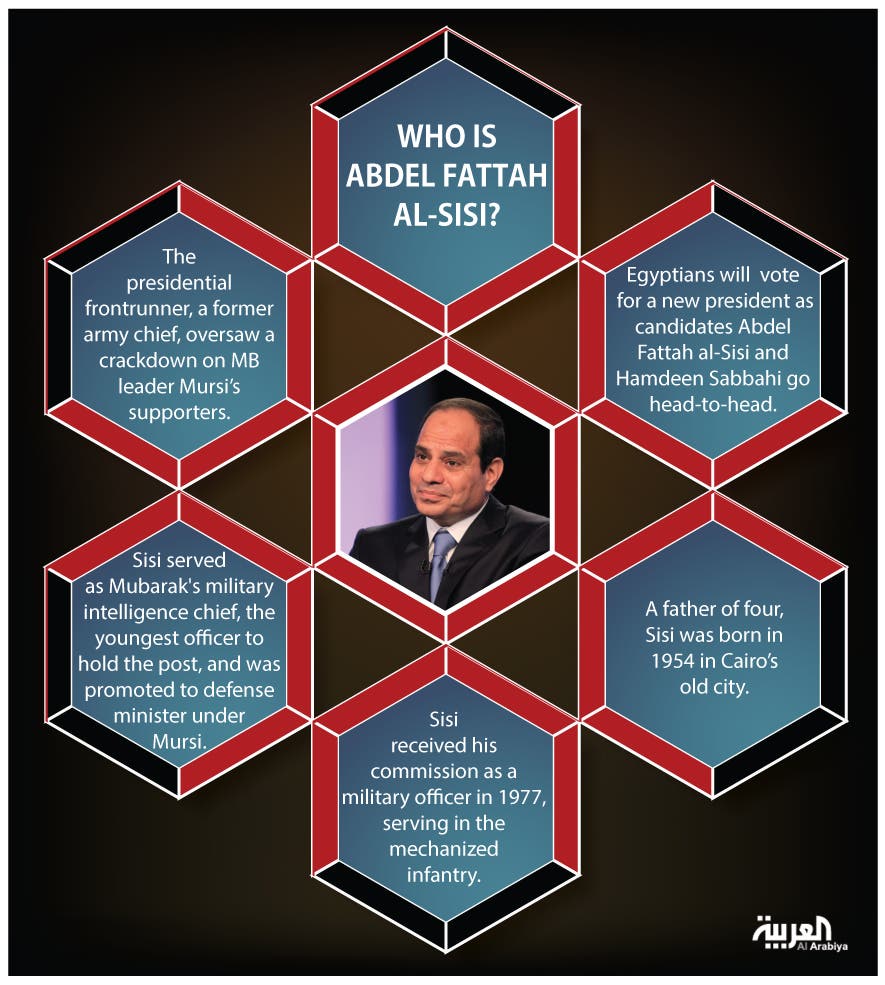 The election day was mired by the killing of a pro-Sisi campaigner in Cairo, when unidentified gunmen shot a man in the capital's Manial district.
Last Wednesday, Sisi obtained a landslide majority of 94. 5 percent of votes from Egyptians living abroad, election committee authorities announced at the time.