Egyptian voters get creative with their ballots
During the presidential elections Egyptians wrote all kinds of original, quirky and sometimes wacky comments on ballot cards
Egyptian voters showed their creativity during the presidential elections this week by writing all kinds of original, quirky and sometimes wacky comments on ballot cards.
One voter made fun of Hamdeen Sabahi's name – "Sabah" means "morning" in Arabic - and wrote "evening" in front of Sisi's name.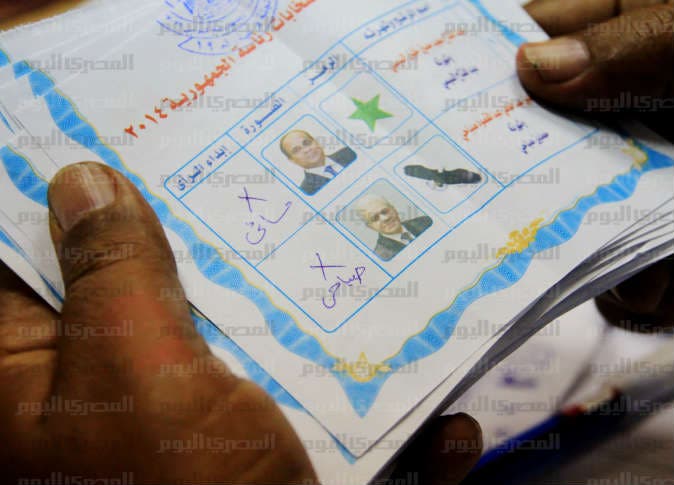 Another voter expressed his love for what can only be supposed as his significant other by writing "I love you Nada" on his ballot.
Not to be outdone in the love department, another voter wrote "Ahmed is my only love" on their ballot card.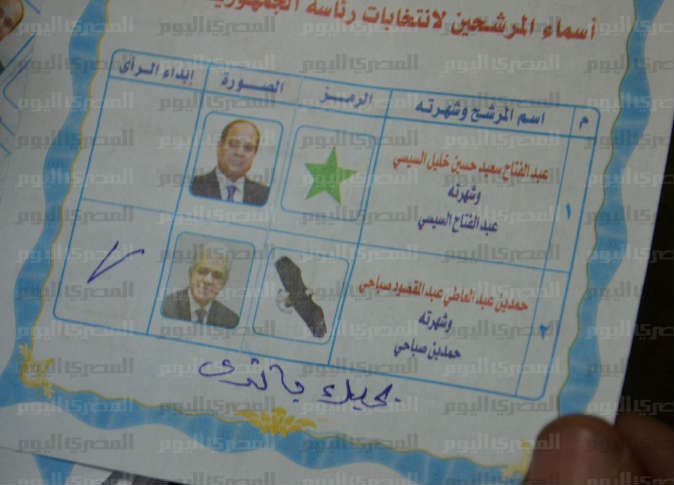 One voter expressed annoyance on the ballot card, writing "I wasn't going to come, but apparently I have to," on the ballot card, perhaps in relation to the announcement that the Presidential Election Committee would levy a fine as high as $72 (500 Egyptian pounds) on registered voters who failed to cast their ballot.
The language wasn't all family friendly, however, with one voter writing " I don't give a F***" on a ballot card.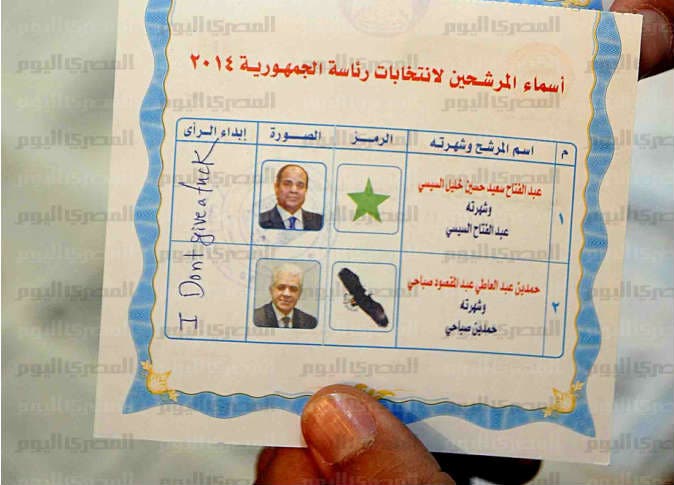 Meanwhile, Sisi supporters did not miss the opportunity to show the former field marshal the love that they have for him.
On voter wrote "I love you C.C." on a ballot, while another one said "God bless you [Sisi] and protect our country."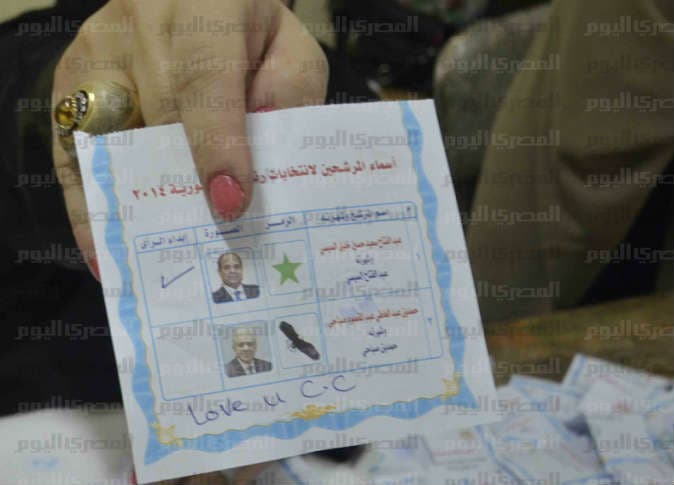 Other Egyptians, who apparently did not clearly understand the rules of the electoral process, wrote "yes" or drew crosses in the boxes of both candidates.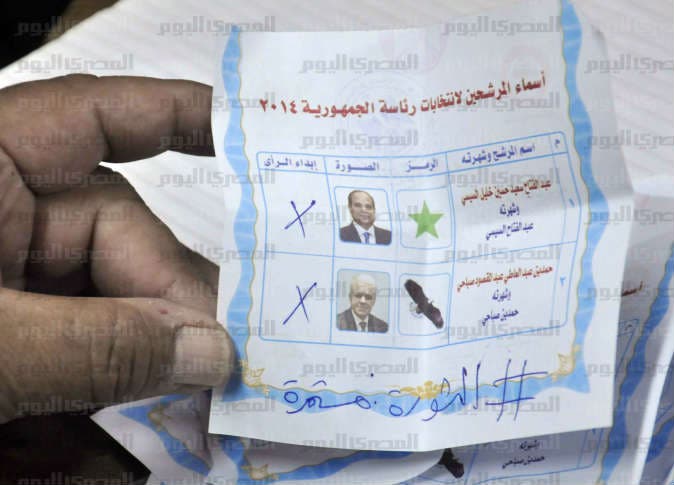 The cast ballots also served to show some citizens wish for a return to Muslim Brotherhood rule, with some voters clearly writing "Mohammad Mursi" on their cards.
"Mursi is my president," one voter wrote, referring to the ousted Islamist leader.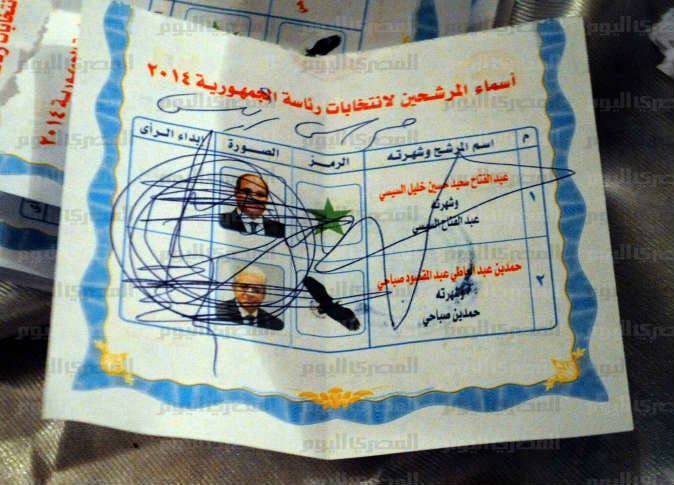 On Sunday, Abdel Aziz Suleiman, the secretary general of the High Presidential Election Commission said that voters are allowed to write "I love you" on their ballots.
"If a voter writes 'I love you'… the vote won't be rejected," Suleiman told Sada al-Balad, a privately-owned Egyptian television channel, clarifying that voters must keep themselves unidentified in the process.
"A tick or hearts, anything but writing their names," he added.
According to Suleiman, how voters indicate their support for a particular candidate is not spelled out in the law, enabling them to use various symbolic means to select their next president.