Dubai Police add 'superbike' to luxury car fleet
New addition comes after police introduced Lamborghinis, Mercedes, Bentleys, Buggatis and Ferraris
After introducing Lamborghinis, Mercedes, Bentleys, Buggatis and Ferraris to its supercar fleet, Dubai Police have added a "superbike," Dubai-based Gulf News reported Monday.
The new addition, a Can Am Spyder, can be used for regular police work, but it will mostly be used like the supercars in tourist and heritage areas, Dubai Police Chief Maj Gen Khamis Mattar al-Mazeina told the newspaper.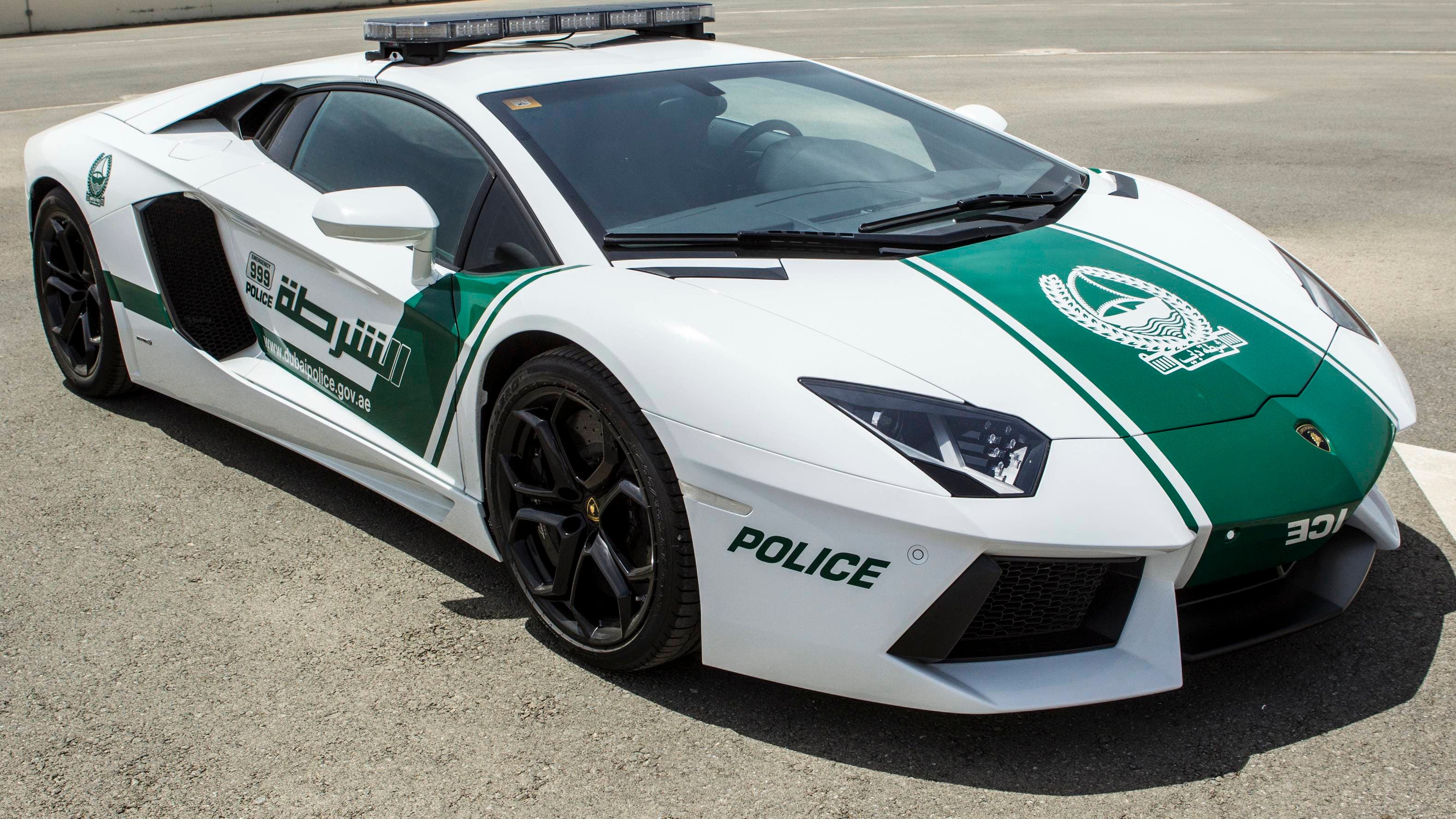 Noting that the main goal of the new bike is to enhance the security presence in tourist areas in the city, Mazeina added that Dubai Police seeks to always have up-to-date vehicles and equipment.
All the multi-million dirham cars, such as the McLaren MP4-12C, Ferrari FF Bentley Continental GT, Mercedes SLS, have been coated in the police force's flagship white and green colors. They are all a part of the Transport and Rescue Department at Dubai Police.
The force has also recently showcased a 10-meter-long" superboat" at this year's Dubai International Boat Show.