It's Katie vs. Kate: model advises duchess to cover up
Katie Price, who is a former glamor model, addressed the duchess in her last weekly column published in Now Magazine
British model Katie Price has criticized Kate Middleton over her clothes following the release of revealing pictures of the Duchess of Cambridge by a German newspaper.
Price, who is a former glamor model, addressed the duchess in her last weekly column published in Now Magazine.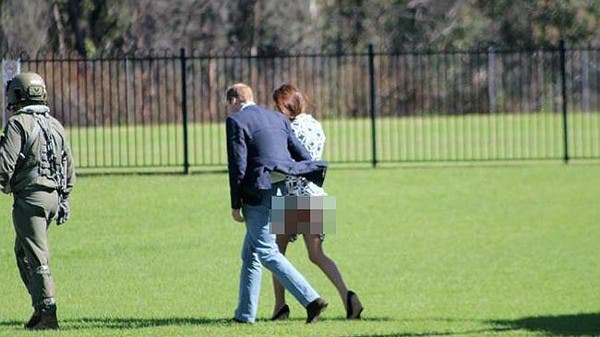 In the article, Price wrote: "The only way she can guarantee these sorts of pics aren't repeated is to stay covered up and wear a hemline with weights in!"
"The problem for Kate is she's married to the second in line to the throne and is one of the most photographed women in the world. Photos of her will be commercially attractive, so people will always try to get a shot they can sell," she added.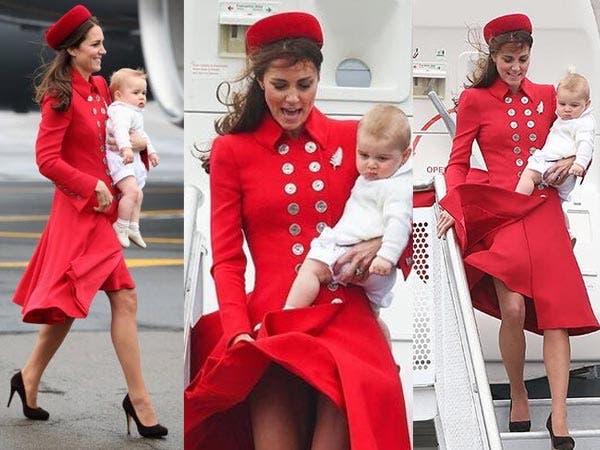 Price also advised that the royal wear longer gowns in public to avoid embarrassing pictures being taken in the future.
Recently, the German newspaper Bild ran a picture showing the bare bottom of the duchess.
In 2012, Middleton and her husband Prince William took legal action against a French magazine for publishing topless pictures of her on holiday.