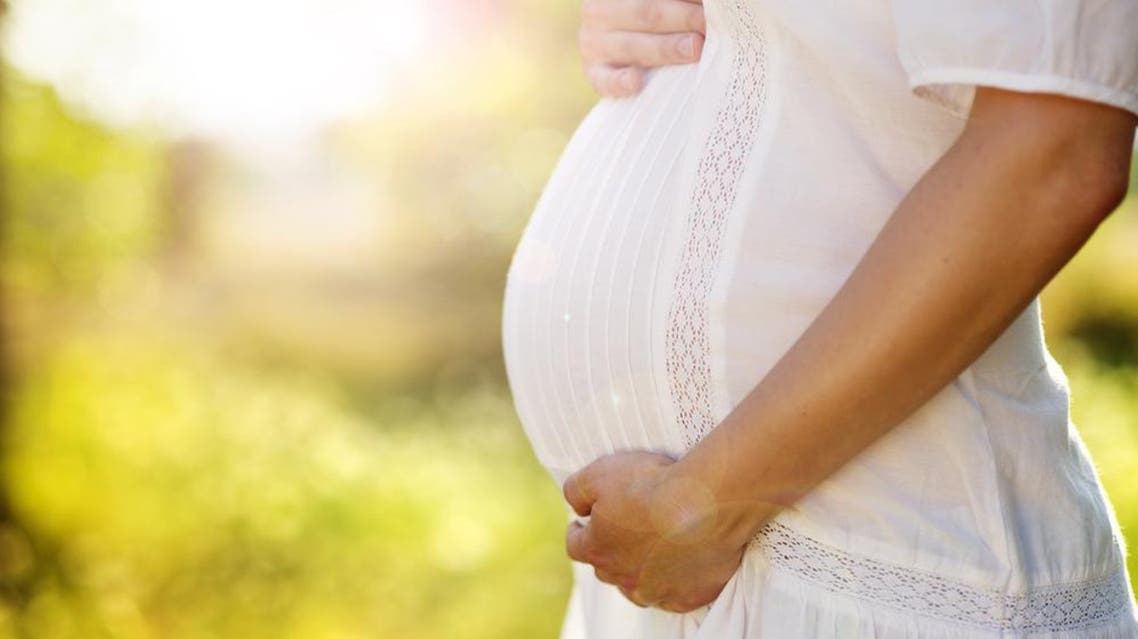 Women to be filmed given birth in the wilderness for new reality show
The show, entitled Born in the Wild, aims to tell the stories of women who wish to deliver children in a completely natural way
A new reality show announced by a U.S. television network on Wednesday will film young mothers giving birth in the wilderness.
The show, entitled Born in the Wild, aims to tell the stories of women who wish to deliver children in a completely natural way, forgoing shelter, medical attention and medical equipment.
"What happens when the craziest experience of a woman's life becomes truly wild, and soon-to-be parents decide to take on an unassisted birth in the outdoors?" said U.S. television network Lifetime in an announcement of the show, according to UK tabloid The Daily Mirror.
The series is inspired by a popular YouTube video which showed a woman giving birth in a creek.
Dangerous birth
However, the announcement of the show has already garnered criticism.
Ron Jaekle, a specialist at the University of Cincinnati Medical Center, told Entertainment Weekly that births without modern medical practices had their dangers.
Natural births have "historically…caused an extraordinary loss of life," he said.
However, Eli Lehrer, a Lifetime executive, said "Our presence at these births is going to make them far safer than if they were doing it on their own."