Miss USA contestant a 'product of rape'
Valerie Gatto is set to compete on Sunday for the title of Miss USA
A Miss USA contestant has opened up about being a "child of rape" after her teen mother was assaulted at knifepoint by a complete stranger.
"I believe God put me here for a reason … I grew up with my mom and my grandparents. They never looked at it as something negative," Valerie Gatto, Miss Pennsylvania, told TODAY.com earlier this week.
Gatto, a marketing consultant, is set to compete on Sunday for the title of Miss USA, a pageant that is widely watched around the world.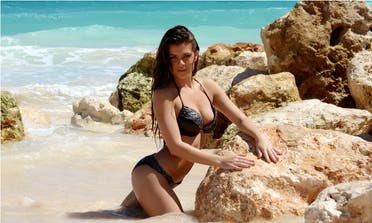 The 24-year-old said she believes one shouldn't let circumstances define them. She teaches women how to protect themselves from sexual assault and has used her mother's experience and her awareness of her past to relate to the women, reported New York Daily News website on Thursday.
Growing up, Gatto said she would ask about her father and one day her mother revealed the truth. "Something bad happened to me. A very bad man hurt me but God gave me you," Gatto, recalling what her mother had said, told TODAY.com.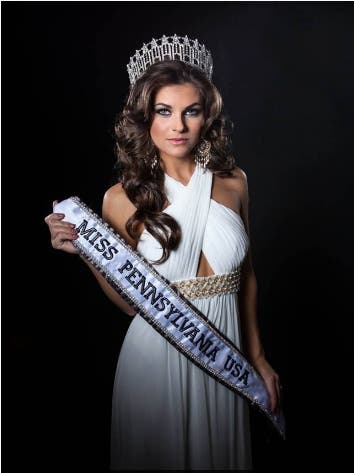 Gatto said her mother was only 19 when a stranger attacked her on her way home back from work. When she found out she was pregnant she hid the news from her family and planned to give the baby up for adoption.
But the night Gatto was born, her great grandmother advised against the adoption.
"God doesn't give you more than you can handle," the grandmother had said, in a sentence that made Gatto's mother abandon the adoption plans, the contestant said.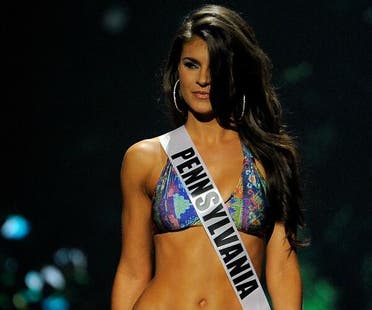 Gatto said if crowned Miss USA 2014, she hopes to "educate young women about protecting themselves and preventing sexual assault. As an advocate, she hopes to create a stronger society of women," according to her online biography.
She faces 50 other contestants in the beauty competition.