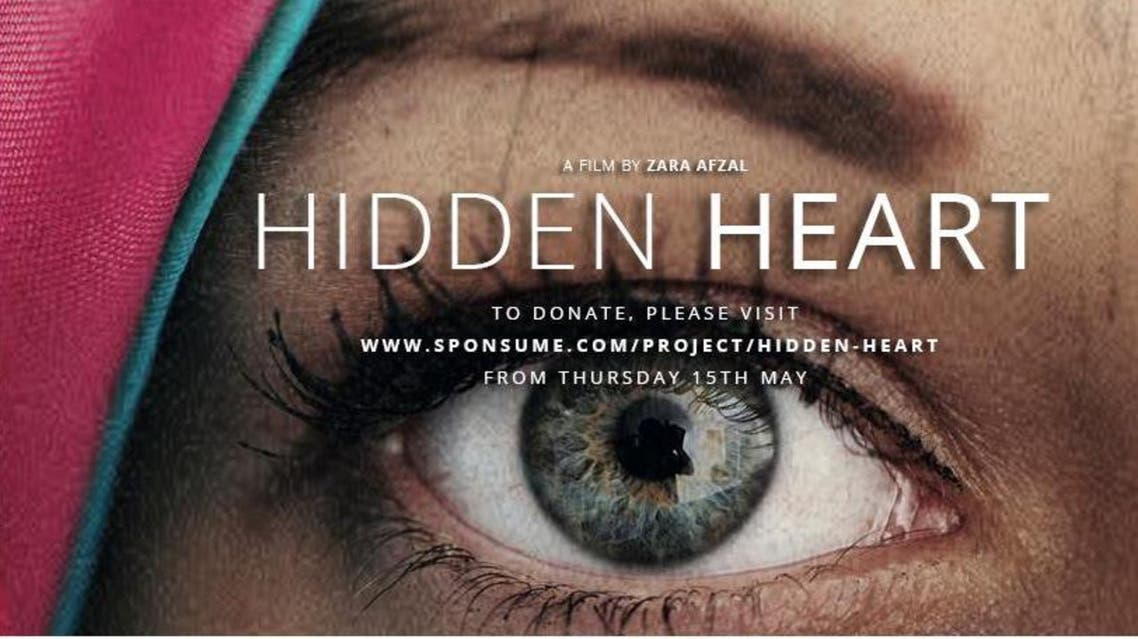 'Hidden Heart': Secret Muslim love lives decoded in UK film
It chronicles the joys, hardships and sorrows of UK-based Muslim women who find love outside their own culture or fait
A documentary film that explores the emotional and familial relationship challenges faced by British Muslim women who marry outside their faith and culture, is this week being shown at the Sheffield Documentary Festival based, here in the UK. "Hidden Heart", a production by Zara Afzal and Christopher Hird, chronicles the joys, hardships and sorrows of UK-based Muslim women who find love outside their own culture or faith. What emerges from the personal accounts of backlash and ostracism is a challenge to their notion of community and the forging of a new cultural identity.
Zara Afzal, a British filmmaker and Director of 'Hidden Heart', believes that it is the film's subject that plays an important role in Britain's "multicultural society" and forms part of some of the "challenges that first and second generation Muslim women face" in the UK. She is hoping the film becomes part of a movement that overturns the "hidden" nature of an often stigmatized love through humanized accounts.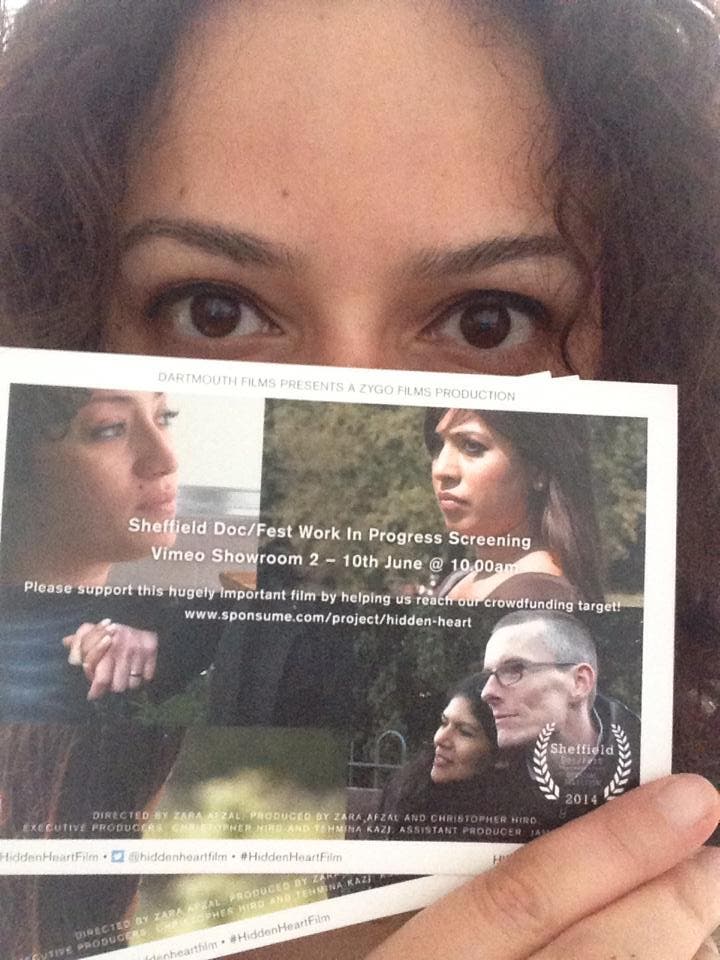 Whilst it is legal in the UK for couples across different faiths to marry, the focus on interfaith marriage in the film - the marriage of a Muslim woman to a non-Muslim man is often considered unthinkable and the "ultimate taboo" for most Muslims. The documentary has already provoked a polarizing debate.
Speaking to Al Arabiya News, Mizan Raja, who has been running a UK based Muslim matrimonial service, MuslimMarriageEvents.com for over 13 years explains:

"Very few Muslim women, if any, marry non-muslims and those who do, faith has never been determinant factor. There is general consensus from Islamic tradition of women not marrying non- Muslims, and 99% who do, faith plays a non-existent role besides the wedding day or death of spouse of parents.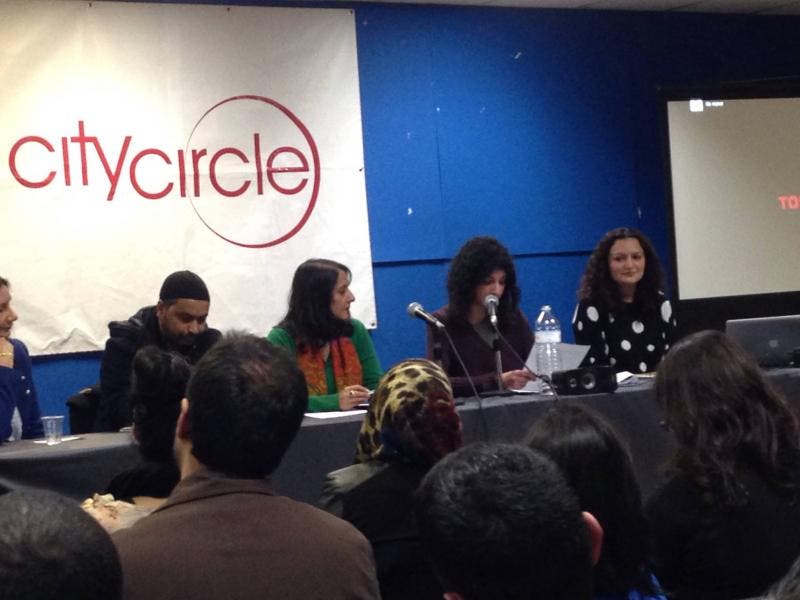 "All it is reflecting people who are confused with the faith, life and purpose. It's their choice, and shouldn't make a song and dance about their personal choice and expect a community which is getting more conservative to give them a red carpet for their actions."
Tehmina Kazi who is an Executive Producer of the documentary and Director of British Muslims for Secular Democracy, explains that she is supporting the film because "too many Muslim women, and it is usually women, who receive opprobrium for marrying outside their religious or even ethnic communities so it is important to raise awareness of the challenges they face, in a non-preachy way which foregrounds their personal stories through less theological debates."
It was recently reported in the Independent News that a few UK based Imams are increasingly seeing a rise in interfaith marriages. The challenges associated with this include pressure to convert, a deficiency in tolerance amongst family members or not enough pastoral care. This inspired the Christian Muslim Forum in 2012 to launch its Interfaith Marriage Guidelines at Westminster Abbey, in co-operation with the Inter-Faith Marriage Network and the Muslim-Christian Marriage Support Group.
They featured case studies of Muslim women who are married to men from different ethnic and religious backgrounds. They also reproduced statistics from the 2001 census, which recorded 17,163 Christian women married to Muslim men and 4,233 Christian men married to Muslim women. According to the news report: "estimating the number of people in mixed-faith marriages is difficult...the 2001 census suggests 21,000 but demographers believe the figure is considerably higher" according to an Independent News report.
The screening of the documentary coincides at a time when there has been an increasing spotlight on the prohibition of Muslim women marrying outside their religious fold; either as part of ongoing discussion by British Muslims on why Muslim men and women in their 30s and 40s are finding it difficult to find marriage partners, or by Western media during the recent Sudanese death penalty case.
'Hidden Heart' is expected to be completed later this year. For Zara: "the best chance of making the film with the sensitivity it deserves, is to make it independently, outside of television and then distribute it through festivals and independent cinemas to build a following for the film." The film, which is currently still under ongoing production, has already received support from a prominent British News Broadcaster Jon Snow, who has donated to the film's crowd funding appeal towards its completion and outreach campaign.