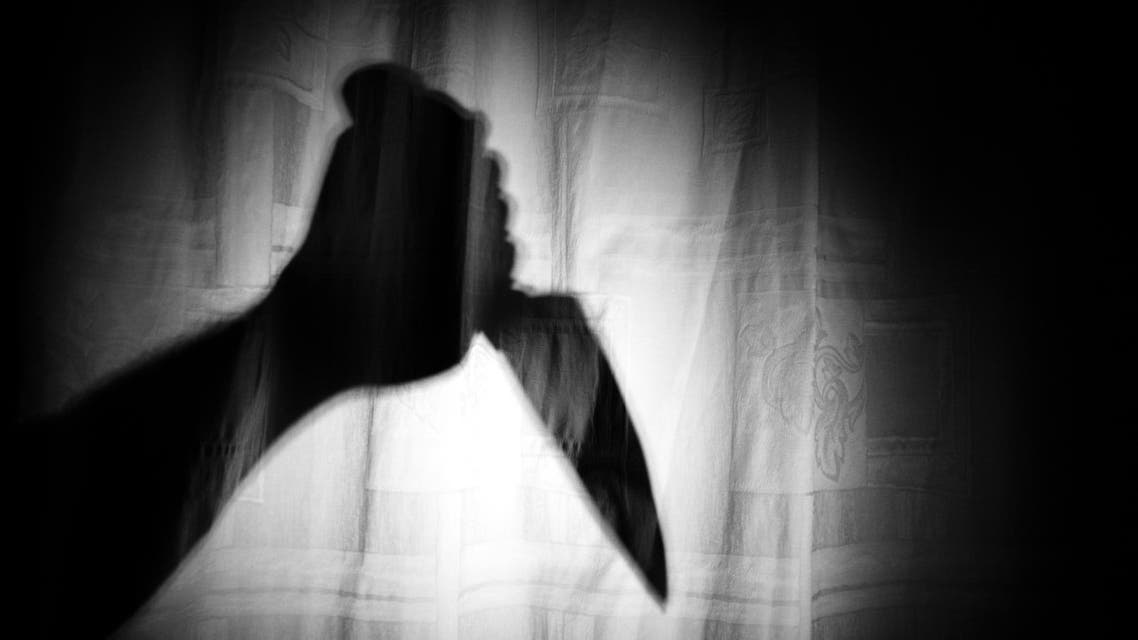 Saudi man pardons wife for killing son
The wife, who is the victim's biological mother, stabbed her own son in the chest after he announced his decision to move out of the family home
A Saudi man has waived his rights and pardoned his wife for killing their son after a domestic dispute, the Saudi Gazette reported Saturday.
The wife, who is the victim's biological mother, stabbed her own son in the chest last week after he announced his decision to move out of the family house.
Unpleased with her son's choice, the mother began to argue with him when he returned back home to pick up his personal belongings.
The fight soon escalated when the son pushed his mother aside after she attempted to block his way out.
Infuriated by his move, the mother stabbed her son, fatally wounding him.
The mother, 51, allegedly suffers from psychological problems, according to the local Okaz newspaper.