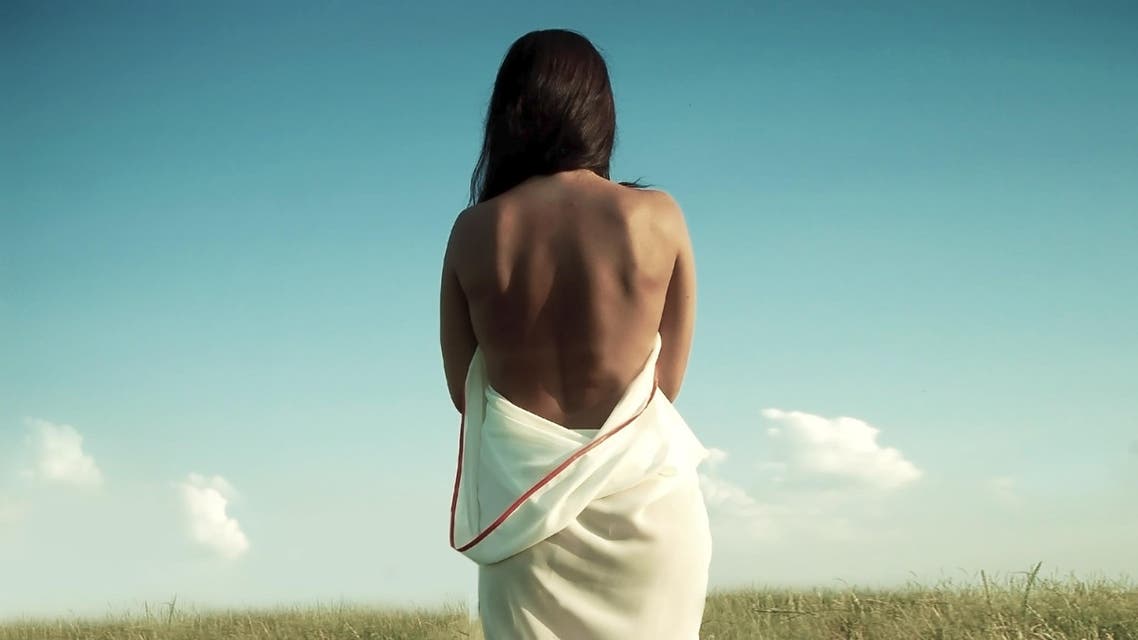 'Naked woman' brings Beirut highway to stop
Local eyewitnesses say it isn't the first time such an incident happens in the area as motorists were left shocked
Motorists on Beirut's Charles Helou highway had to brake at the sight of a woman walking in nothing but "white cotton underwear," The Daily Star Lebanon reported on Saturday.
An eyewitness claimed he saw the woman at 6:00 a.m. local time on the highway, which forms the northern entrance to the capital and lies parallel to Mar Mikhael, a popular night-time destination.
The incident caused heavy traffic on the highway, as cars stopped to watch.
Two police cars in the vicinity spotted the woman who is reportedly in her mid-30s, has black hair and a slim figure, according to Hasan, a local tire shop employee who was at the scene.
"I got her a blanket from the store and then she went with the police," Hasan told The Daily Star.
She had "black circles under her eyes and seemed disoriented … [and] was probably on some kind of drug or medication," Hasan added.
Other 'naked' incidents
The scene was not unusual in the area, locals told the Lebanese daily.
"This is not the first time something like this has happened," Abu Khalil, an employee at Electricite du Liban (EDL), who also spotted the unidentified woman told the news website.
EDL faces Charles Helou highway.
Abu Khalil recalled a similar incident that took place last year, when a white man was caught running naked on the highway.
Lebanon is considered relatively more liberal than the majority of its Middle Eastern peers.