Shop shakedown? Egypt shuts 'MB-linked stores'
Riot police officers closed two grocery stores, Zad and Seoudi, accused of working with the Brotherhood
Egyptian police have arrested sign holders and closed grocery stores in Cairo in suspicion of their ties to the Muslim Brotherhood, the New York Times reported on Monday.

Riot police officers closed two grocery stores, Zad and Seoudi, accused of working with the Brotherhood.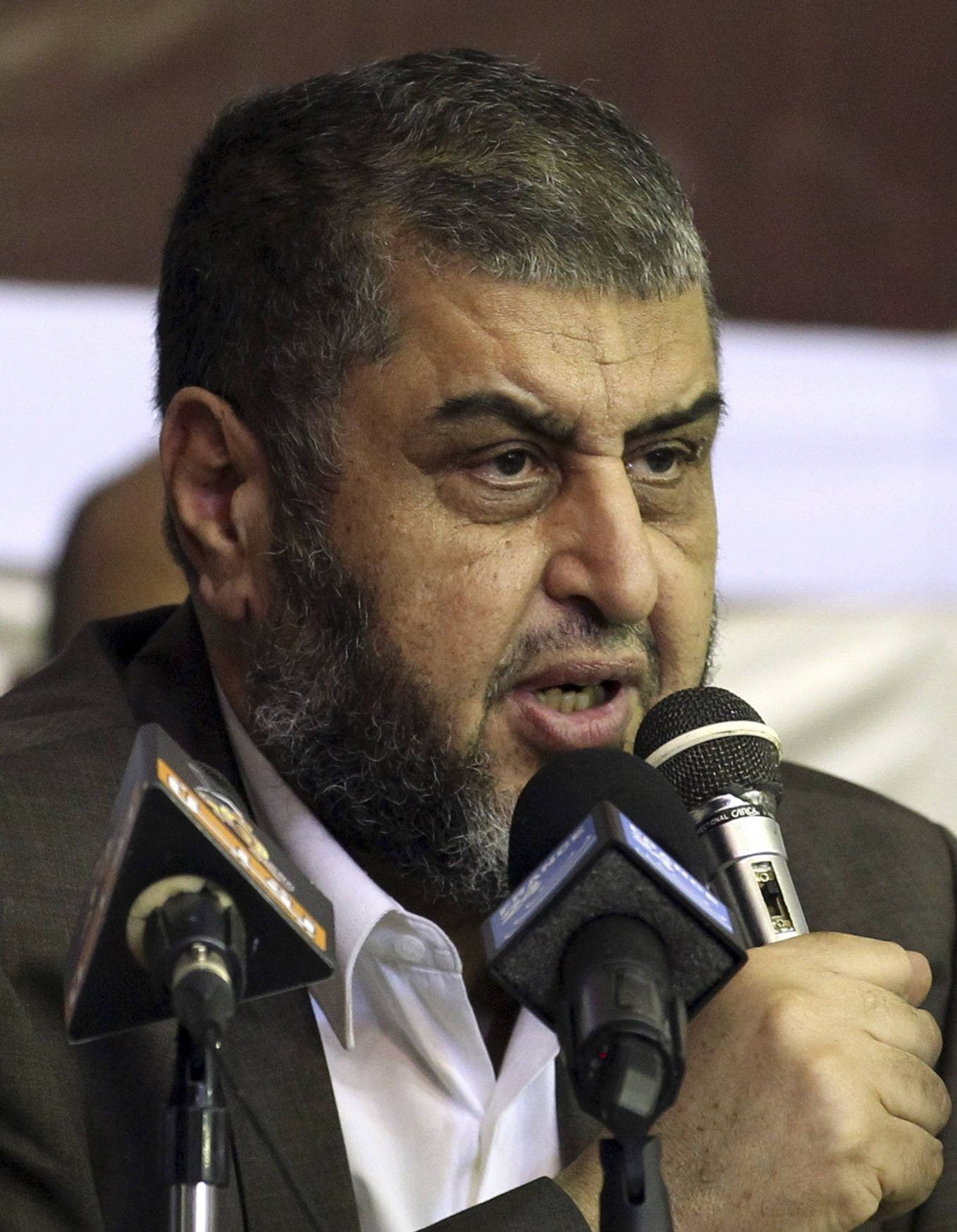 The owner of the Zad chain, Brotherhood leader Khairat el-Shater, has been jailed for various political charges, whereas the Seoudi chain owner was later acquitted of any links with the Brotherhood.
Meanwhile on Saturday, two activists were arrested at a sexual harrassment demonstration in one of Cairo's wealthiest enclaves as they were about to hold up a sign saying "The Police are Harassers".

One of the activists, a student named Nader Osama, 20, was quoted as saying by the Times: "We did not even hold it up or anything … They told us that the charge will be offending the Interior Ministry."
Osama then revealed they were later released.
"They released us at 2 a.m. and told us: 'You can go. That is it!' he was quoted as saying.
The latest police activity comes less than a week after the inauguration of President Abdel-Fattah al-Sisi, who has led a crackdown on the Muslim Brotherhood since the army-led overthrow of Islamist President Mohammad Mursi last July.
Also on Sunday, an Egyptian rights group said security forces confiscated a publication it puts out periodically, accusing it of seeking to overthrow the government.
The head of the Arab Network for Human Rights Information (ANHRI), Gamal Eid, said that 1,000 copies of his center's digest, entitled Wasla, or Link, were seized at the print shop the night before, and a worker at the press was arrested.
ANHRI is a rights and legal center focusing on freedom of expression and Internet freedom in the region.