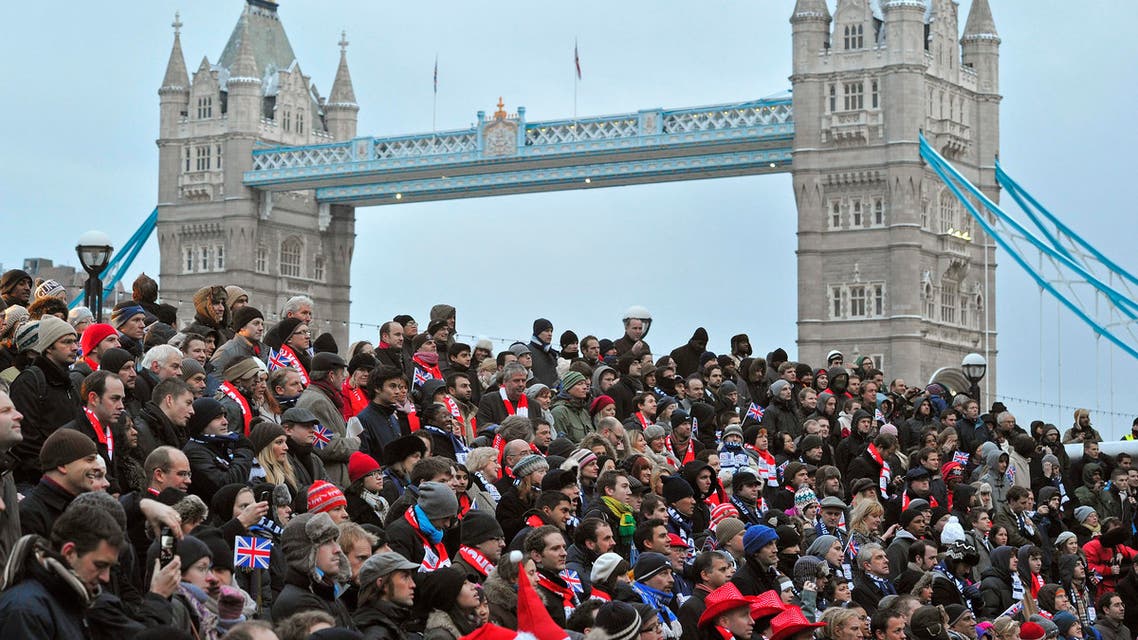 Muslims gather to watch England's World Cup bid amid Trojan scandal
Supporting a national team in the World Cup has long been associated with a unifying a divided nation
Supporting a national team in the World Cup has long been associated with unifying a divided nation. At a time when England may be polarized on the subject of "#BritishValues, rejecting the phrase in favor of "universal" ones fearful of a projecting "bigoted nationalism," "elitism" and referencing behaviors like "football hooliganism" and "drunken disorderly behavior" to widen the scope of anti-British values beyond the Muslim focus.
In response to the week long debate, prominent Muslim leaders in the UK have been speaking out against Cameron's recent comments. Mohammad Abdul Bari, who is the chairman of the East London mosque, recently wrote: "It should come as no surprise that, in fact, Muslims see themselves as full Britons, loyal to the country and contributing to its economy, education, charity, sports, health service and other sectors. The glory of London 2012 would not have been possible without Britain's diverse peoples - as Torch bearers, Games Makers and games winners - and Muslims were at the heart of that, with fellow citizens from other communities."
The match between England and Uruguay takes place tonight live in Brazil at 8:00pm GMT.