To ISIS, with love: Supporters get creative on Twitter
From Rome to Australia, Switzerland to America, Kenya to Nepal, Twitter users are sending odd messages of support
As members of militant group, the Islamic State of Iraq and Greater Syria (ISIS), brandish an online charm offensive, supporters of the group are finding creative ways to throw their weight behind ISIS' operations in Iraq.
From Rome to Australia, Switzerland to America, Kenya to Nepal, Twitter users have been responding to a hashtag #AllEyesOnIsis used by the militants on Friday to drum up social media support.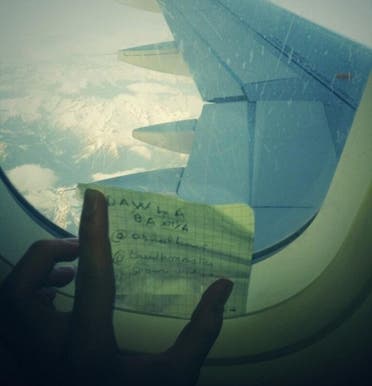 The users posted pictures of notes declaring their backing of the group. One note is seen with Rome's Colloseum in the background, while another shows a group of people holding a black jihadist flag underwater.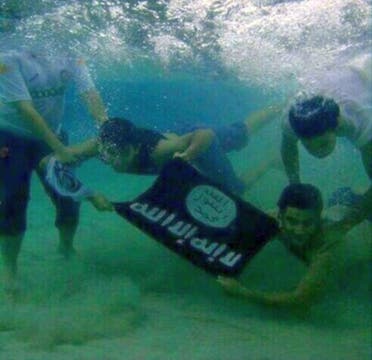 And in the skies, one Twitter user posted a picture promoting the Twitter handles of three extremists as the user reportedly flies over an Asian mountain range.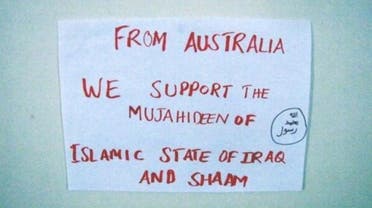 The slew of posts to the extremist group also included notes with the messages "Support from Switzerland" and "Support from Kosovo…we love you ISIS."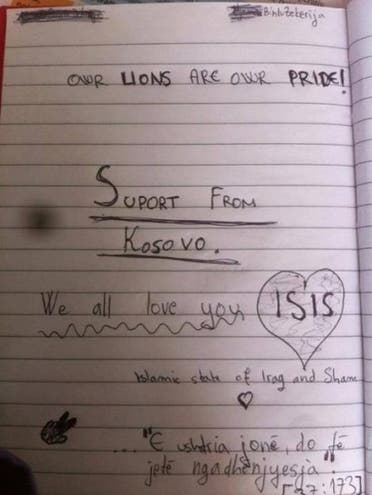 The posts came as ISIS also made a mockery of the U.S. first lady Michelle Obama through series of tweets accompanied by the hashtag: #bringbackourhumvee.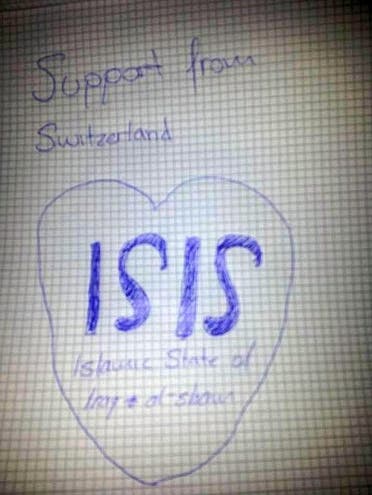 The militant group photo-shopped a popular image of Michelle carrying a sign that reads #bringbackourgirls, part of a global campaign to rescue 276 Nigerian school girls who were kidnapped by Boko Haram last month.
The #bringbackourhumvee tweets being shared by ISIS members and their supports on Twitter refer to American-made Humvees confiscated by the extremist militants in Iraq last week, the UK-based Daily Mail said.
The group which had been fighting in Syria's civil war gained control of many swathes of Iraqi territories since last week, including Mosul, the country's second largest city.