Jordan to sue Jordan? Arab site falls for hoax
News site falls for hoax story on Jordan the glamor model 'suing the state of Jordan for copyright infringement'
What's in name? A lot apparently, if you fall for a hoax that revolves around one glamor model named Jordan "suing the state of Jordan for copyright infringement."
That's what Arab news site, al-Rai al-Youm did, angrily reporting on a fake story on Sunday carried by The Pan-Arabia Enquirer, a satirical website that is becoming increasingly high-profile in the Middle East and beyond.
In the story British glamour model, Katy Price, known as Jordan, was to sue the Arab country for damages over the similarity in name.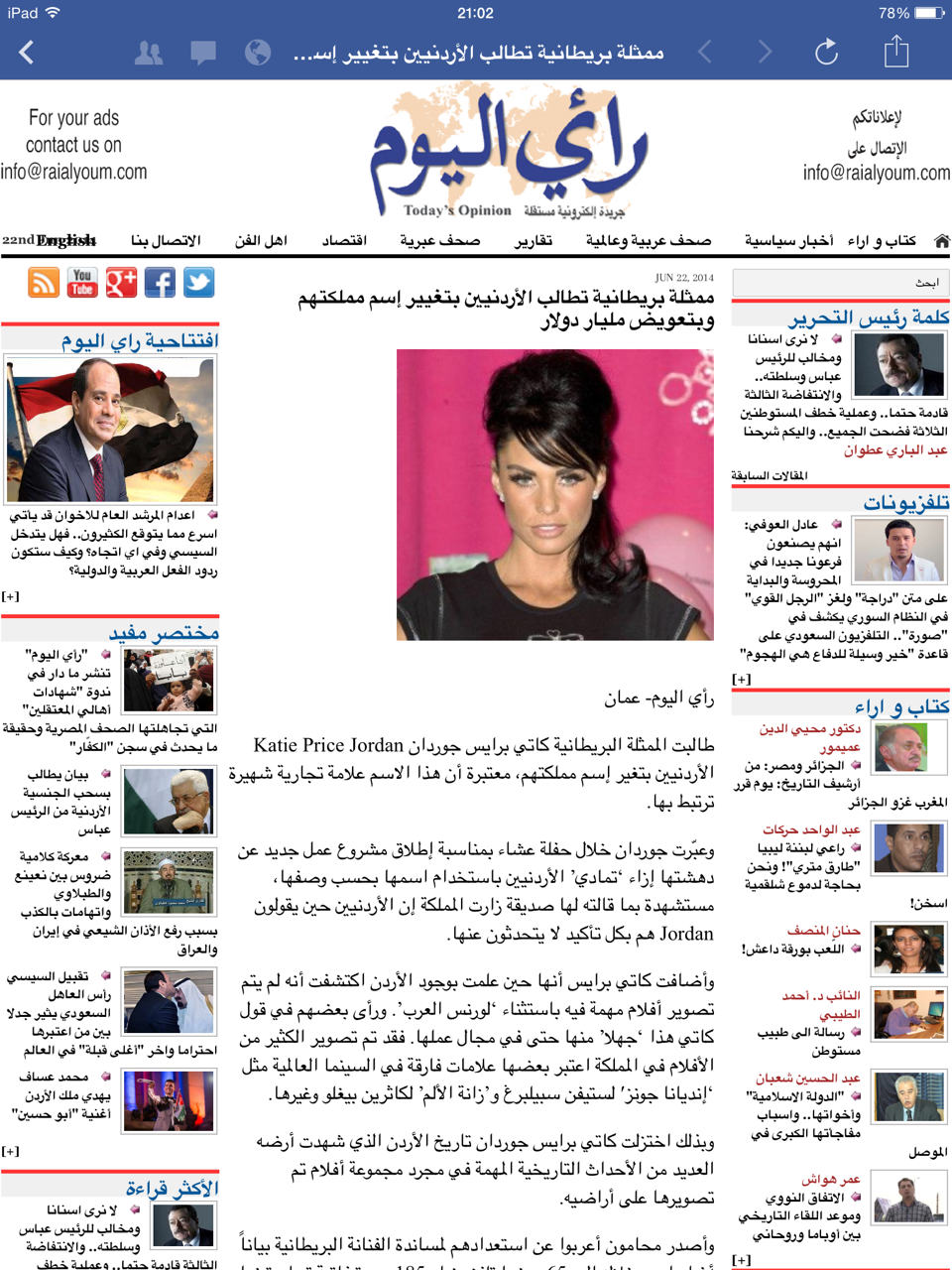 The news site, established by former editor of al-Quds al-Arabi, Abdelbari Atwan, a longtime journalist and opinion writer, ran the story with its own byline and dated it June 22, 2014. This is despite the satirical story initially being carried by The Pan-Arabia Enquirer in 2012. The story has also been found on a number of other Arabic websites since 2012.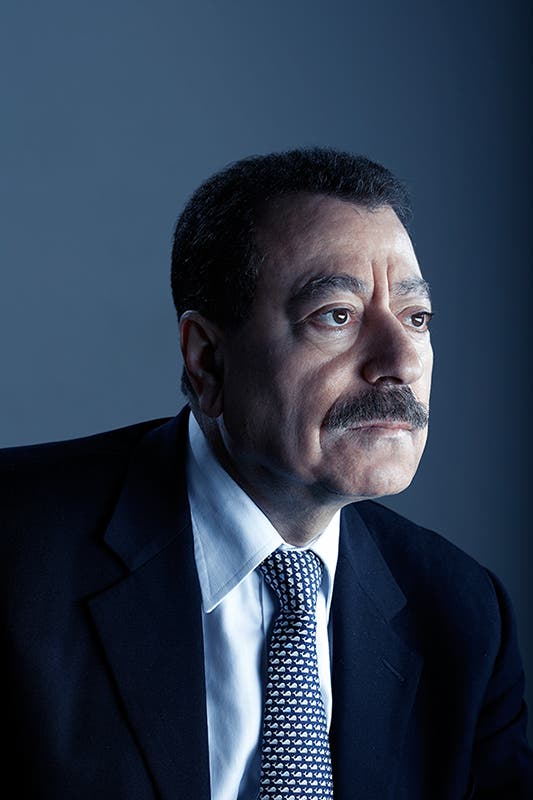 The original satirical story reported that in 2012, Price was to issue a warning to government officials in Amman over the name 'Jordan,' claiming that her celebrity profile was now enough to secure her own global trademark.
"I can't believe that them Jordanese folk have been using my name for so long," The Pan-Arabia Enquirer quoted Price as fictionally saying.
"I had never heard of it before, then one of my nan's friends said she was going to Jordan on holiday and I knew she wasn't talking about me," the quote added.
The report even went on to say that Price's quirkily named solicitors, Bed Knobs & Broomsticks, said that the model has more international connections to the name 'Jordan' than the country of Jordan, which has so far only been the setting for Laurence of Arabia and other few films.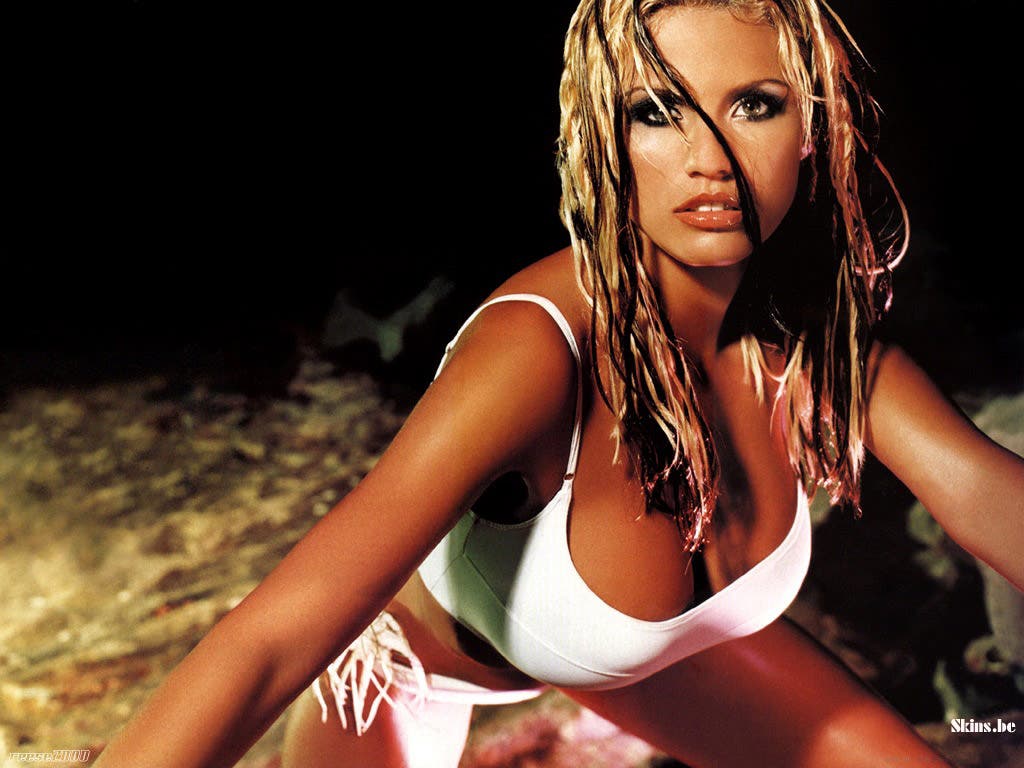 The is not the first time news outlets have fallen for hoax stories from the satirical news site.
The News International, one of the most established English newspapers in Pakistan, ran a report in March in which it was claimed that Qatar had banned Saudis, Bahrainis and Emiratis from entering its upmarket London department store, Harrods.
The News International had in fact lifted the story from The Pan-Arabia Enquirer. The story stemmed from the very real news earlier in March, when Saudi Arabia, the United Arab Emirates and Bahrain decided to recall their envoys from Doha.