Game changer: Obama mistaken for England player on World Cup mugs
Someone is NOT on the ball...
A UK souvenir company has discovered an embarrassing, yet, amusing error.
U.S. President Barack Obama and England's football player Chris Smalling were confused on a set of England World Cup mugs.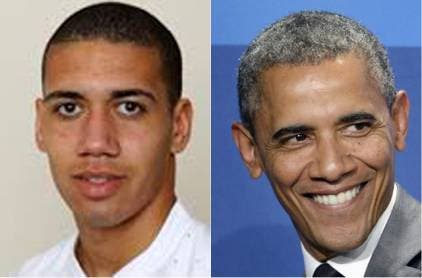 Obama, probably one of the most recognizable faces on earth, was considered a member of the Three Lions Brazil 2014 squad, according to the mugs.
The fault has caused great problems in selling the 2,000 mugs featuring every member of the football team, including the fact that they have already been knocked out of the World Cup, reported Gulf News on Tuesday.
The mugs have been sent to a wholesale company to attempt to remove the faces, according to UK's Independent newspaper.
The Managing Director for Wholesale Clearance, Karl Baxter, told The Independent: "The Dorset company in question was given the seemingly easy job of sourcing royalty free pictures of each England squad player to use on the England mugs – along with other accompanying items such as England coasters, England mouse mats etc."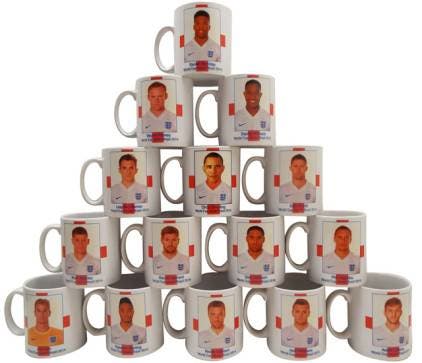 "They passed this onto to their young, bright eyed and bushy tailed new apprentice. The designs were proofed and signed off by their boss."
"They immediately contacted us and 2,000 of the England items were dispatched to our warehouse. We eagerly unpacked them and, indeed it turned out that the Chris Smalling cup had Barack Obama's head on instead of Chris's."