Make 'em laugh: Rising British Muslim comedian talks culture clashes
We don't have the equivalent of a Chris Rock in the UK just yet, said Imran Yusuf
At a time when cultural productions such as satire and comedy are looked upon as mediums to help diffuse tension and fear of the other, there's still a feeling and consensus amongst cultural critics and Muslim audiences in the UK that British Muslim comedy is still a relatively new phenomenon and therefore still has a long way to go. But Imran Yusuf appears to be an exception, having recently been described in the British press as "one of the best things to have happened to British comedy in ages."
The annual Edinburgh fringe festival, described as "World's biggest explosion to culture," provided the platform that launched Imran into mainstream consciousness back in 2010 when he performed his debut solo show at the Edinburgh Festival Fringe "An Audience with Imran Yusuf." This led to him being nominated for Best Newcomer in the Foster's Edinburgh Comedy Award 2010, all the while he was fasting between sunrise and sunset in observation of Ramadan.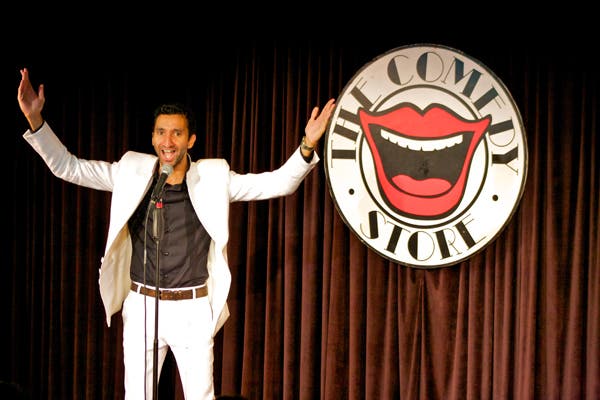 With a month to go before this year's festival, the witty and hard-working stand-up comic took time out this week, whilst preparing for his new solo show to be performed at this year's Fringe festival, to speak Al Arabiya News to explain the importance of the festival to his career, his latest show and the landscape for British Muslim comedians in the UK.
In going back this year, he insists the Fringe is "a great environment to learn and grow." His comedy, which is prominently informed by faith and cultural influences, helps to define his stand-up comedy for him: "It's about discovering who you really are... Sometimes I talk about things to do with my background, ethnicity and religion... Sometimes I talk about falling in love and having a broken heart, or about social injustices that I really care about."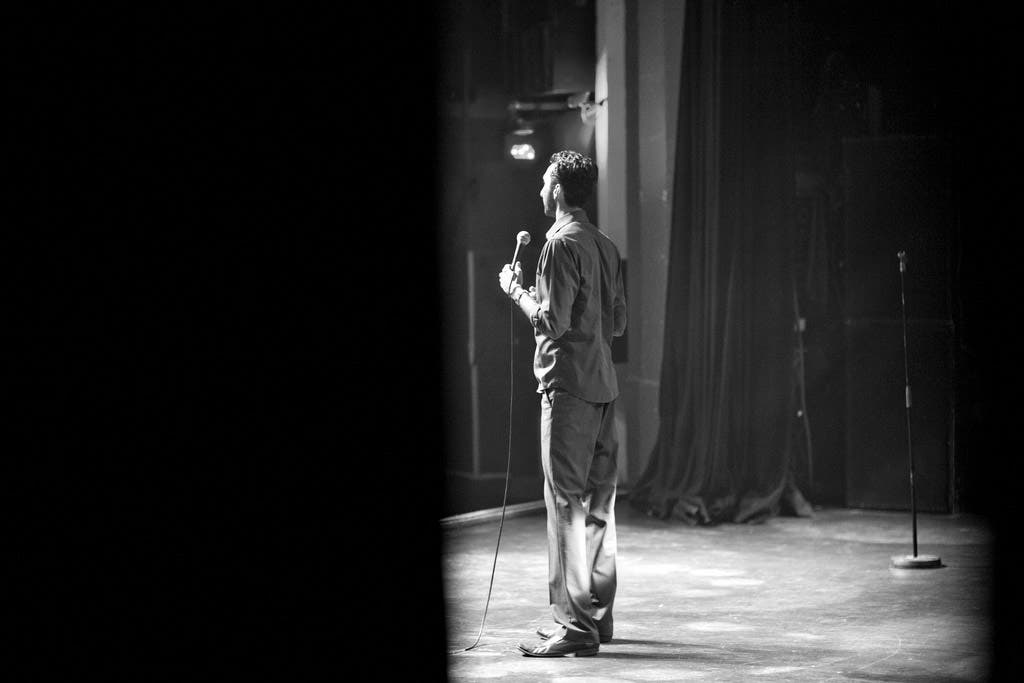 What becomes apparent in his material, especially for this year's show, is Yusuf's strong sense of duty and responsibility to stand up against prejudice through his comedic material. He explains: "Recently, I met a soldier who had served in Afghanistan... and wrote a routine about it. This was important to me as I have found speaking out against the war is a difficult thing to do as a Muslim, because it is easy to then look like the bad guy. However, meeting this soldier opened my eyes to the nature of his work and how his heart was in the right place. I still disagree with the nature of the war itself, but by meeting this soldier I found a way to build a bridge between us and turn the entire experience into a routine that I am really proud of. It will be in my new Edinburgh show."
On handling contentious issues to do with Muslims to a mainstream audience, Yusuf feels that stand-up comedy allows him to humanize the Muslim community that are otherwise "reviled by media sensationalism and unfortunately by misguided contingents within the community."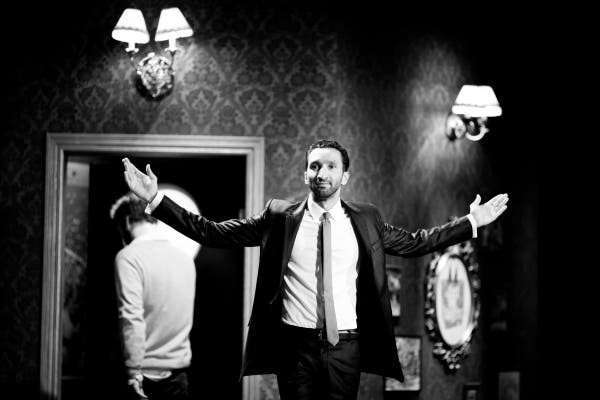 "I have spoken about my experiences at border control, my travels through Israel, Makkah and Medina, all of these have helped give the audience a more personal and human insight into the life of a Muslim person, they might not otherwise have known."
But he insists there is a long way still to go. "We need more comedians from all backgrounds. The British comedy world is very ethnically homogenous (especially on TV) and is not as diverse as it could be or should be... Hopefully we will catch up with America and have a greater spectrum of comics from society. We don't have the equivalent of a Chris Rock in the UK just yet, but one day soon inshallah (God willing), we will." But when talking about the Fringe, he sounds more hopeful: "it is a cultural diamond mine that reveals fresh jewels every year."
This year, there are a handful of British Muslim comedians/satirists who will be descending onto the Edinburgh Fringe Festival, hoping to cut their teeth into the comedy circuit, bringing a combination of comedy, politics and spirituality to the line-up. Like Yusuf, many of these young hopefuls have similar aspirations. One such newcomer is Bilal Zafar, a 22 year old from East London, who will be attending the Fringe for the first time and hoping to take part in some of the open spots. Speaking to Al Arabiya News, he explains it's important for him to talk about his Muslim and Pakistani heritage to challenge perceptions, especially the "unnecessary negative portrayal of Muslims."
The Edinburgh Festival Fringe is the world's largest arts festival, with the event spanning 25 days. This year it will be running from July 31- August 24. For details of all shows, you can visit www.edfringe.com.