Ramadan sales spark chaos at Saudi supermarket
Saudi bargain hunters leave supermarket in disarray over 'tempting' promotional offers
Sales promotions during the holy month of Ramadan are common in different parts of the Middle East. But one chain store in Saudi Arabia got more than it bargained for when one of its branches was stormed by customers seeking to take advantage of the shop's "tempting offers."
Pictures posted on Twitter Friday showed throngs of customers flocking to a branch of the popular food and grocery Tamimi Markets in the kingdom, leaving the branch in disarray.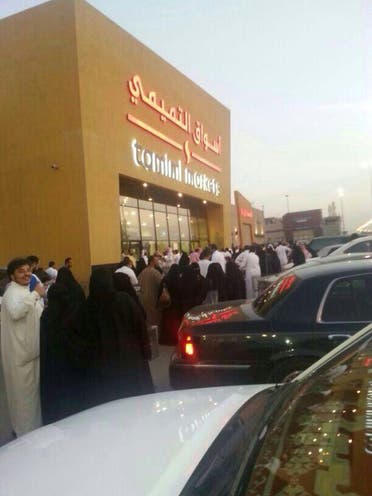 One picture shows an abandoned trolley stacked to the top with piles of products blocking its path.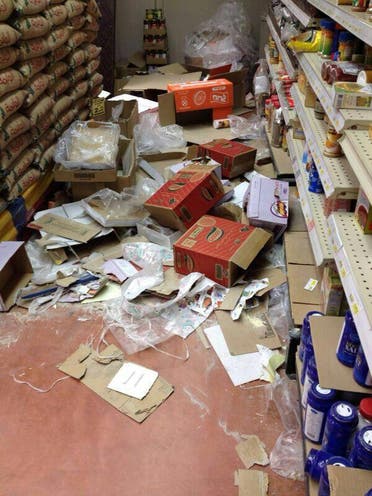 Another picture shows loose red lentils, opened boxes and bags, covering the floor of one of the aisles and shelves emptied of their products.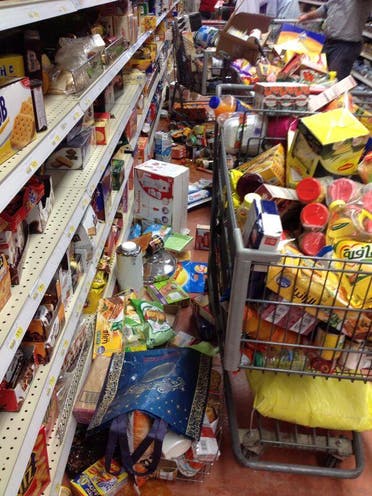 The chaos began after the shop released its latest reductions, described as "tempting offers" in pamphlets, on different foods including cheeses, fruit, minced meat and vegetable oil as well as cleaning products like detergents and paper towels.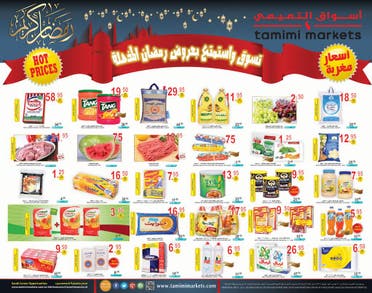 Online reactions to the incident were mixed.
""What is this, they made me feel that in Ramadan they are headed to famine," @sooma_447, one user on Twitter, said, reacting to a picture of the shopping aftermath posted on the social media website.
"People are thinking only with their stomachs," @BaderALTamiimi, another Twitter user, said in a post.
@ggssnn11 said he'd lost faith in Tamimi Markets after noting that many items on offer were near their expiry date. But not everyone was critical of the offers.
"Their prices are amazing. God bless anyone who serves the society," @omaralmanie said on Twitter.
Shopping tends to peak during the month of Ramadan, with some retailers in the West describing the boost in business as the "Ramadan Rush."
Ramadan falls on the ninth month of the Islamic lunar calendar. Muslims around the world fast from dawn to sunset for a month, starting from Sunday.