Saudi raids fake 'King Robert II' whisky maker
The fake "King Robert" bottles were being packaged in boxes with English labels and marketed as imported products
Saudi Arabia's anti-drug authorities have dismantled a workshop where alcohol was being made, bottled as "King Robert II" whisky and distributed in the black market, Al-Riyadh newspaper reported on Tuesday.
Police arrested 15 Indian expatriates and five Saudi nationals following the raid in the central Al-Kharj governorate.
The authorities also seized an unspecified amount of hashish.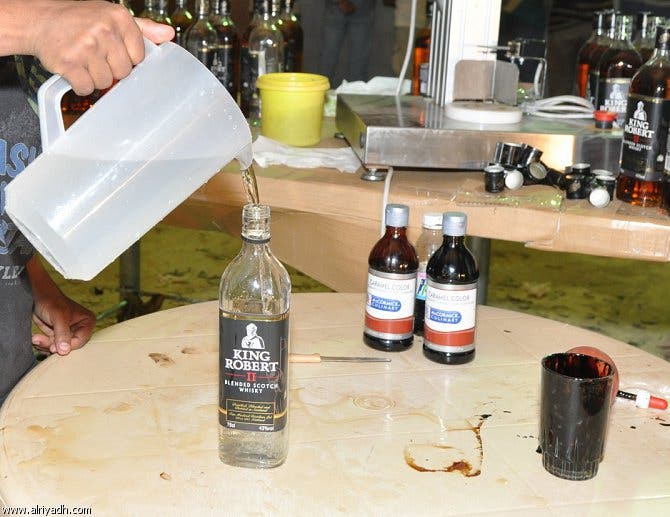 The fake "King Robert II" bottles were being packaged in boxes with English labels and marketed as imported products.
Last week, Saudi customs officers seized half a ton of cocaine in the western coastal city of Jeddah.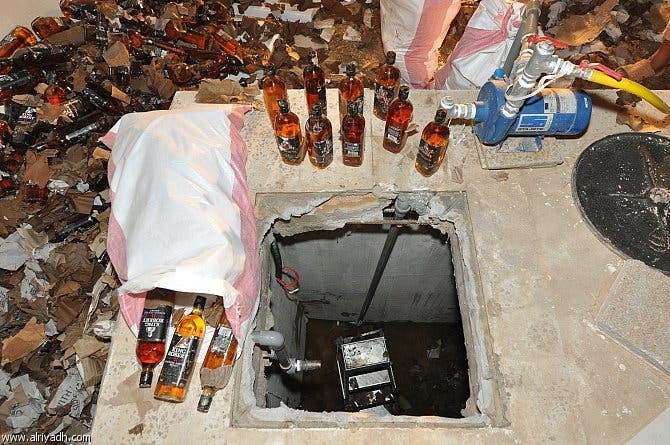 The 526 kilograms of "pure cocaine" was found stashed in a container of paper, the official SPA news agency reported.
State TV aired footage of the port's customs officers slashing packets of paper to remove the drugs.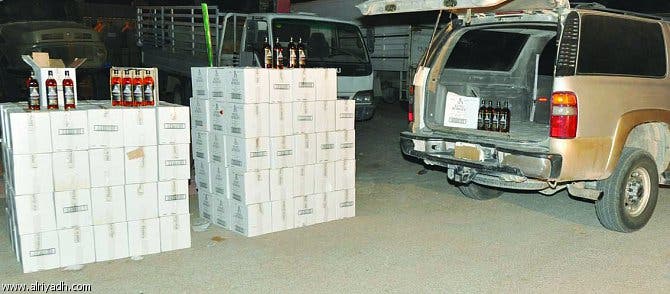 The Interior Ministry said the drugs came from a South American country, without elaborating.