Lebanese actress to star as Russian mafia boss in Iran
Hnyano is reportedly going to travel to Iran in August to film her part
Lebanese actress Laurette Hnayno is set to appear in an Iranian movie by the end of the summer, Lebanon's Annahar news website reported on Wednesday.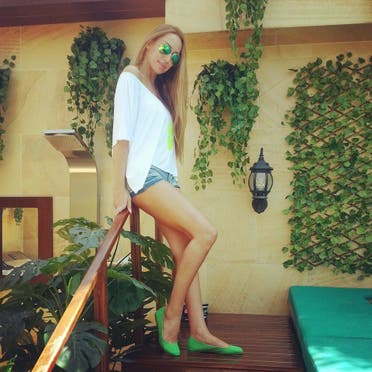 Hnayno is reportedly going to travel to Iran in August to film the role in which she will play a Russian mafia boss, who kidnaps a girl and naturally creates other sorts of problems, Nhayno told the news website.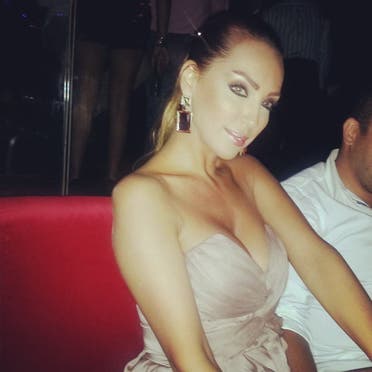 Nhayno noted that she is the only Lebanese actress participating in the action-packed Iranian movie, adding that she is familiar with the Russian accent because of her Russian roots.
According to the actress, there is no title of the film yet.