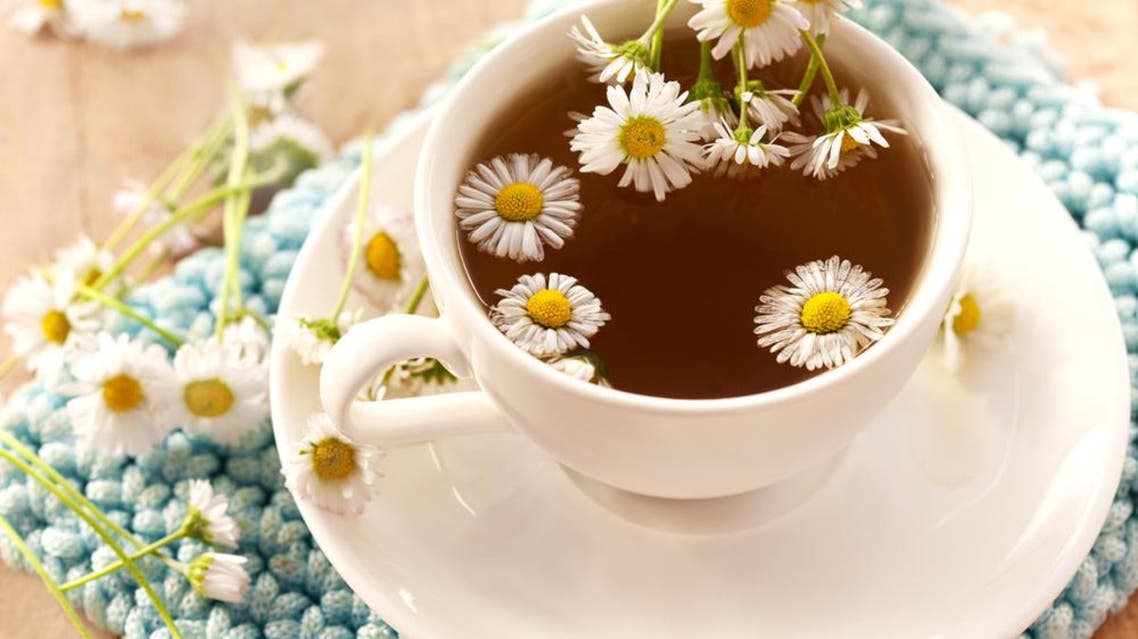 Fancy a cuppa? Top herbal teas to ward off cancer, diabetes and more
It may come as a surprise to know that a good herbal tea can protect against health issues, from cancer to the common cold
Tough day? Fancy a cup of tea? Take a sip and feel the tension melt away.
It may come as a surprise to know that a good herbal tea can do so much more than just offer up a reason for a tea break at work, they are a delightful source of natural compounds with healing properties.
These teas may help you with just about anything, from easing indigestion and nausea to fighting cancer. So, the next time you select herbal tea as a remedy, make sure you're picking the right one for your ailment.
We've selected 5 herbal teas with strong therapeutic energies and explained what each could do for your body. And if you're not an ardent herbal tea drinker yet, these benefits might change your mind!
Cinnamon for Type 2 Diabetes
Warm and spicy, cinnamon tea has a history of being used in ancient Egypt and medieval Europe for enhancing taste and treating health disorders.
Based on available research, cinnamon may improve the body's response to insulin and regulate blood glucose levels in patients with Type 2 Diabetes. A study published in the journal "Diabetes Care" showed that in subjects with Type 2 Diabetes, consumption of cinnamon for 40 days showed reduction in fasting glucose levels that ranged from 18 to 29 percent, while no changes were found in the placebo group.
To help keep your blood sugar levels in check, enjoy cinnamon as a tea on its own or combine it with other herbal teas for added benefits.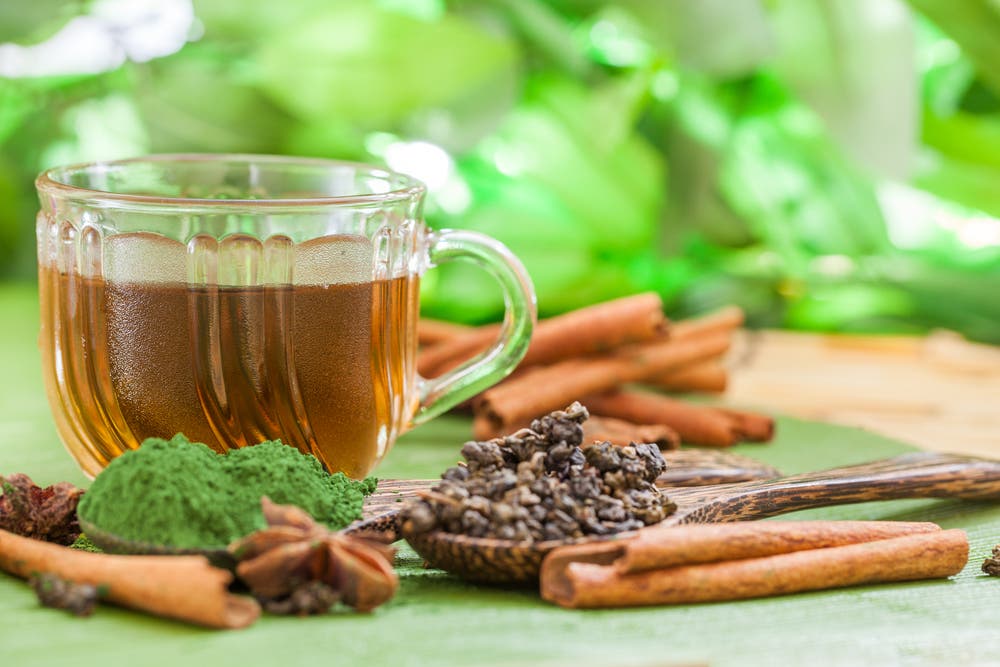 Ginger for Arthritis
Another herbal tea that is easy to make is ginger tea, which may be the perfect drink for people with arthritis. Gingerol, the potent chemical in ginger, may help reduce inflammation and block nerve pathways that process pain which are both linked to arthritis.
Aside from sipping ginger in your tea, you can add fresh ginger it to your vegetable dishes to give your plate a distinctive flavor!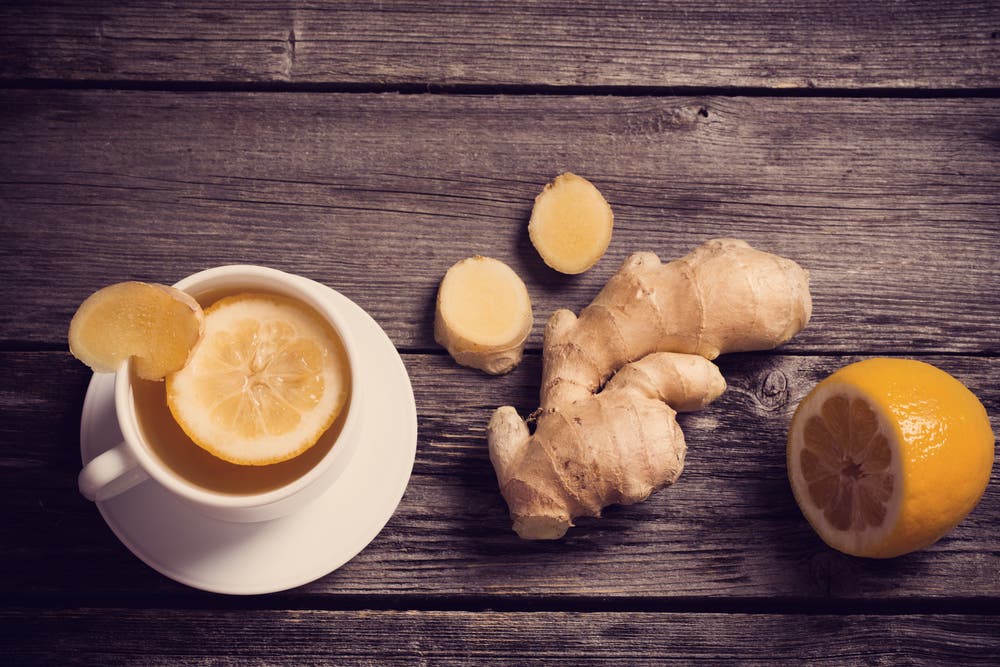 Peppermint Tea for digestion
Peppermint tea is a fragrant and soothing drink that may help you digest foods better, reduce gas, and relieve stomach spasms. It is often recommended to people with IBS (irritable bowel syndrome) as a possible treatment of symptoms due to its analgesic and relaxation effect.
However, if you suffer from reflux you might consider avoiding peppermint tea as it can aggravate your condition.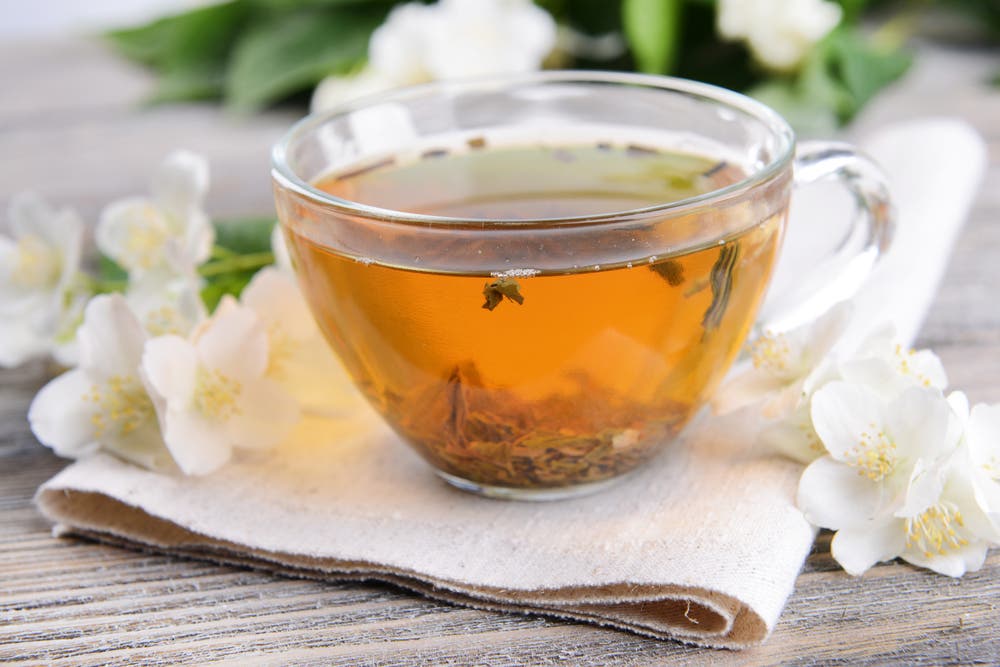 Anise tea for coughs and sore throats
Anise tea is lovely and soothing for coughs and sore throats and can help clear up congestion. This spice is also considered as an expectorant to rid you of phlegm.
You may consider making a home-made cough syrup by simply mixing Anise tea with honey.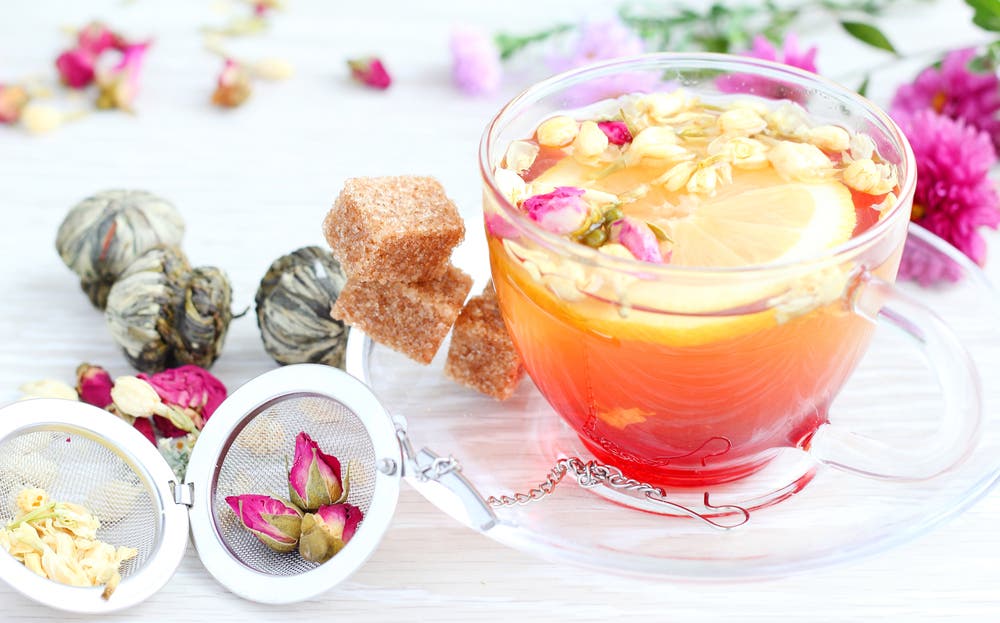 Green Tea for just about anything!
Hosting a number of health benefits, green tea makes it to the top list of superfoods. Rich in potent antioxidants called polyphenols, green tea helps suppress free radicals and lowers your risk of cancer, specifically bladder, breast, lung, stomach, pancreatic, and colorectal cancers. Researchers in Sweden enrolled almost 62,000 women in one study. Women who drank 2 or more cups of green tea each day had a 46% lower risk of getting ovarian cancer than women who didn't drink green tea.
Green tea may protect your arteries from clogging and lower your cholesterol and triglyceride levels thereby protecting your heart.
Green tea also lowers blood pressure, prevents and fights tooth decay and dental issues, and inhibits different viruses from causing illnesses.
Green tea's antioxidants may also help burn fat and control appetite.