Lebanese singer to cheer for Brazil next World Cup
It is still unknown whether Brazil will qualify for the World Cup's upcoming round in 2018
A Lebanese singer has announced she will continue cheering for Brazil, despite the South American team's crushing 7-1 loss to Germany earlier this week, reported Egyptian news website Misr Day on Thursday.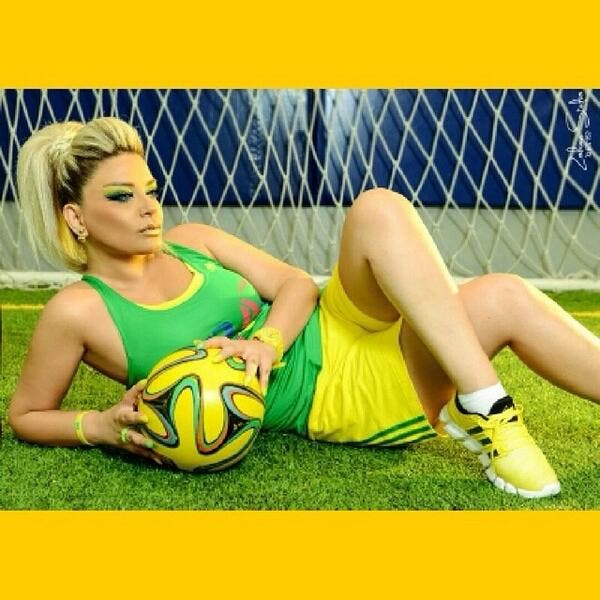 "In 4 yrs I wl b here supporting brazil again &again &again..I wl nvr stp loving z samba team, hardluck 2 my frds &congrats 2 #germans..," [sic] Madeleine Matar tweeted, after Arabic media wondered if the blonde songstress regretted publicly announcing her support for the Latin American team before the start of the World Cup.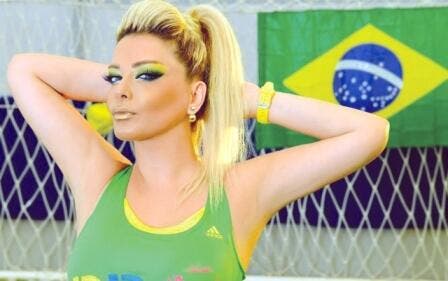 It is still unknown whether Brazil will qualify for the World Cup's upcoming round in 2018.
The singer has seemingly been an avid World Cup fan this season. Her Twitter feed is flooded with her comments on the games, and her passionate expressions towards her other – apparently favored – team, Algeria.