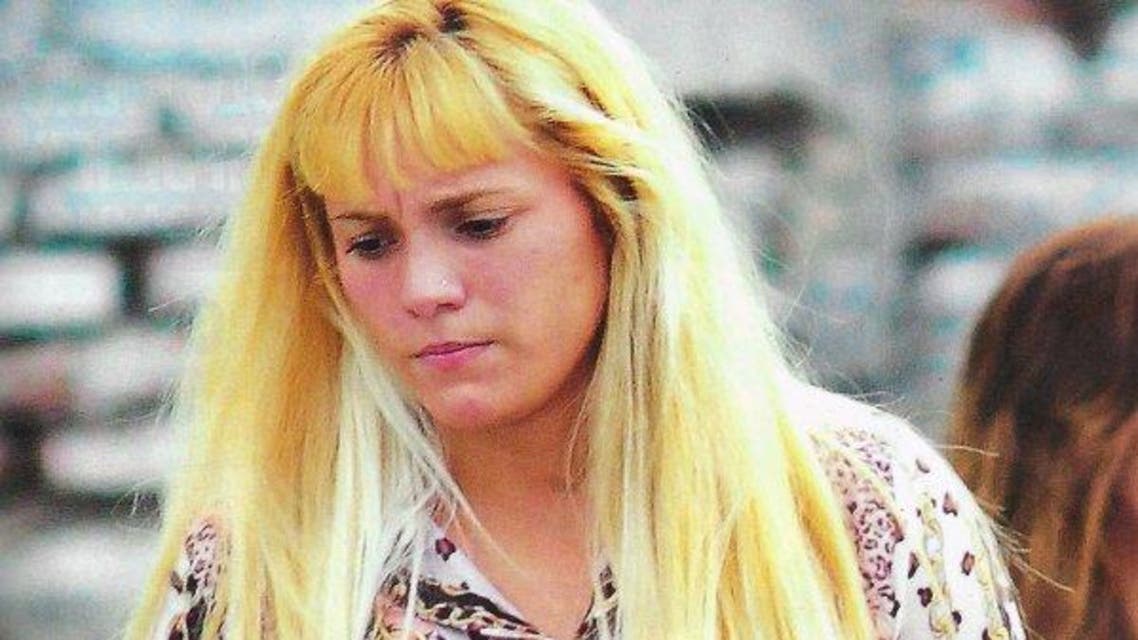 Report: Maradona ex-fiancée wanted over theft claims
Maradona's ex-fiancée Rocio Geraldine, 24, is suspected of stealing thousands of Dirhams worth of valuables from the football legend's Palm Jumeirah villa
Argentine football legend Diego Maradona's former fiancée is wanted for questioning after Dubai prosecutors issued an arrest warrant relating to a theft complaint against her, the Gulf News newspaper reported on Monday.
Maradona – whose life has not been short of judicial drama – has accused his former fiancée, Rocio Geraldine, 24, of theft of personal property.
The fellow Argentine is suspected of stealing thousands of Dirhams worth of valuables from Maradona's Palm Jumeriah villa on March 10 shortly after the couple broke up, the daily reported.
Rocio, a footballer herself, is understood to be in Argentina. Media reports quoted her denying Maradona's claims.
"Maradona's complaint was referred to Dubai Public Prosecution on June 8. Following further interrogations, prosecutors issued a search and arrest warrant in the suspect's name on July 9," a chief prosecutor told Gulf News.
"We will be communicating with Interpol seeking to prosecute her internationally and have her repatriated to Dubai for further legal action," the prosecutor added.
"She may be arrested anywhere. We have asked for an international arrest warrant. The prosecutor should pass the order on to Interpol," Maradona attorney Matias Morla told America TV.
Maradona has been commentating on the World Cup for Telesur in Rio de Janeiro where the two were spotted two weeks ago and have reportedly tried, unsuccessfully, to patch things up.
"All I want is to get my things back. I want all the watches that are missing, and all the real diamond earrings that disappeared from my house returned to where they belong," Maradona told the newspaper Muy.