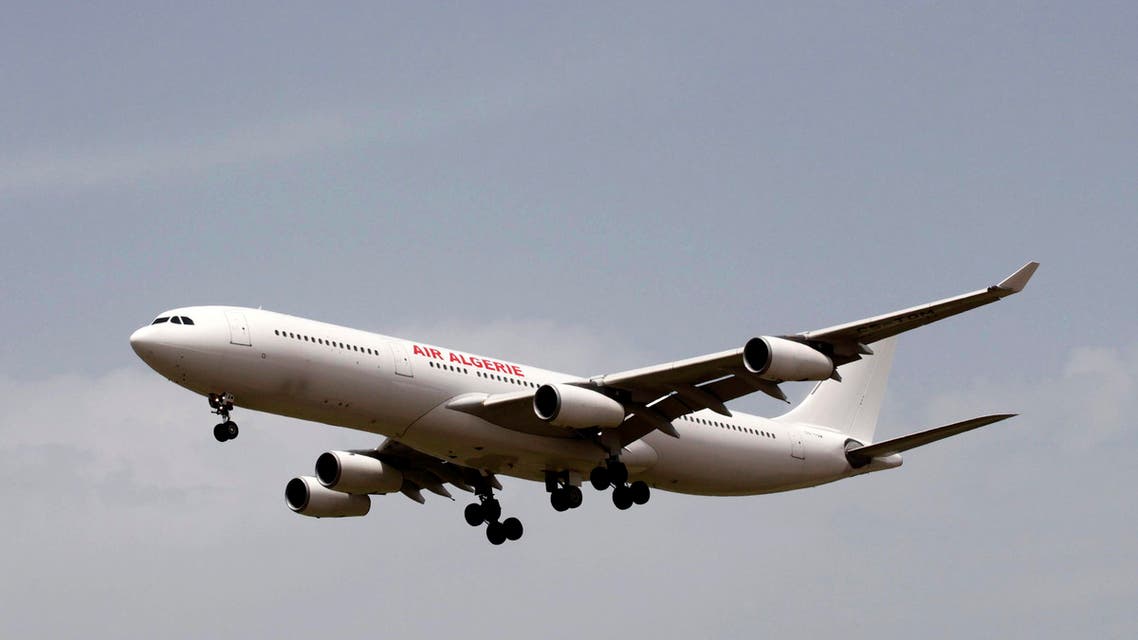 Little girl in AH5017 crash was 'scared of flying'
Chloe, 10, was on board the jet with her parents, elder brother and grandmother on her way back from a trip to Burkina Faso
A French girl who died in the Air Algerie plane crash had confided to her teacher she was scared of flying before departing on a trip she was otherwise excited about, an acquaintance said Friday.

Chloe, 10, was on board the jet with her parents, elder brother and grandmother on her way back from a trip to Burkina Faso, said Denise Labbe of the town hall in the small, central town of Menet where the family lived.

"Everyone is devastated in the town. We all know the family, who live in front of the town hall. No one can quite believe it, it's like having a bad dream," Labbe said.

The five had been due to land in the southern city of Marseille after transiting through Algiers, which is where flight AH5017 was headed from the Burkinabe capital of Ouagadougou.

Boisnard's brother had gone to meet them at the airport and was the first to hear the devastating news when the family failed to show up at the arrivals gate.

Chloe had been excited about the trip to Burkina Faso, where Boisnard's uncle lives, Labbe said.

She "had confided in her teacher before leaving about her fear of taking the plane, which she was doing for the first time."

Flight AH5017, which took off early Thursday morning from Ouagadougou bound for Algiers with at least 116 people on board, went missing amid reports of heavy storms in the area.

There were 51 French nationals on the jet, and the airline said 24 Burkinabe, eight Lebanese, six Algerians, six Spanish, five Canadians, four Germans and two Luxembourg nationals were also on board.

The wreckage of the plane was found late Thursday in Mali near the Burkina Faso border.