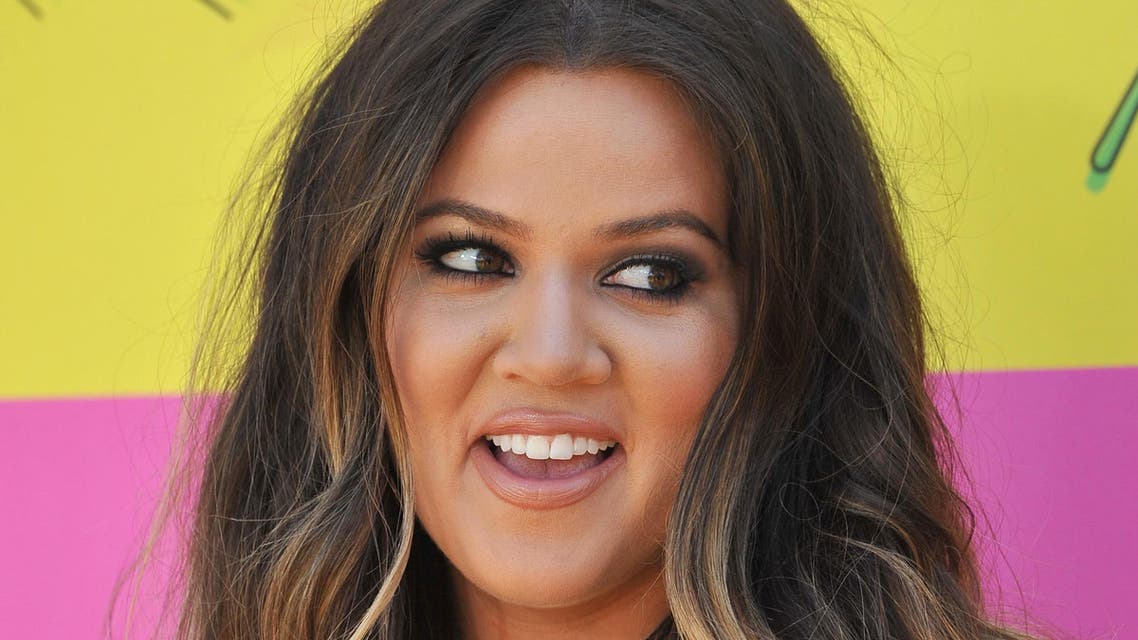 Khloé Kardashian says she abstained from sex during Ramadan
Khloé is dating 29-year-old American rapper, of Moroccan origin, French Montana
American reality star Khloé Kardashian said she is abstaining from sex this Ramadan, the Daily Mail reported this week.
Shortly after filing a divorce from husband Lamar Odam, Khloé began dating 29-year-old American rapper, of Moroccan origin, French Montana. The 30-year-old reality star said she and Montana are not having sex during the Islamic Holy month of Ramadan due to his religious views.
"'There's no sex during Ramadan," she is quoted as saying in the Daily Mail, adding teasingly, "That's so fun."
The two appeared for a radio interview on Angie Martinez's Power105 Thursday, where they openly discussed their personal life.

Montana added he is abstaining from alcohol out of respect for his faith in Islam and fasting during the daylight hours for this holy month.

"That's why he's wearing all white. He's so pure and holy, he's virginal," added Khloé, whilst supporting her boyfriend during Ramadan.
Ramadan, the ninth month of the Hijri (Islamic) calendar, is observed by millions of Muslims around the world. Observers abstain from consuming all kinds of food and drink – from sunrise to sunset – for the duration of the month, which ends on Sunday.
They are also required to abstain from smoking and having sex.