One Direction singer sparks Twitter storm over #FreePalestine post
One Direction singer Zayn Malik has recieved death threats after posting a pro-Palestinian hashtag on his Twitter account
One Direction singer Zayn Malik sparked controversy after posting a pro-Palestinian hashtag on his Twitter account, British newspapers reported on Monday.
Malik, 21, shared the #FreePalestine hashtag with his 13 million followers, sparking a Twitter storm with some 145,000 retweets and 147,000 favorites.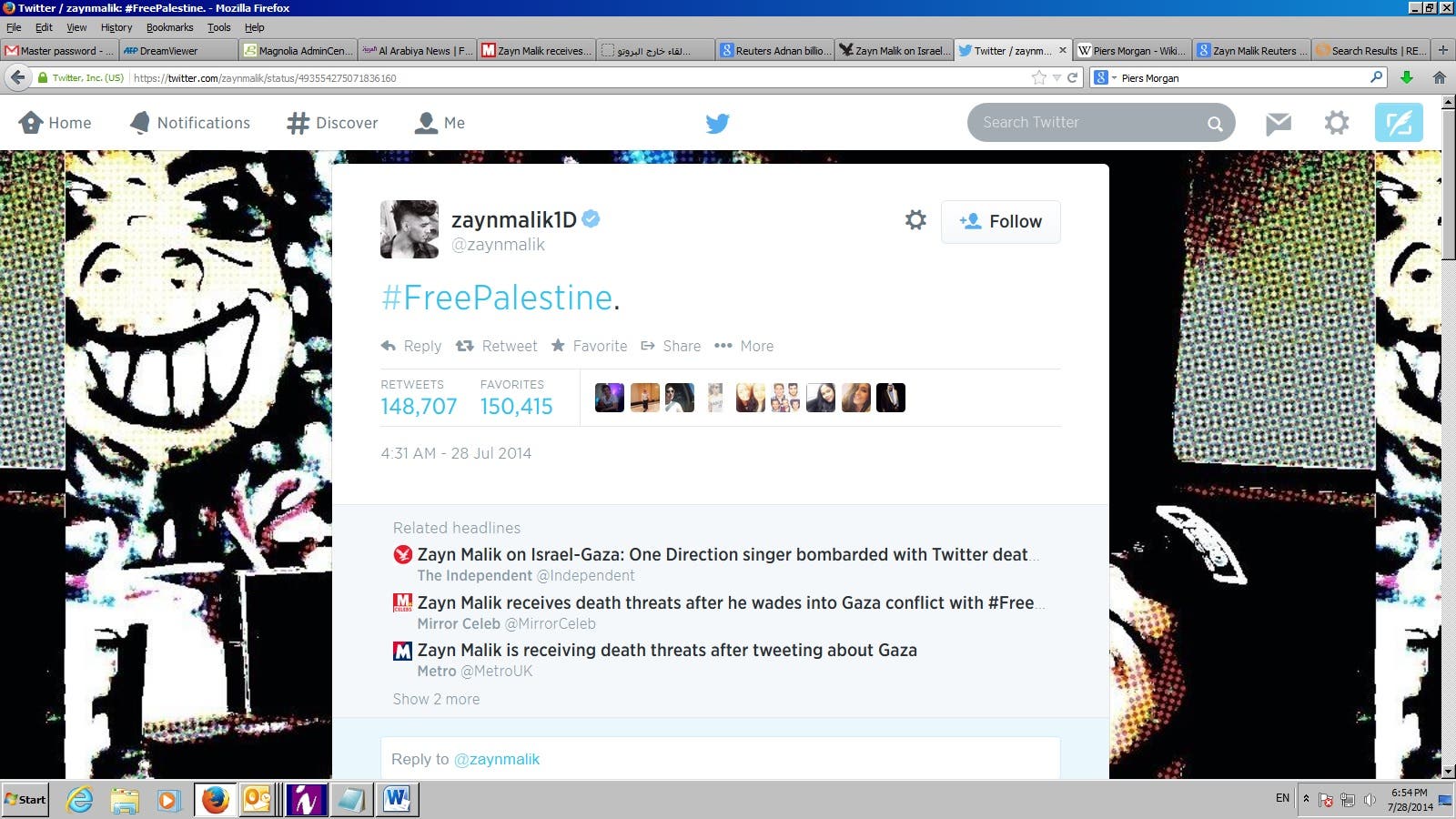 However, moments after the hashtag was posted, Israeli fans of the X Factor boyband began criticizing the singer, with some telling him to "kill himself" and "let me kill you," The Mirror daily said.
"Zayn should say what he said I mean if we're such a terrorists like he said why wouldn't we kill him for saying that huh @zaynmalik [sic]," one tweet read, according to the daily.
Other fans are vowing he has now lost all his supporters in Israel, it added.
"U have fans in #Israel. It broke me that one of my idols wand me to die @benwinstone @harry_styles @onedirection [sic]," one tweet read, The Independent newspaper said.
Zayn is not the first celebrity to be criticized for showing support for Palestine, where an Israeli offensive on the Gaza Strip has so far killed more than 1,000 Palestinians, mostly civilians.
Earlier this month, Pop beauty Rihanna received a tidal wave of comments after she tweeted the hashtag #FreePalestine before deleting it after only eight minutes.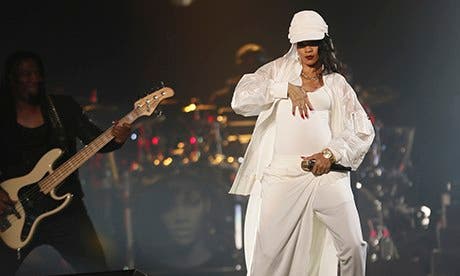 Piers Morgan, a former CNN television host, also came under fire in mid-July for his tweets on the conflict.
He was branded as "Zionist scum" by one Twitter user after posting the "#FreePalestineAndIsrael" hashtag suggested the country finds itself a "Nelson Mandela," The Independent reported at the time.