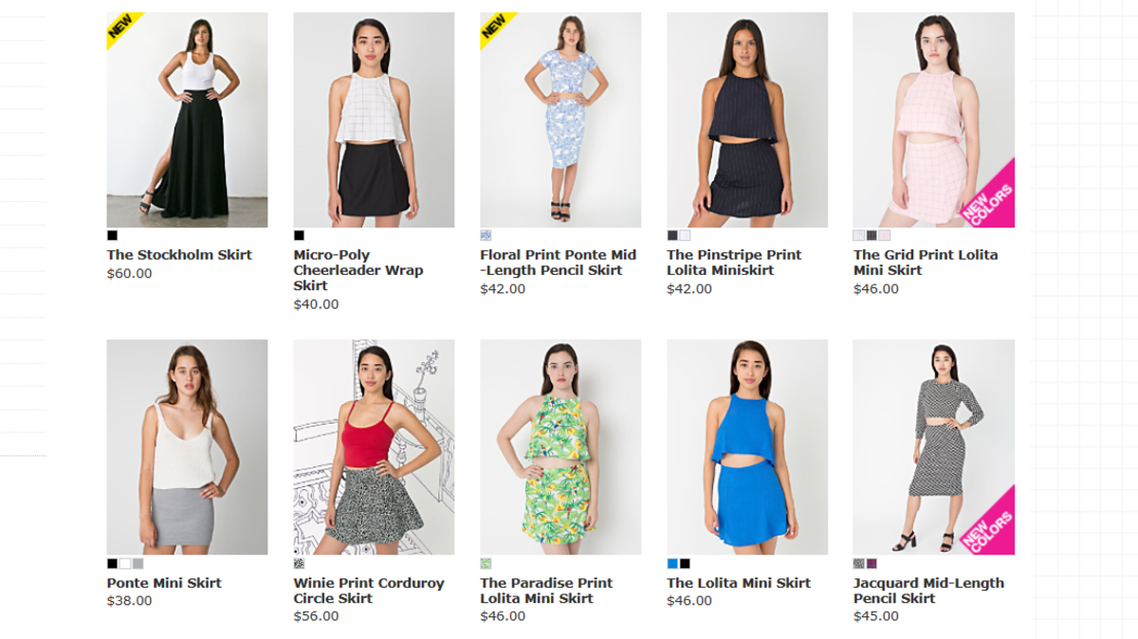 Social media users accuse American Apparel of peddling 'underage porn'
One user said that the firm's advertising of its miniskirts was 'fuelling Lolita fantasies and rampant sexism'
U.S. retail chain American Apparel has been slammed by social media users claiming the brand's raunchy advertising of its "Back to School" range of miniskirts is akin to underage pornography, the UK-based Daily Mail reported.
In the ad, seen on the brand's UK-based page on social image sharing site Instagram, a model is seen bending over a car in a plaid skirt, with her bare legs and partially exposed buttocks on show.
The picture has since been removed.
Al Arabiya News contacted American Apparel for a comment on the story but no response has yet been obtained.
One user said that the firm's advertising - which is frequently seen as provocative - of the miniskirts was "fuelling Lolita fantasies and rampant sexism," in a reference to the 1955 Russian novel about a professor's sexual obsession towards a 12-year-old girl.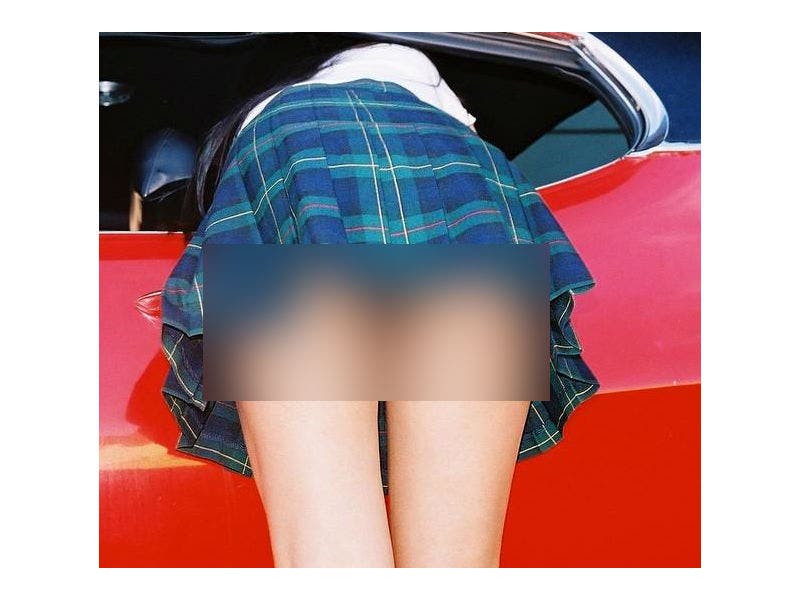 "Objectifying much [American Apparel] ?" wrote another.
"Never thought [American Apparel] would need to resort to porn to sell. Underage porn nonetheless. Shameless," wrote one user on the firm's Instagram page.
The U.S.-based label has recently released its 'Back to School' lookbook, which features models posing in school-related locations.
The items in their school collection, including backpacks, pantyhose, skirts and nail varnish, are available online.