Hope overcomes hate in 'An American Mosque' documentary
'An American Mosque', is a poignant story of a community dream undeterred by an act of hate
"An American Mosque," is a poignant story of a community dream undeterred by an act of hate.
The documentary chronicles the story of the Muslim community from Yuba City, in Northern California, and their efforts to build a place of worship which then gains multi-faith support when the mosque is decimated by arsonists.
Concerned by the anti-Muslim rhetoric following 9/11, the filmmaker David Washburn was inspired to tell the story in order to counter the trend.
He launched a nationwide campaign to share the documentary to audiences around the country with the view that story telling promotes a "common humanity" and reduces the "distance between members of different faiths", according to his interview at the online publication TwoCircles.net.
The half hour film features an inspiring line-up community members involved in the mosque project and their unwavering spirit during adversity.
It includes farmer Khalid Saeed, who in 1994 generously donated five acres of his land to help build a traditional mosque for the Muslim community of Yuba City.
In the same year, a fire burnt it to the ground.
But the community strengthened their efforts and resolve to construct a new mosque by 2000.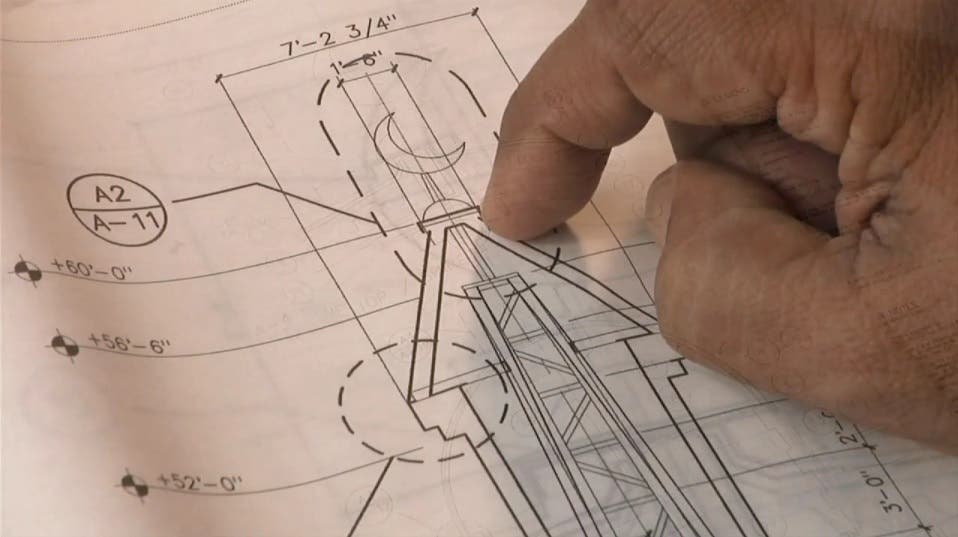 The attack on the Yuba City mosque occured seven years prior to 9/11.
It's a story of struggle, heartbreak, fear, triumph and hope, previously untold to such a wide audience.
It resists negative stereotypes of American Muslims and aims to give "value to every house of worship, and imagines a more tolerant America."
According to the documentary website: "as mosque projects are increasingly scrutinized around the country, 'An American Mosque' tells a timely story that all Americans should see to better understand why our Constitutional right to worship needs to be upheld everywhere."
For Washburn, the film is "a story worth telling".
It depicts an unexpected outpouring of support from other community members irrespective of their religious background.
Love and compassion flows through from local Churches as well as the local Sikh and Hindu communities, showing a spirit of unity which forms the cornerstone of the documentary.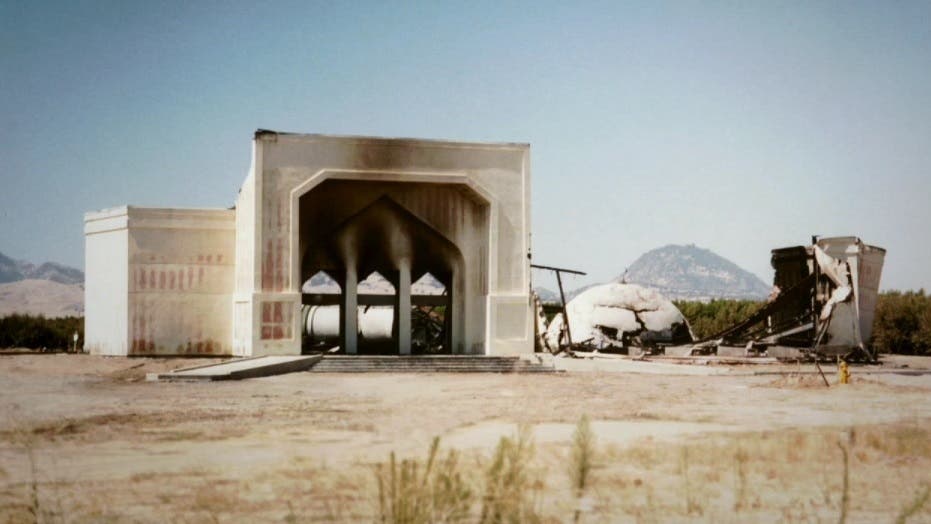 The historical accounts form a story that makes the documentary into "an interfaith project at its core."
Having already aired on PBS this Ramadan to a national audience, Washburn aims to distribute this film internationally, especially in Pakistan and India as the community in the film is of Pakistani heritage.
Intriguingly, the documentary sheds light on a second generation Pakistani community that belong to a South Asian community that arrived in America over a century ago.
Their arrival into California happened long before the partition of British India in 1947.
A raw and honest reflection of this historical significance to identity and belonging to the community in Yuba City comes to light when Saeed, who's family have lived in California since 1950 questions: "How American do I have to be to be an American?"
The documentary uses old photographs, interviews with locals and limited archive documents to piece together the story of hope triumphing over hatred.
For many community members who participated in the documentary, it was the first time they had recounted their story in-depth and "most certainly the first time on camera".
Washburn explains that "it was an uneasy process because there is still some sadness around the event."
This is portrayed in the visible moments of emotion and tears that unite community members irrespective of religious background.
The film is a tribute to this solidarity.
Named "An American Mosque", the title juxtaposes two institutions and according to Washburn are "considered incompatible by some ignorant people... If they are not American, what are they?" The title represents the right to a religious sanctuary which in turn highlights the freedom to practice faith.
Such a sporadic act of fear of the other could now speakto a post 9/11 generation familiar to the embedded discourse of Islamophobia.
Barely receiving any coverage at the time, the story has now a voice and platform. "An American Mosque" can now be viewed on Vimeo on Demand.