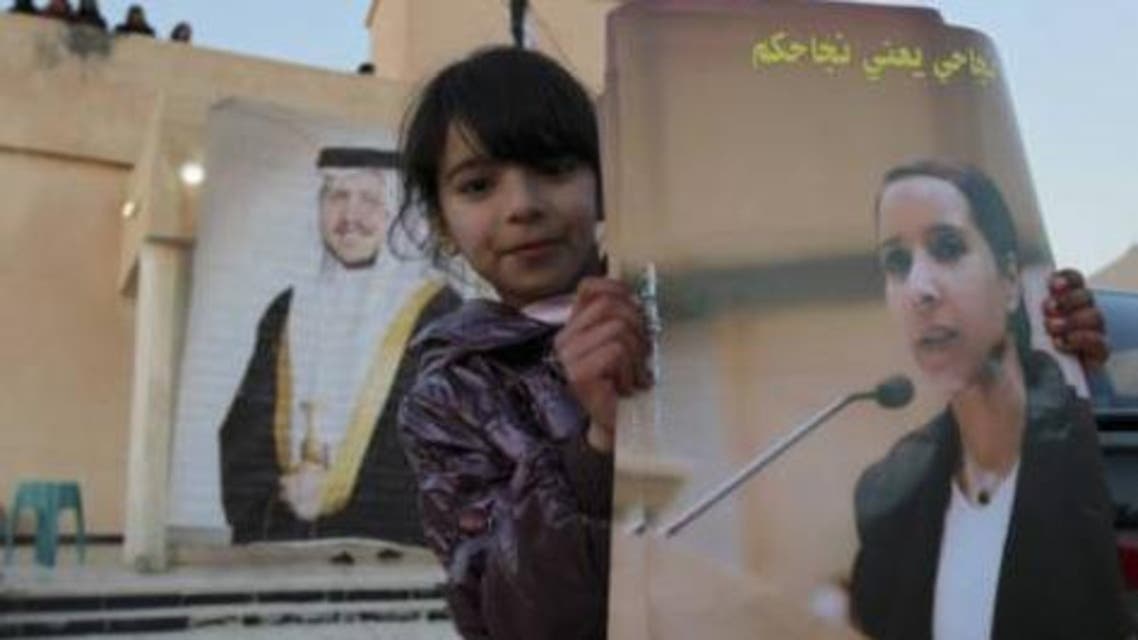 Female Jordanian MP helps uncle escape police station
Sources said Sardeyeh helped her uncle escape custody, hitting a police officer who attempted to stop her while driving away
A female Jordanian MP allegedly helped her uncle break out of a police station this week, injuring an officer in the process, according to local media and a police source.
A local newswebsite, quoting anonymous police sources, said Myasar Sardeyeh had used her privileges as an MP to gain access to her uncle who was in police custody as a suspect in a brawl involving firearms.
During the escape, Sardeyeh hit a police officer with her car who was trying to stop the vehicle. The officer suffered minor injuries, they said.
The incident is now being investigated in preparation for a case against the MP who does not enjoy immunity at the moment as the Lower House of the parliament is not in session, the sources added.
No official statement has been issued yet from the Public Security Department (PSD) on the incident.
Speaking to Al Arabiya News channel, PSD spokesperson Amer Sartawi did not confirm or dismiss the news reports, saying only that the "story is not gossip but we have received no details to disclose."
However, a police source, who requested anonymity, confirmed the story, saying that the MP and her car had been classified as "wanted."