Kardashian's derriere catches New York police officers off guard
U.S. law enforcement officers kept a close eye on the reality star's movements as two of its members were caught gawking
Police officers were caught on camera apparently gawking at Kim Kardashian's behind as she made her way in New York City wearing a black figure-hugging ensemble, the Mirror reported.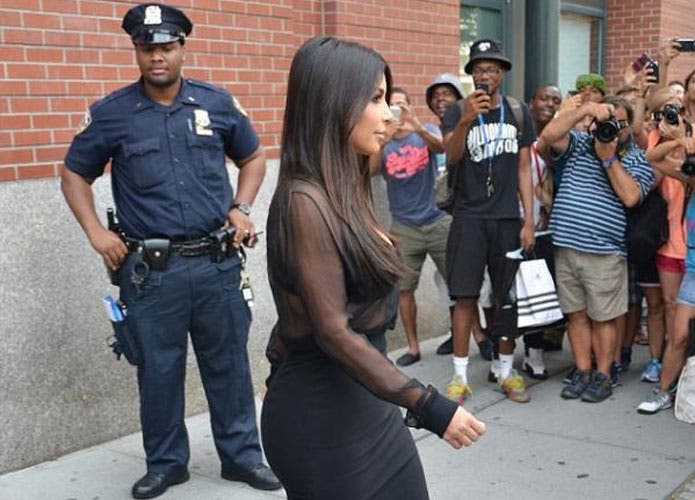 Although the reality star is no stranger to media frenzies, the photos of the police officers have garnered special attention.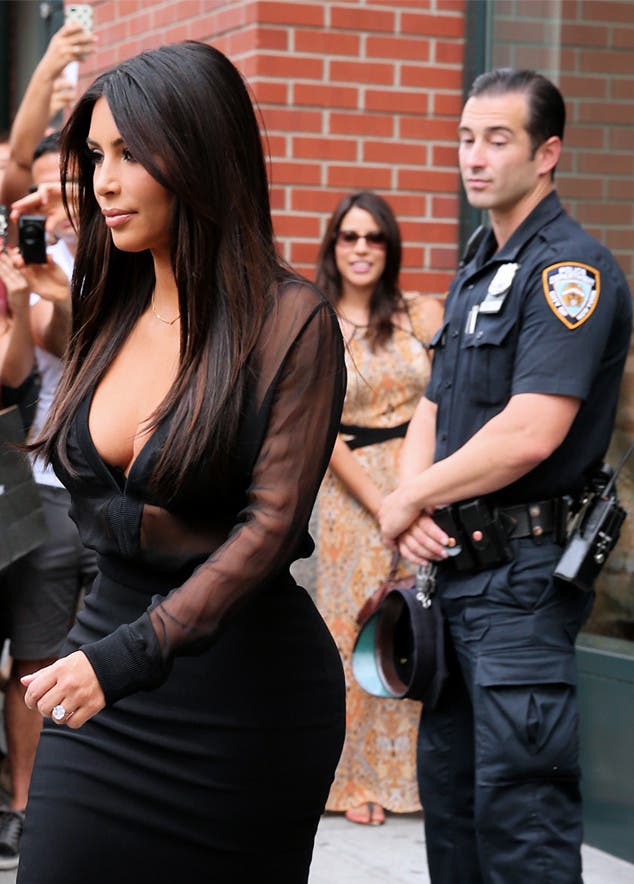 Kardashian later donned a maroon dress while stepping out for dinner.