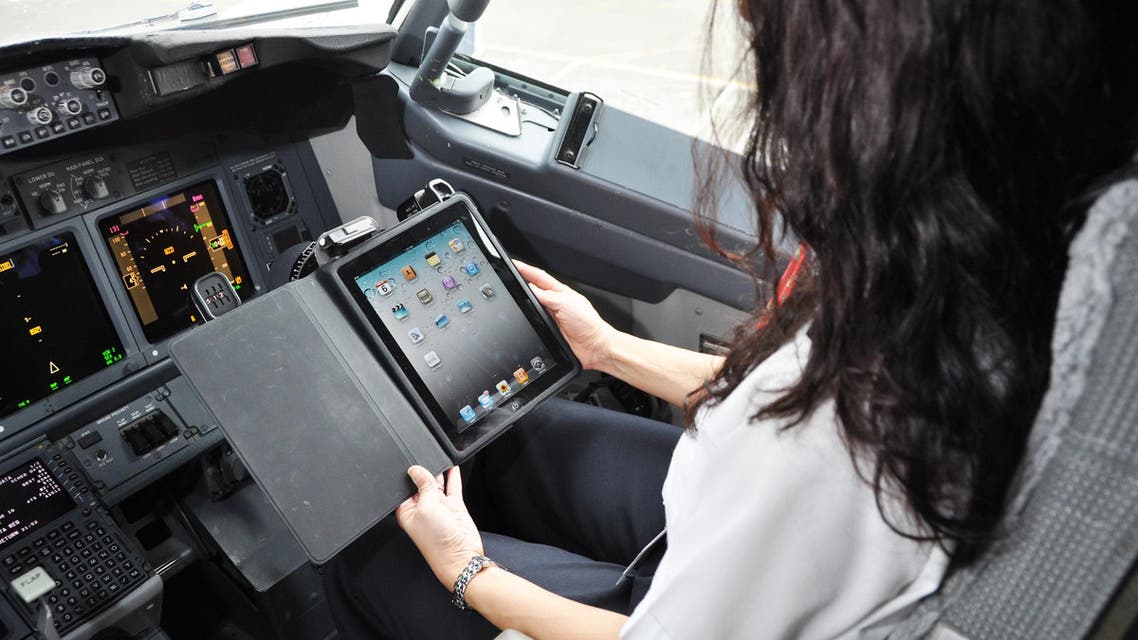 Jet plunges as pilot takes a nap and aide busy with iPad
Following the incident, which happened on Aug. 8, Jet Airways said it has initiated an inquiry
A crash was avoided when a Jet Airways flight from Mumbai to Brussels dropped 5,000 feet in Turkish airspace while the pilot was having a "rest," the Emirates 24/7 news site reported Thursday.
The pilot, who was reportedly asleep when he got a call from Ankara Air Traffic Control, was flying at an altitude of 34,000 feet when the plane suddenly dropped.
The co-pilot was busy checking flight information on her iPad, and reportedly said she had no idea the plane had dropped in altitude.
Following the incident, which happened on Aug. 8, Jet Airways said it has initiated an internal inquiry.
"The airline is also extending all co-operation in the matter to the Directorate General of Civil Aviation by providing all necessary assistance for the inquiry," the company said in a statement.
"Safety is of paramount importance to Jet Airways, as is also the welfare of our guests and crew and the airline will always take appropriate steps to ensure the same."
The Jet Airways flight 9W 228 was operated by a Boeing 777-300 ER.