Kanye West wants to 'build a cathedral' as token for Kim
The rapper allegedly intends to "start an online appeal so fans can donate to the fund"
U.S. Rapper Kanye West is planning to build a cathedral inspired by the Spain's famous La Sagrada Familia as a token of his enduring love for wife Kim Kardashian, The National Enquirer reported.
"Kanye has visited the church several times, and it takes his breath away every time. He's always wanted something similar for his own family," a source told the U.S. publication.
"They want somewhere that weddings, baptisms and family funerals can take place for years to come. But Kanye being Kanye, it's going to be ludicrously over the top!" the source added.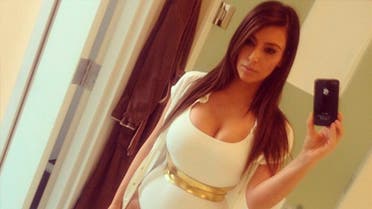 Kanye has reportedly set aside $5 million for the place of worship, which is due to include a stained glass window featuring him, his wife and their one-year-old daughter.
"Kanye sees it as a monument to him and Kim, that will become a major landmark. He says everyone will want to see it, like the Hollywood sign or the Empire State Building," the source said.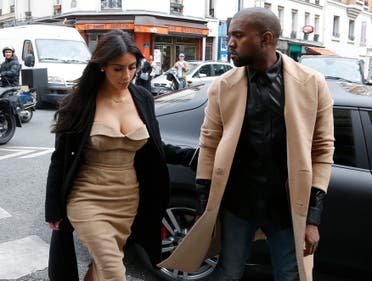 The rapper allegedly intends to "start an online appeal so fans can donate to the fund."
Reality TV star Kim Kardashian and hip hop artist Kanye West tied the knot in May.
The official wedding ceremony took place on May 24 in the French capital.