'Men can peep at future wives,' Egypt fatwa claims
Controversial fatwa suggests men allowed to see their future wives 'while she is showering' before they marry
An Egyptian preacher's controversial remarks have hit the headlines this week after he issued a fatwa (religious edict) allowing a man to see his wife-to-be "while she is showering" before they marry.
In a video, Salafist preacher Usama al-Qawsi said that the man can "hide" while watching the woman he "intends to marry" bathe.
"If you were really honest and wanted to marry that woman, and you were able to hide and watch her in secret, see the things that she wouldn't usually let you see before marrying her, then it is acceptable as long as your intentions are pure," Qawsi said in a video.
"One of the Prophet's companions did that. Some disapproved and told him: 'How do you do that when you're one of the Prophet's companions?' The Prophet answered: 'If you can see something that would make you want to marry her then go ahead and do it.'"
In Islam, it is prohibited a woman to show parts of her body other than her hands and face to males, other than her husband, or direct members of her family known as "mahram."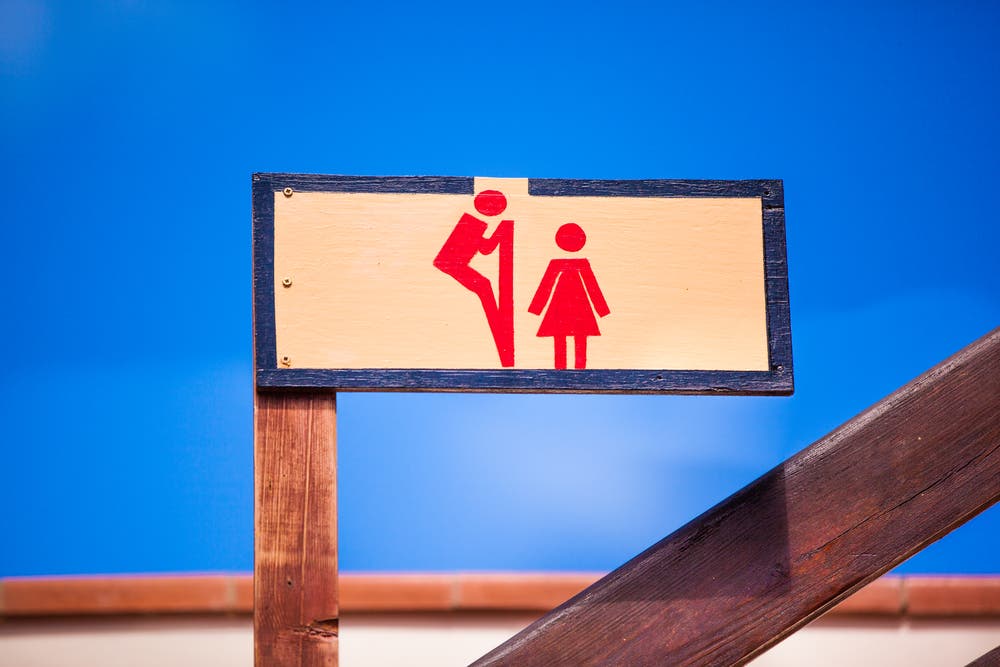 But his fatwa was swiftly rejected by the Egyptian Minister of Religious Endowments Mohammad Mukhtar.
"This is what we say to him and the likes of him, where is the glory and masculinity in watching a woman shower?" Mukhtar was quoted as saying.
"Would you allow this to happen to your daughter? If it was OK with you then it isn't with the conservative, civilized Muslim and Christian societies – they disapprove of it. Besides, Islam preaches that modesty should be in our nature and all religions concur."
This is not the first time a Salafist preacher has caused controversy in Egypt.
At the height of international World Cup fervor last June, an ultra-conservative Egyptian cleric said that watching soccer matches was unacceptable in Islam because it is a distraction and "destroys nations."
Yasser Borhami, a founding member of the main Salafist movement in Egypt, the Salafist Call, said spending time watching the games was "a disaster that makes me very irate."
He said it was a distraction from religious and worldly duties, ultimately leading to "the destruction of nations and peoples."
His remarks sparked an outcry, at a time when Egyptians are glued to their televisions into the early morning hours because of the time difference with Brazil.