Bikini shot of Lebanese singer stirs gossip and gasps
The picture was published on her personal Instagram account
Lebanese pop star Elissa sparked controversy after posting a picture of herself in a bikini on Monday.
The picture, which she published on her personal Instagram account, was accompanied by the caption: "Relaxing day #lebanon #fakra #elissa i need it."
It was met with mixed reactions by fans. Some followers seemed to disapprove of the picture.
"Please delete it Elissa," one Instagram user, Ali al Jaber, wrote.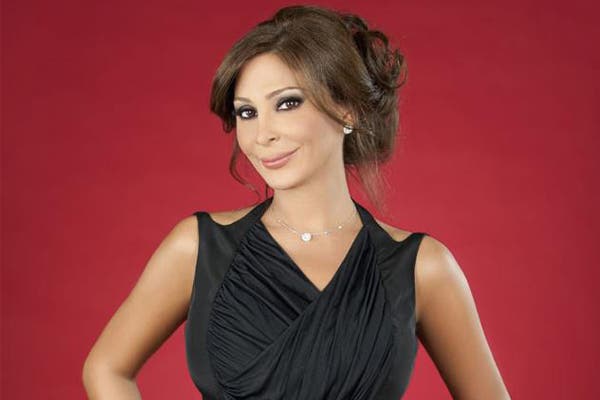 "It is weird, it is the first time she publishes such a picture. It seems that she wants to sell more," Arwaal3seeri said.
However, other users seemed pleased with the post and compared the Lebanese star to Kim Kardashian.
"Very sexy and fit," Mikielissian wrote while Atielissian said: "Big like.Beautiful."
The photograph, which has more than 20.000 likes was taken in the Lebanese capital, Beirut.
Elissa courted controversy in May after paying a visit to, and voicing support for, Lebanese Forces' (LF) Samir Geagea.
The Lebanese singer is popular both in Lebanon and the Middle East.