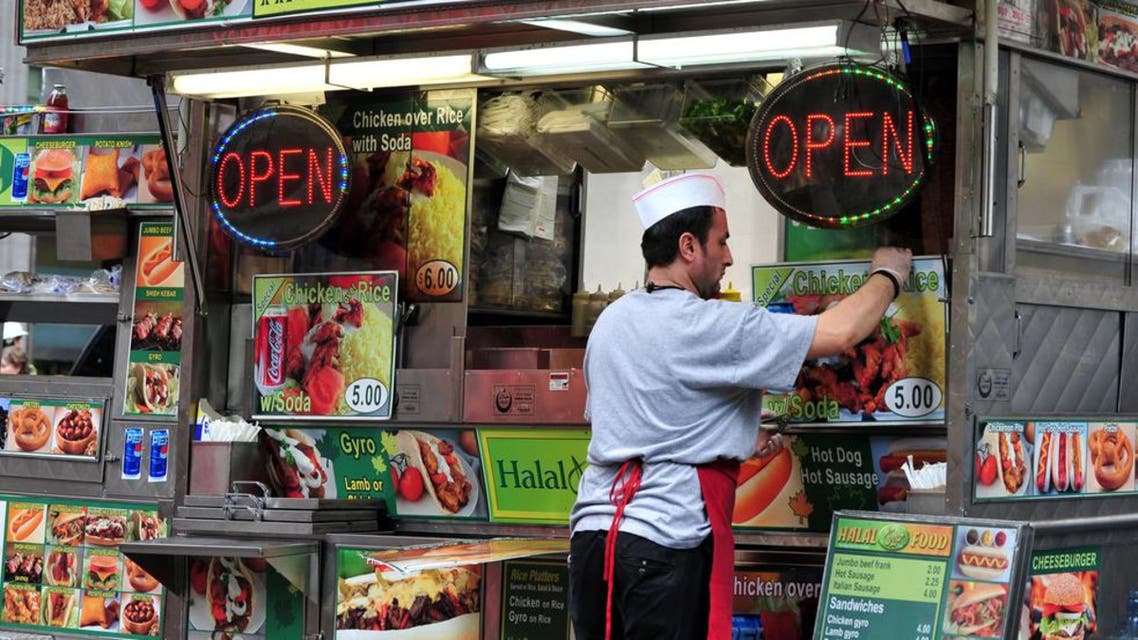 'Kebabs stop abuse,' winning lawyer says in Scottish takeaway row
The lawyer said that high-fat, high carbohydrate food can send drunks to sleep, hedging against domestic violence
"Downer" kebab, stop domestic violence? It could seem like an odd link but a kebab shop in Scotland has won a late night license after a lawyer argued that the food available there can prevent domestic abuse and house fires.
Lawyer Janet Hood told Dundee's licensing committee that high-fat, high carbohydrate food such as doner kebabs send intoxicated people to sleep, hedging against domestic violence.
"Medical evidence strongly suggests that eating after drinking helps induce sleep, which could help lower alcohol-related domestic violence," she said, according to The Mirror.
"Many residential fires are also caused by people who go home after drinking and fancy fried eggs, for instance, but forget they've started cooking."
Hood was arguing to give a takeaway restaurant a late license to serve food until 2.30am.
In response, SNP councilor Jimmy Black said: "I had no idea a kebab could solve so many problems."
The takeaway, called "Khans," was ultimately granted a late license and will now stay open until 2am on weekdays and 2.30am on weekends.