Sibling rivalry? Haifa's step-sister lashes out at diva
Yammout called her popular step-sister a "grandmother," and accused her of jealousy
The step-sister of popular Lebanese singer and actress Haifa Wehbe lashed out against her earlier this week, in a new episode of rivalry between the two.
In a post on Instagram, Rola Yammout - a Mass Communications graduate who is trying to make it in the modeling industry - called her popular step-sister Haifa a "grandmother," and accused her of being jealous.
"Every time I appear and succeed in my simple ventures, the grandmother struggles [to fight back] with psychological, social, legal, economic and media wars," Yammout posted on Instagram in Arabic.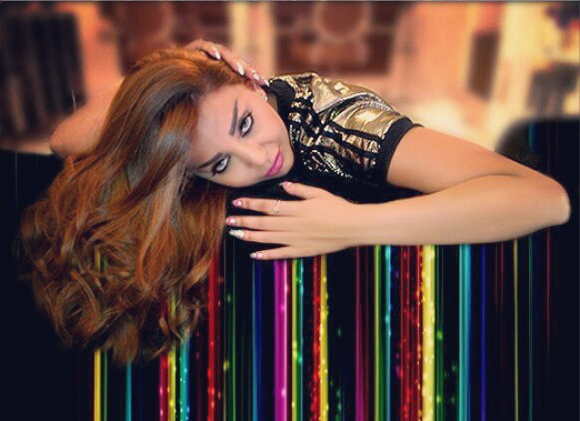 Despite not mentioning Haifa's name, Yammout's words were immediately taken as targeting Haifa, as the two have had legal issues in the past. According to several Arab media reports, the siblings reconciled three years ago before the relationship broke down again.
"I know the truth hurts, but we have to accept it, you are old and I am still [at the beginning]. This is a fact, whether you like it or not," added Yammout.
Haifa, who is currently not married, is in fact a grandmother, but her daughter chooses to stay out of the limelight.
Several media outlets have reported on previous occasions that Haifa and her daughter are not on good terms.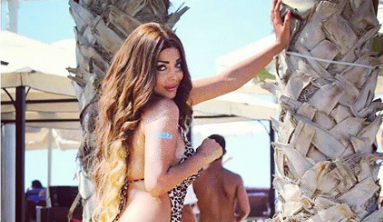 A "fake butt"
In another attack against Haifa, Yammout insinuated that Haifa's derriere is fake, by posting older pictures of the star sans her voluptuous rear, Yahoo reported.
For her part, Wehbe has in the past filed a lawsuit against Yammout, accusing her of defamation.