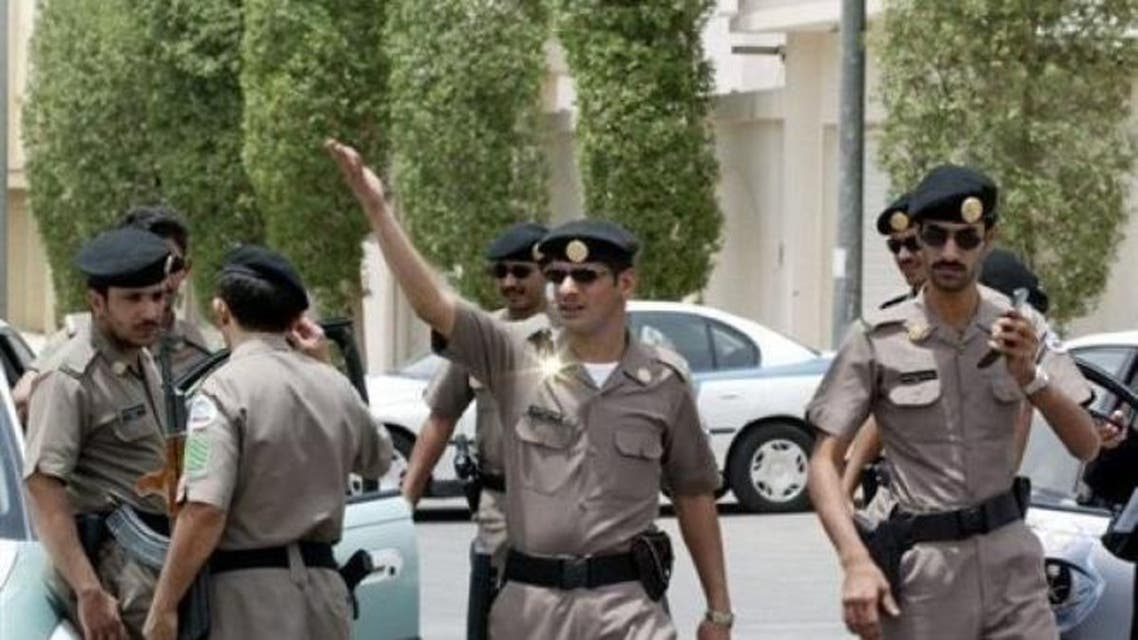 Be polite to the public, Saudi police officers told
Officers have been urged to not ask citizens and expatriates to get out of their vehicles
Saudi Arabia's top public security official has asked his men to be more polite and friendly when dealing with members of the public.
"Police officers should admit that they do not treat citizens and expatriates in a courteous manner because this is no secret," said Public Security Director Maj. Gen. Othman Al-Mehrij while stressing that the situation must change.
"Many officers, when asking citizens and expatriates to show them their identification cards, shout phrases like 'Give me your ID'. Such language is unacceptable and should be replaced with more polite phrases like 'please show me your ID'," the Makkah daily quoted Maj. Gen. Al-Mehrij as saying.

He also said officers should not ask citizens and expatriates to get out of their vehicles.

"It is the officers who should get out of their vehicles because it is an honor for any officer to do this as they are here to serve people and not give them a hard time.

"If we want to develop, we have to be truthful to ourselves. I say to my colleagues, the directors of patrol forces all over the Kingdom: There are things we should notice and join forces to eradicate. Two things are important to achieve this goal: first, training which develops cultures and performance and second, the way we talk to the members of the public," he said.

The Public Security chief made these remarks on Thursday following the inauguration of 10 emergency rooms at Riyadh Security Patrol headquarters. He announced during the event that the Public Security Directorate is planning to add more than 150 cameras to monitor Riyadh's streets.

He noted that the addition of the surveillance cameras does not mean that there will be no need for patrol officers on streets. "The cameras support the work of officers and help them maintain security. There are also plans to install cameras on all patrol vehicles to monitor the performance of officers," he said.

This article was first published in the Saudi Gazette on Sept. 14, 2014.