Defiant Jerusalem Jews hold ritual chicken slaughter
Some Jews believe the Kaparot ritual absolves them of their sins, transferring them to the chicken
Hundreds of ultra-Orthodox Jews took to the streets of Jerusalem on Thursday for a religious ritual involving the slaughter of chickens defying a government ban on practicing it in public.
Men swung chickens above the heads of other religious Jews while reciting verses of the Torah, before cutting the animals' throats.
Some Jews believe the Kaparot ritual absolves them of their sins, transferring them to the chicken, in a tradition that dates back to the Middle Ages.
The practice takes place before the Jewish holiday of Yom Kippur -- the Day of Atonement -- which this year falls on Friday.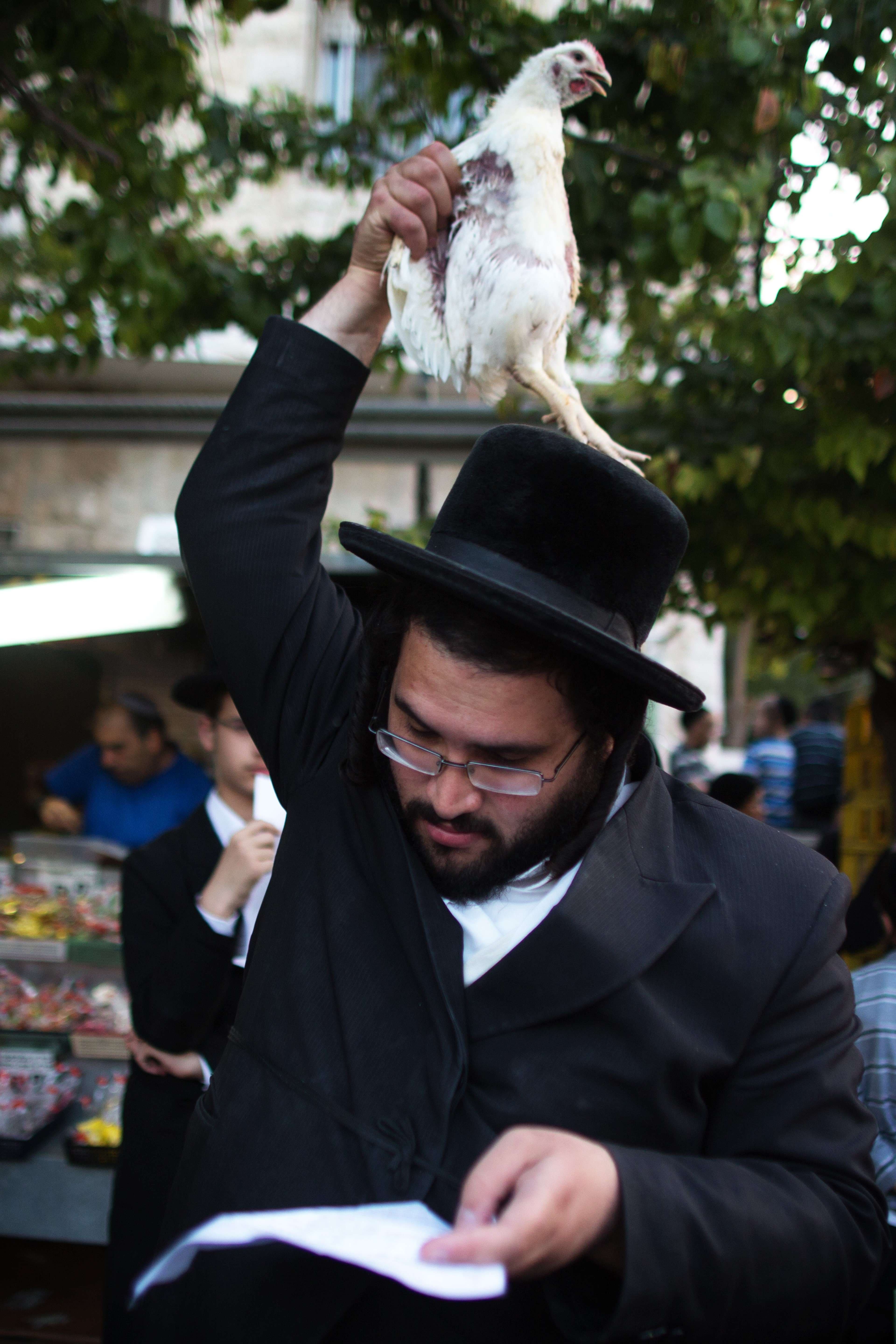 Kaparot is a controversial practice, and this year for the first time the government put a ban on it taking place in public, instead asking that ultra-Orthodox Jews take their livestock outside the center of Jerusalem and slaughter them at abattoirs.
But that did not stop hundreds of Jews from taking their chickens into the center of ultra-Orthodox neighborhoods on Thursday.
The ritual has incensed animal welfare groups, who condemn the treatment of the chickens.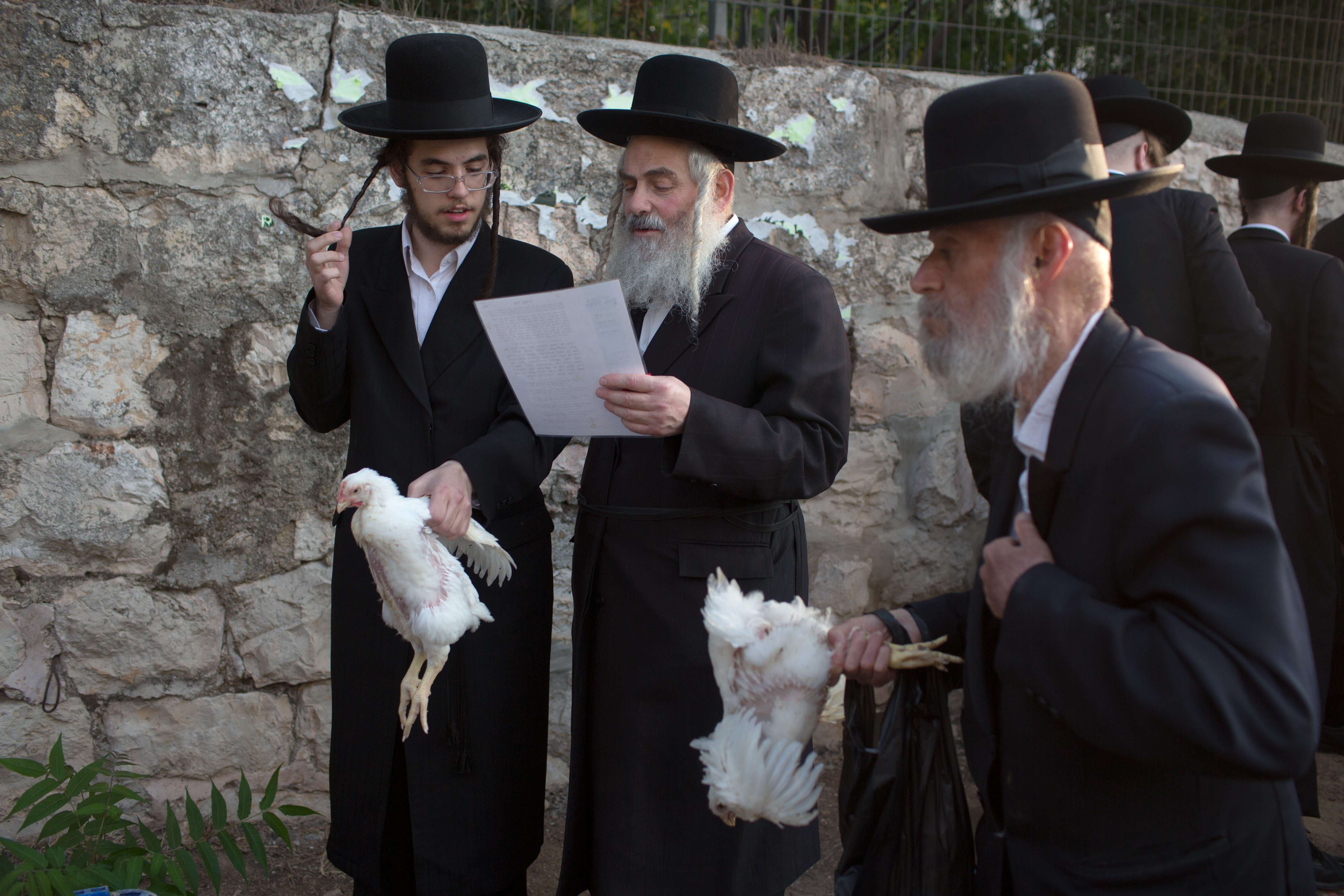 Henri Kahn, a rabbi and editor of a French-language Jewish magazine, said some had respected the ban, and that religious leaders were trying to be conciliatory.
"Rabbis have advised replacing the chickens with bags of money to be swung above people's heads, and then donated to charity," he told AFP.