Airline passenger 'shaming' photos shared on social media
The photos show bare feet in different positions, dirty diapers left in the seat pocket, a middle-aged man napping with his top off, among others
A social media iniatitive in which outraged airline passengers anonymously submit photos showing unruly onboard behaviour has garnered a large following since its launch last year.
The initiative, entitled "Passenger Shaming," allows unhappy passengers and cabin crew to post photos of travelers behaving badly on airline trips, ranging from what contributors to the site have described as either "unacceptable," "shameful," or outright "disgusting."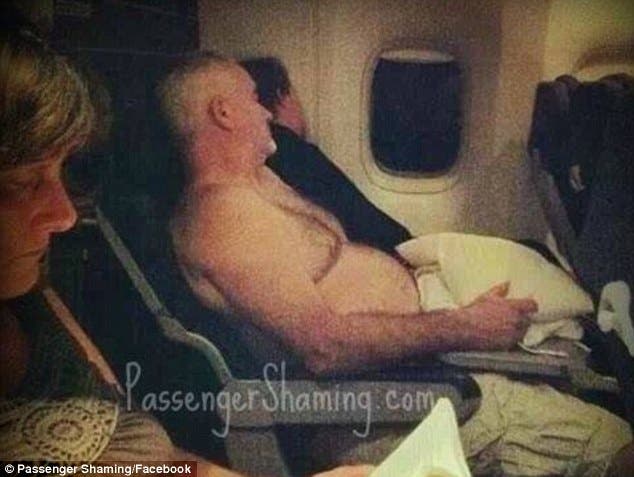 Some of the photos show such scenes as dirty diapers left in the seat pocket and a middle-aged man napping topless.
Others feature a man boarding a plane barefoot, a passenger performing press-ups on the floor and a canoodling couple.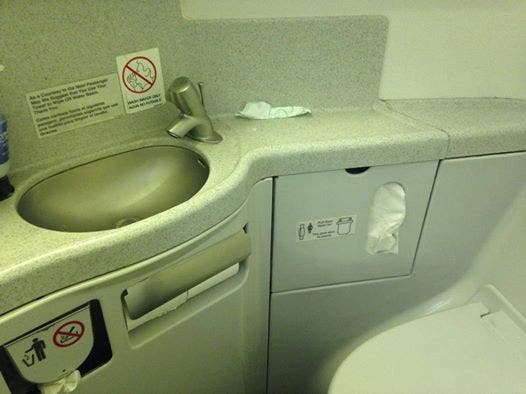 "Passenger Shaming" was set up by former flight attendent Shawn Kathleen last year to highlight some of the less than desirable habits of flyers.
Since hitting the headlines earlier this month, the project has been swamped with photos, which are posted to Facebook and Instagram.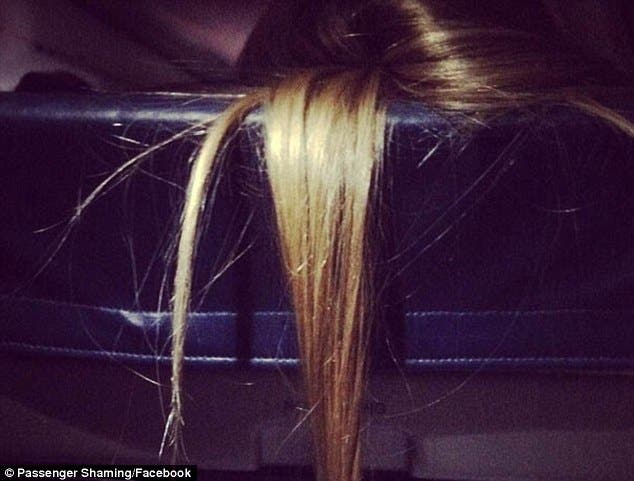 The project has over 200,000 followers on both social networks.