Ex-Chelsea star Khalid Boulahrouz dates Miss Netherland 2014
Boulahrouz started dating Yasmin Verheijen after his ex-wife left him for former Tottenham man Rafael van der Vaart
Former Chelsea defender Khalid Boulahrouz hit the headlines in Holland this week after reportedly dating Miss Netherland 2014, the UK's Daily Mail reported this week.
Boulahrouz, who is now playing for Feyenoord, started dating Yasmin Verheijen after his ex-wife left him for former Tottenham man Rafael van der Vaart.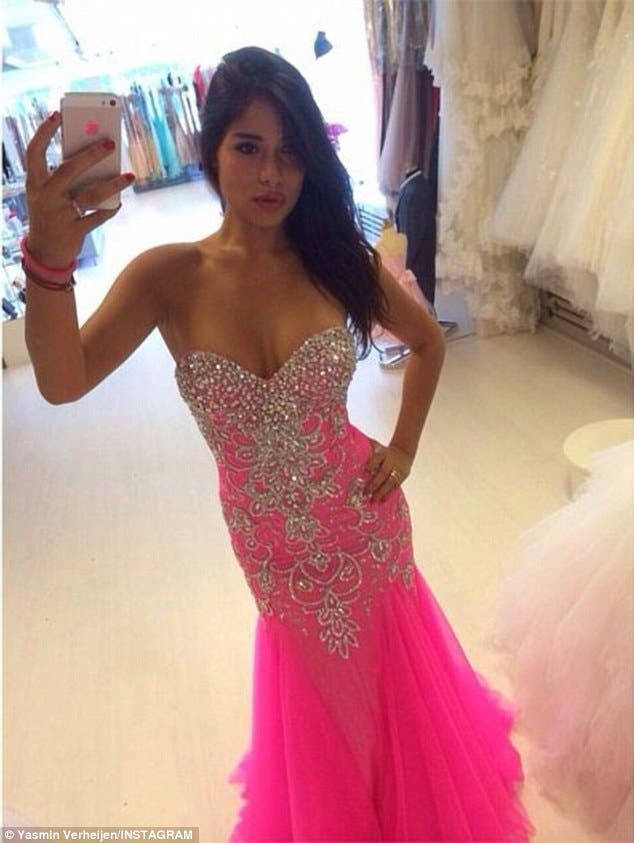 Dutch newspaper De Telegraaf confirmed that Boulahrouz is now dating Verheijen, 12 year his junior, who was born and raised in Amsterdam.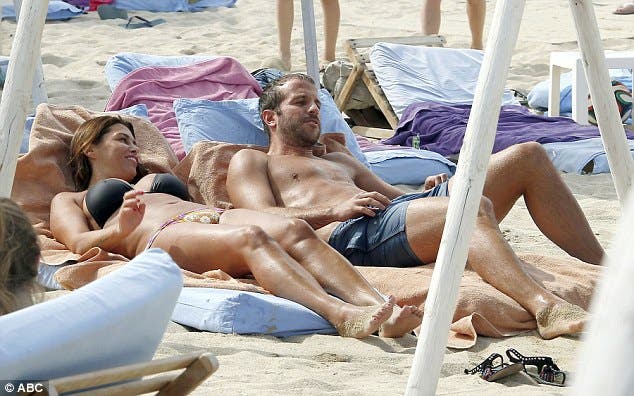 The 32-year-old player plans to accompany his companion to Miami for the Miss Universe pageant due to take place later this year.