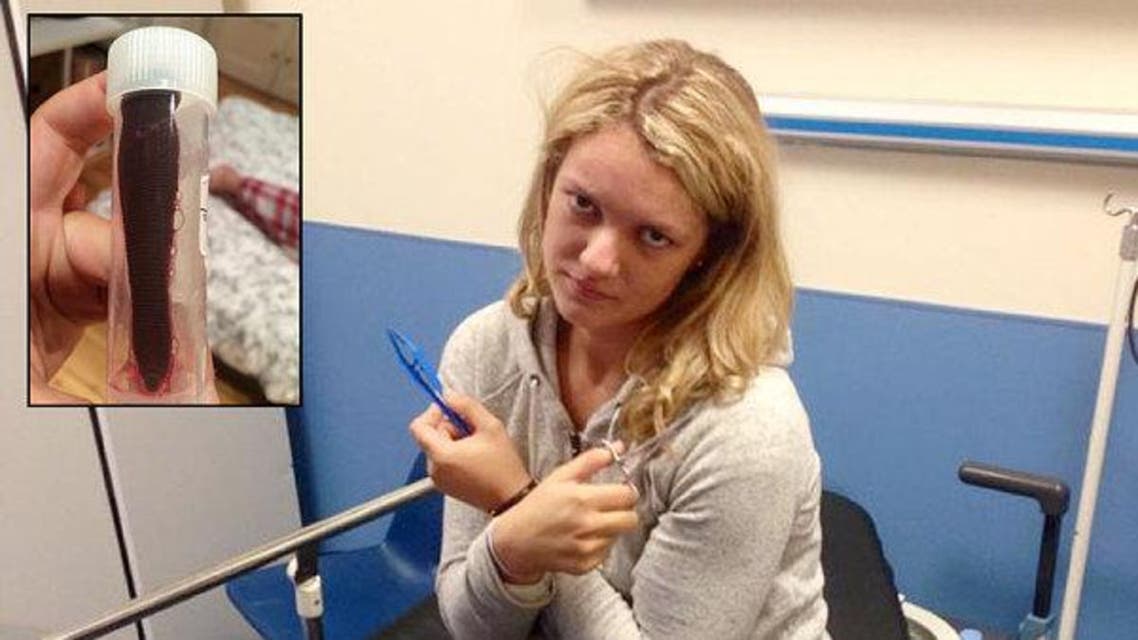 British backpacker discovers leech living up her nose
Daniela Liverani, who is originally from Glasgow, believed that the constant bleeding was due to a motorbike accident
British doctors have discovered a three-inch long leech in the nose of a female backpacker who was been troubled for months by nose bleeding, UK's daily The Telegraph reported Monday.
Daniela Liverani, who is originally from Glasgow, believed that the constant bleeding was due to a motorbike accident.
"Two weeks before I came home from Asia, I started having nosebleeds but I'd fallen off a motorbike so thought I'd burst a blood vessel," Liverani was quoted as saying.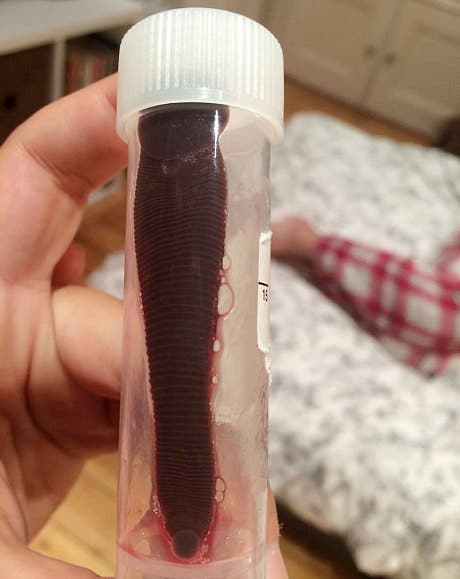 "After I got home, the nosebleeds stopped and I started seeing something sticking out of my nostril. I just thought it was congealed blood from the nosebleeds," she said.
But after realizing she had an animal in her nose, the 24-year-old was rushed to A&E at Edinburgh's Royal Infirmary, where doctors used tweezers to remove the bug.
"When I was in the shower, he would come right out as far as my bottom lip and I could see him sticking out the bottom of my nose," the lady explained.
"So when that happened, I jumped out of the shower to look really closely in the mirror and I saw ridges on him. That's when I realised he was an animal," she said.