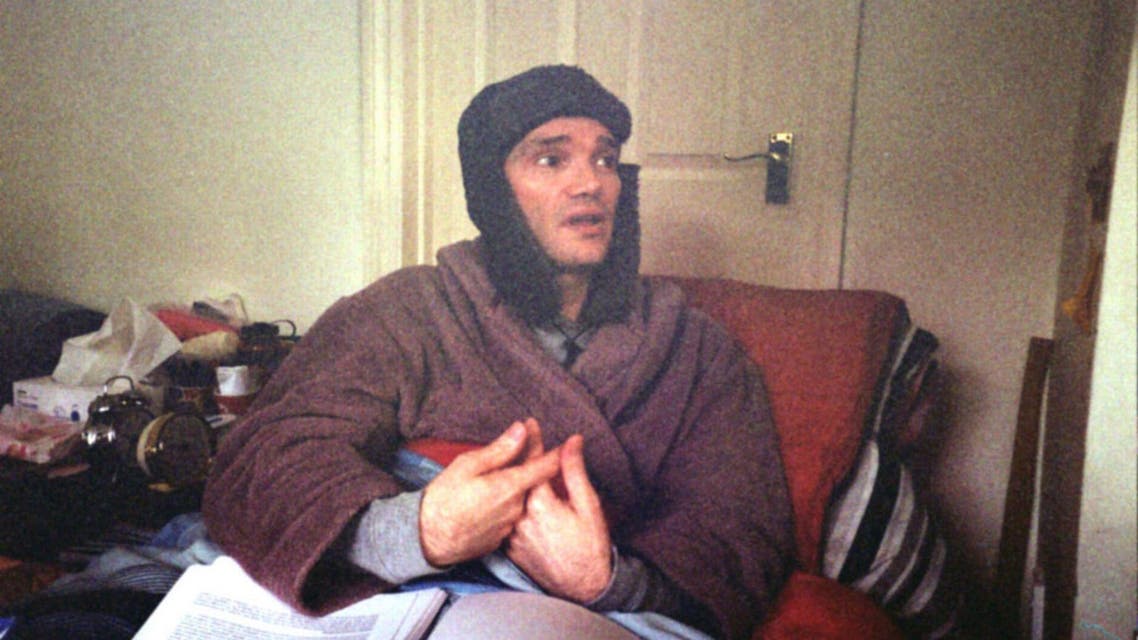 The life of a man allergic to electricity
Peter Lloyd is unable to use any electrical gadgets such as the TV, phones or come near a wifi network
Being allergic to something might be limiting in some areas, but having "electromagnetic hypersensitivity" might as well mean you are allergic to the modern world.
Peter Lloyd, 42, is affected by the rare condition, which makes him unable to use any electrical gadgets such as the TV, phones or even step outside his home, in fears that he might walk near a wifi network, Wales Online reported.
Lloyd's symptoms first appeared when he was in his mid-twenties, but his condition deteriorated since then, and he is incapable of walking now. His condition left him confined to a sofa in his Cardiff home, where cannot even use heating or lightning systems in his home.
Lloyd is forced to wash with water previously heated on the gas cooker.
Being incapable of enjoying modern-day pleasures, the former fitness and nutrition trainer reads around 100 books a year using candle light when it gets dark, to pass the time, added the newspaper.
The condition became known in 1994, describing sensitivity to magnetics as well as electric fields.
A 2005 World Health Organization (WHO) concluded that the condition has no clear diagnosis and there are no scientific bases to link symptoms to causes, therefore there is no clear treatment.