Close call: White shark nears Australia surfer who holds still in water
Andy Johnston appeared calm reaction during the incident, and claimed it was an instinctive reaction to hold still
Photos of an Australian surfer's close encounter with a white shark at West Beach near Esperance, south of Perth, have resurfaced after another surfer lost parts of both his arms in a shark attack earlier in October, Esperance Express reported.
Andy Johnston, the lucky surfer who survived the terrifying close encounter on September 21, appeared calm during the incident, and claimed it was an instinctive reaction to hold still.
"I'd rather try to hold my ground against it and not freak out and make a commotion," he told the news website.
"It seemed just curious and I didn't want to give it a reason to chase me so I tried to behave casually and keep an eye on it," he added.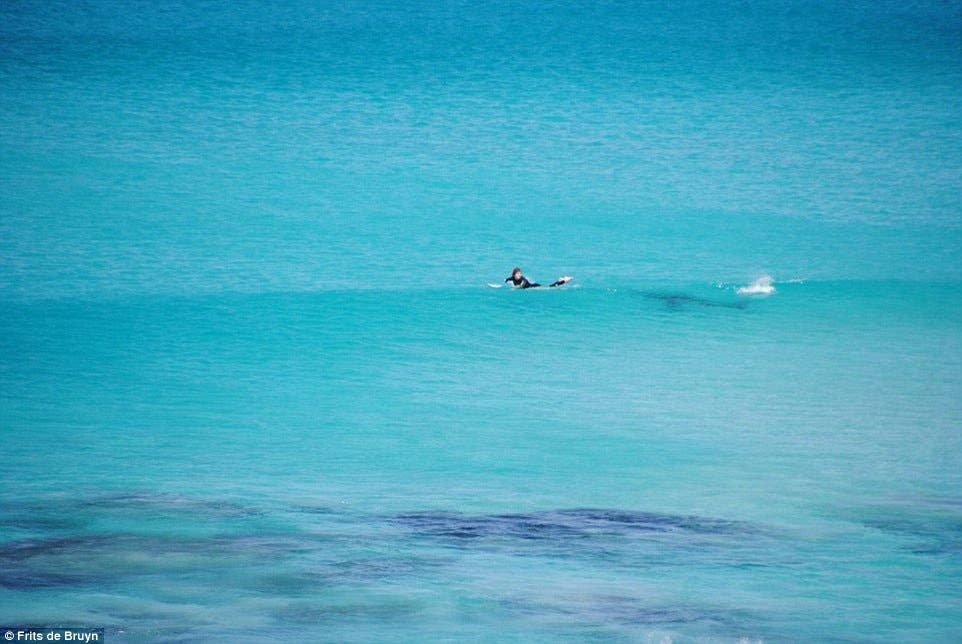 Johnston had gone out surfing with a group of his friends. People on the shore spotted the shadow of the shark and started honking their horns to alert the surfers.
All surfers managed to get out of the water, except Johnston.
Johnston's bold and daring behavior was criticized by the community, as he endured a major threat by holding still as the shark neared him.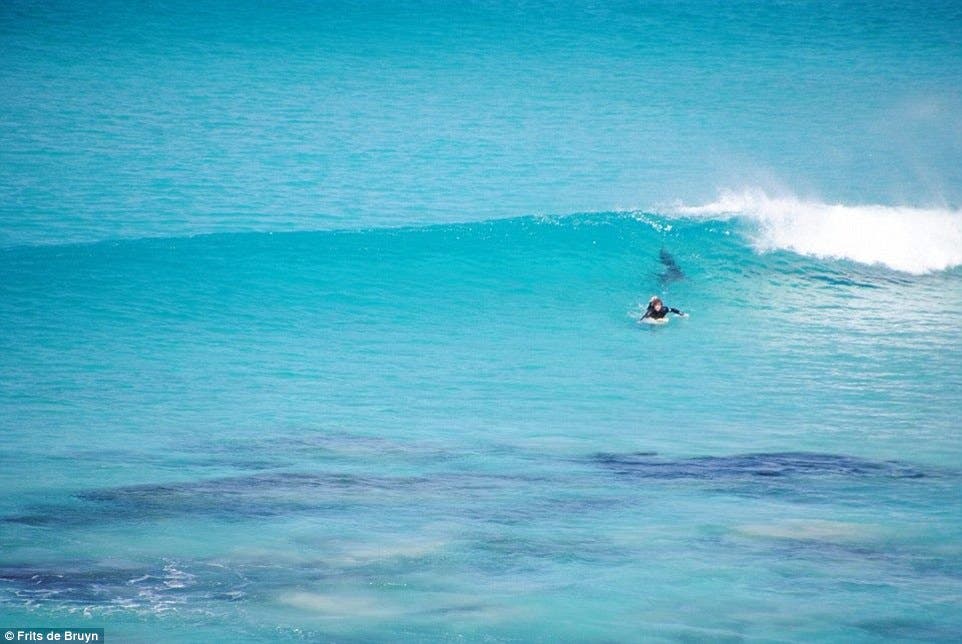 He admitted that if the shark had attacked him, it would have been a tragedy, given that many people were watching the frightening incident.
"But I wasn't thinking about the general public… I was focused on what was right there and what was going on," he said.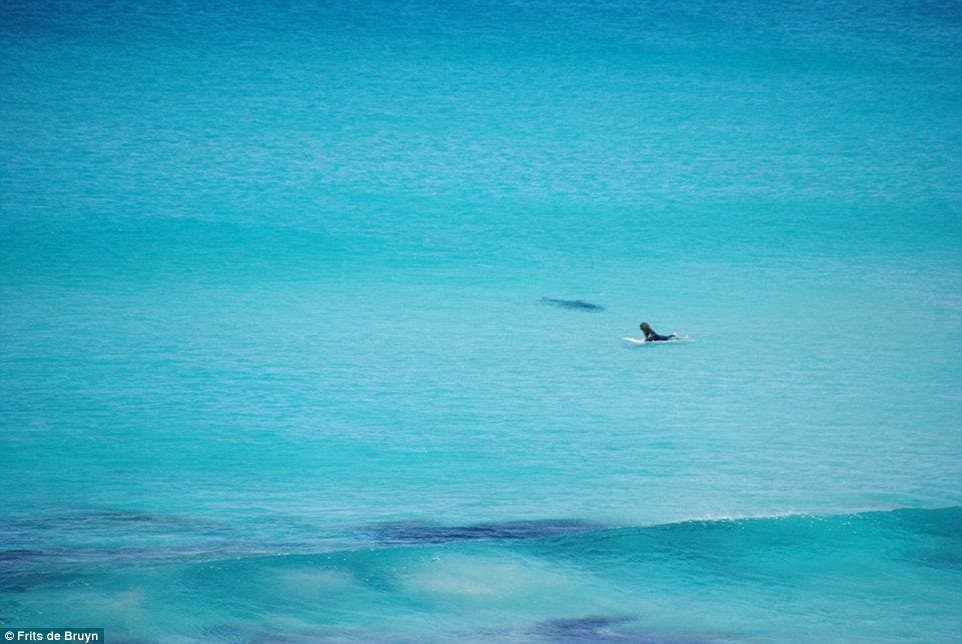 A few weeks after Johnston's incident, 23-year-old Sean Pollard was attacked by a shark at nearby Wylie Bay beach, and lost his left forearm and his right hand, reported Esperance Express.