French-Algerian model held for 'attempted murder'
Nabilla Benattia, who denies any wrongdoing, is due to be questioned as part of a probe into 'attempted homicide' of her boyfriend
A French-Algerian model and reality TV star has been detained on suspicion of stabbing her boyfriend in the chest, police said Friday.

Nabilla Benattia, who denies any wrongdoing, rose to fame last year when she uttered "hello? I mean hello?" in horror after learning that fellow female contestants had not brought shampoo with them on a show.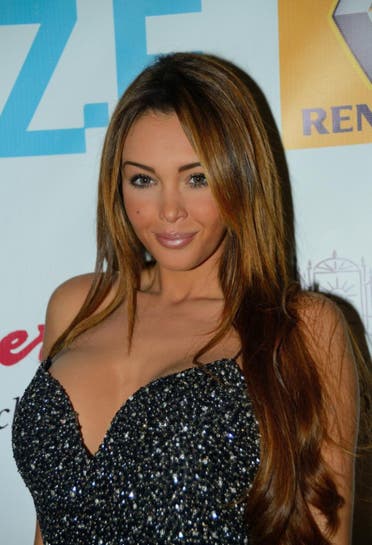 Firemen were called to a hotel in Boulogne-Billancourt near Paris in the early hours of Friday after the 22-year-old, who has now become a television commentator known by her first name Nabilla, apparently had a fight with her boyfriend Thomas Vergara, whom she met on reality TV.

Vergara had several knife wounds in the chest and "his situation is considered serious," said a police source who wished to remain anonymous.

Nabilla herself is due to be questioned as part of a probe into "attempted homicide."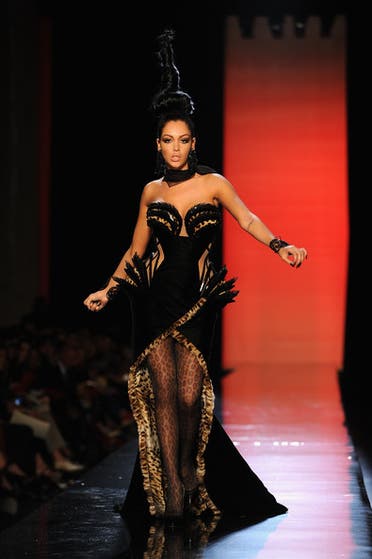 She says the couple was assaulted by three people and Vergara was injured when he tried to stop them, another police source said.

Nabilla's famous expression spawned countless parodies, including one video where she calls a visibly irate Hitler, and inspired several ad campaigns, prompting the curvaceous brunette to have it registered as a trademark.

She had been taking part in the fifth instalment of "The Angels of Reality TV" -- a show that groups together candidates and stars of other, previous reality TV shows -- when she uttered those words.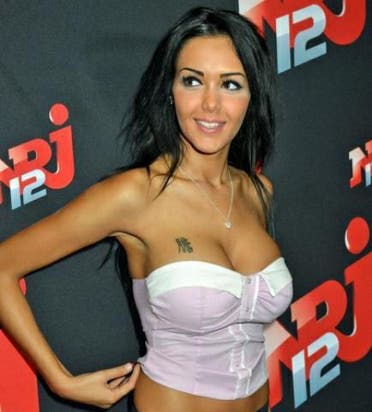 "Hello? I mean hello? You're a girl and you don't have shampoo, hello? Hello! Do you receive me? You're a girl and you don't have shampoo. It's as if I tell you, you're a girl and you don't have hair," she said in shock in an episode broadcast in March 2013.

Ikea was quick to capitalise on the gimmick to promote its "Hallo" cushion in the southern city of Marseille, putting up a store sign saying "Hello? I mean hello? You're a chair and you don't have a cushion? Hello? Hello!"

The discount stores DIA, meanwhile, launched the slogan "hello? It's as if I tell you you're a hen and you're not made out of chocolate", days before Easter last year.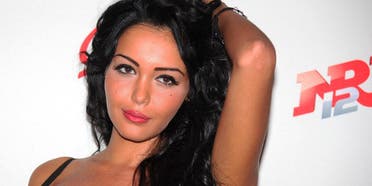 Since her star turn in "The Angels of Reality TV", Nabilla who has modelled for Jean-Paul Gaultier and published a book.

She had reportedly said in the past that she wanted to become the next Kim Kardashian.