Saddam's granddaughter's pre-wedding snaps flood social media
Photos of Saddam Hussein's granddaughter's pre-wedding celebrations flooded the Internet
Photos of Saddam Hussein's granddaughter's pre-wedding celebrations flooded the Internet after they were posted by her mother on Instagram Thursday.
Before a bride dons the white bridal gown for the wedding ceremony, a typical pre-wedding celebration called a Henna was held in Jordan.
Banin, Saddam's granddaughter from his eldest daughter Raghad, was seen wearing a traditional Arab dark pink outfit with silver embroidery.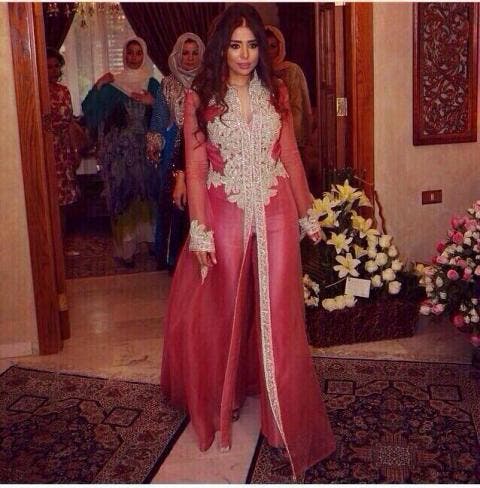 In one picture, she was seen signing her marriage contract.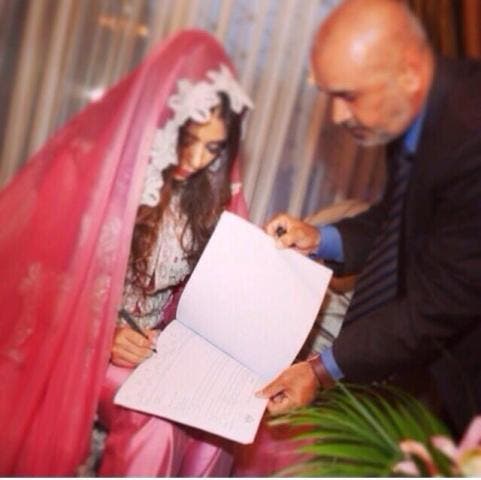 Meanwhile, snaps of the wedding invitations, which is scheduled to take place on Nov. 24, show them printed on cards in the shape of an eagle – a symbol commonly associated with 20th-century pan-Arabism, which Saddam espoused through his Baathist ideology.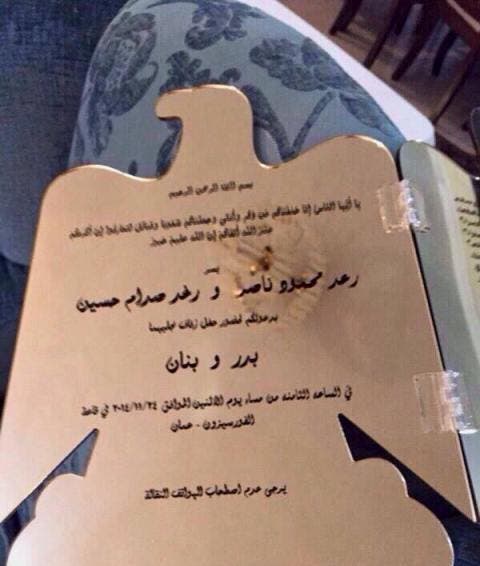 The eagle was also used to embellish some of the décor.