Kurdish president joins Taylor Swift in 2014 shortlist
Massoud Barzani is shortlisted along with the U.S. singer and Russia's Putin for the Time Magazine '2014 Person of the Year' award
Iraqi Kurdish President Massoud Barzani was shortlisted for Time Magazine "2014 Person of the Year" award.
The magazine's editor Nancy Gibbs announced this week the eight-person slate with Barzani joined by singer Taylor Swift, Apple CEO Tim Cook, Alibaba founder Jack Ma and Russian President Vladimir Putin.
Ebola caregivers and protestors in Ferguson are also on the list.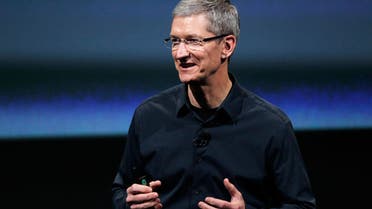 The distinction goes to the person who "most influenced the news this year for better or worse," according to the magazine.
Time's editors have the ultimate decision on who should be named as the person of the year.
Time's Person of the Year will be announced on Wednesday.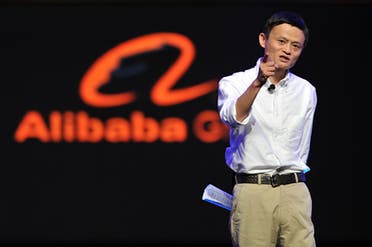 Pope Francis was the winner for 2013 beating out Egyptian President Abdel Fattah al-Sisi for the distinction, which the magazine has been giving each year since 1927.
Since the Person of the Year – originally called "Man of the Year" – selection process began, individuals such as Mahatma Ghandi, Adolf Hitler and, most recently, Barack Obama have been nominated.