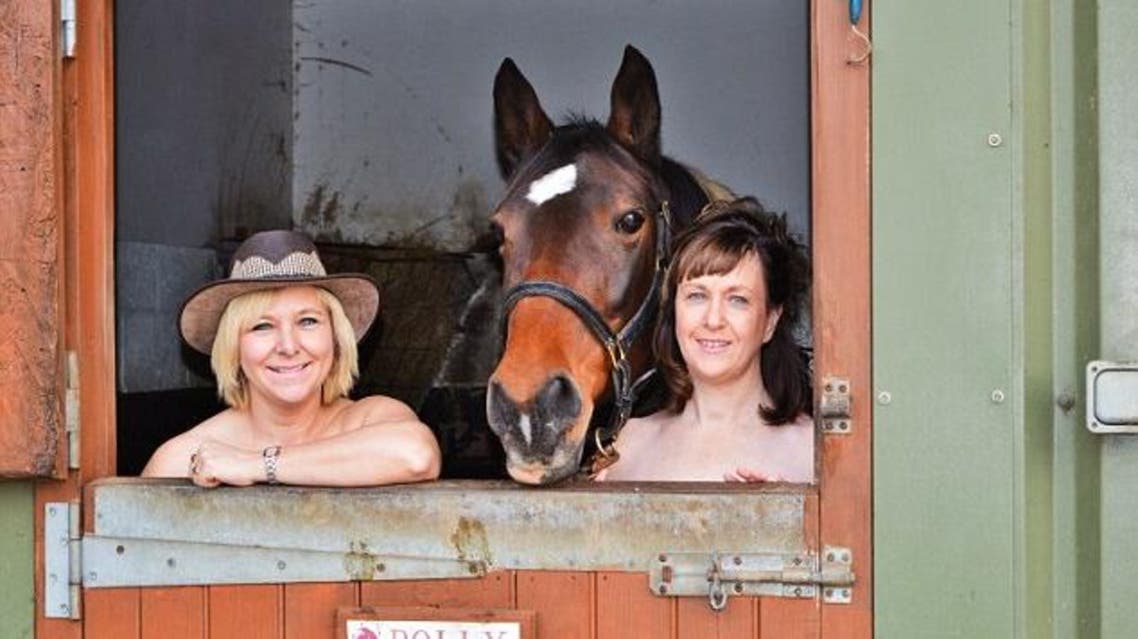 Women pose naked to raise money for Prince William Air Ambulance
The fourteen women, aged 19 to 50, exhibited their curves for the "Country Ladies Uncovered" calendar
A group of British women have posed naked to raise money for the East Anglian Air Ambulance, of which Prince William is a pilot, the UK's Daily Mail reported Wednesday.
The fourteen women, aged 19 to 50, showed off for the "Country Ladies Uncovered" calendar.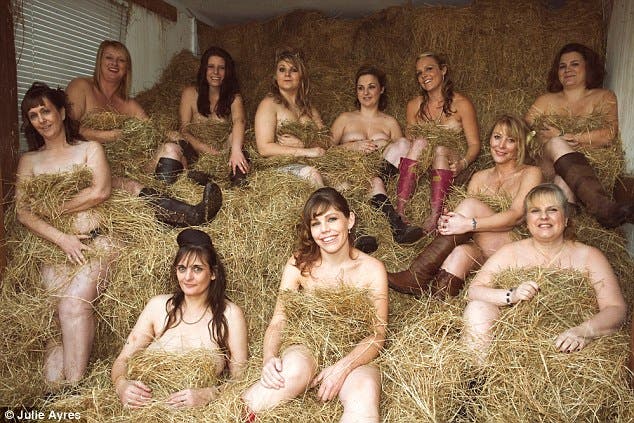 It can be preordered online and is due to be sent to Prince William, according to the daily.
In August, Prince William announced his will to become as a rescue pilot for East Anglian Air Ambulance.
The Duke of Cambridge had given indications previously that he wanted to pursue his love of flying rather than take on royal duties full-time.
Prince William and Kate Middleton just left the United States after a three-day trip in New York.