Lebanese star Maya Diab sparks 'hijab' controversy
Diab accompanied her Islamic veil with a revealing black dress during an entertainment show
Lebanese diva Maya Diab sparked controversy after appearing on a TV show late Thursday wearing an what looked like an Islamic head scarf with a black revealing dress.
Diab, who was performing on the entertainment show Star Academy, generated a wave of social media reactions.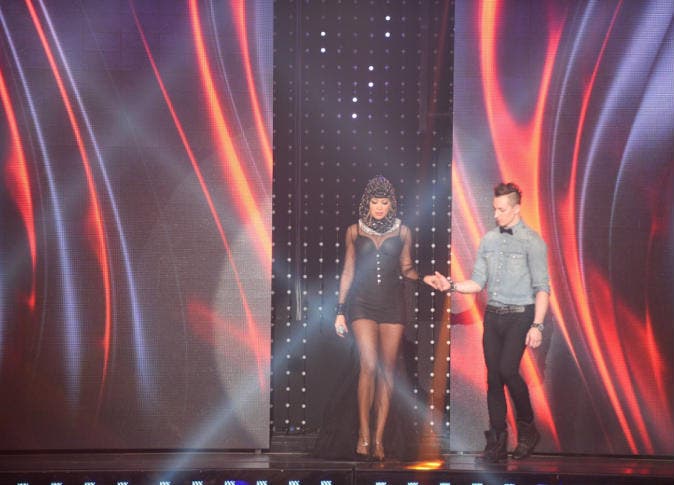 "Isnt Maya Diab cold?" one twitter user sarcastically said, while another user wrote: "I heard that Maya Diab started wearing the Islamic veil … but she forgot to wear clothes."
Other users seemed angered by the outfit which they described as an "insult" to the Islamic head covering.
What Maya Diab was wearing on #StarAcademy "was as an insult to the veil with this semi- naked [dress]," @Mahboob2491 wrote.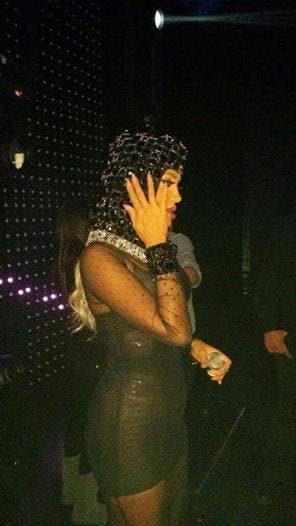 "There is a major contradiction and an insult," he added in Arabic.
Some social media users said the Lebanese singer chose such a striking outfit to compete with her rival Haifa Wahbe who had sparked controversy weeks earlier for wearing a revealing dress.
"Maya Diab challenges Haifa Wahbe with a revealing dress," one user wrote.